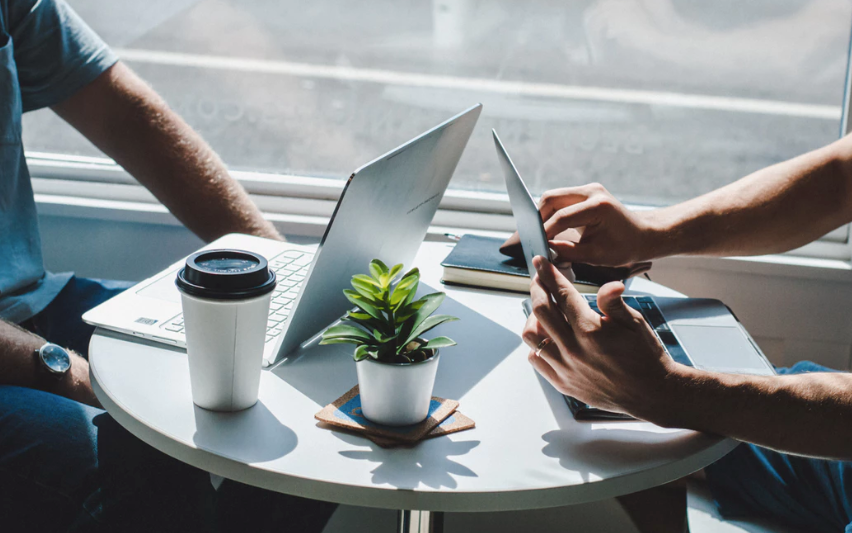 As you may know,
Financial organizations and institutions, banks prefer to refuse to give loans to Micro, Small and Medium Enterprises because of the financial sphere crisis. They commonly think that MSME doesn't have enough money flow to make future loan payments.
Thus, financial inclusion is still very low in these markets, as seventy percent of MSME still have problems to access financial opportunities. The most common reason is that they don't have enough credential history, legal documentation, etc.
Most MSME don't have sufficient production volumes to be competitive in economy scaling. Usually, they don't have enough demand and it leads to little leverage with suppliers and no discounts. International connections are also complicated. Big corporations have financial, economical, international departments, and the MSMEs have poor resources in searching for suppliers or financial funds.
That is why MSMEs face all these problems (insufficient financial support, hard competition, costs are high). The financial institutions which could support the MSME sustainability growing don't trust them, as well as banks, suppliers and customers. MSMEs can't construct a confident reputation and open service variations that lead to growth and scale.
Solving problems
Representing TOKOIN
Blockchain system can help to verify all data information that business transactions are involving at. Tokoin is a blockchain-based platform that helps to establish digital business identification. It is mainly introduced for MSME and utilize all the data in the ecosystem such as valid metrics for the business reputation that have been recorded into the blockchain network.
Thus the reputation appears upon the client's orders history in trade activities. I think that is the most important thing in each account. TOKOIN transform data records in the valuable assets that MSME could be used as a leverage to see their lacking lend requirements, for example, credit scoring.
ID digitalization
For the validation of the users' digital identity, Tokoin utilizes and privileges the digital sector. With the help of Digital Business ID, MSME can record and follow up the business flow on Digital Ledger during the simultaneous distribution of credit scoring that they could build in a variety of partnerships in a whole Tokoin system. That is how the decentralization of the blockchain system works. The central recording point of authority data is absent.
Security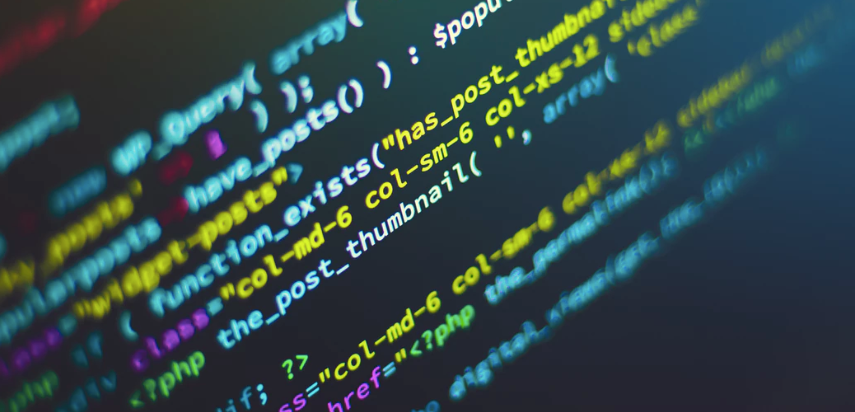 Transactions with business operation data of MSME are keeping digitally and computerized as a record that is called a digital ledger. Pieces of information including the KYC (Know Your Customer) procedure to see the user's profile for the information in details about cash flow, earnings, and sales. Valuable assets will be recorded during everyday purchases. The assets firstly will be processed, then compiled, and after all, it will be given according to required information.
Conclusion
So, my dear friends, according to the above-stated information we can make a conclusion that financial institutions, service partners in the business sphere (loans, credits, logistic, shipping, insurance services, warehousing) will help Tokoin in providing MSME community support. While the MSME will use Tokoin they will have an opportunity to choose the business services they need according to their own preferences and also to their plan of development. Service providers are able to closely tap the MSME by accessing their data and get a recognition overview of the potential clients.
| ICO | Tokoin |
| --- | --- |
| Token Ticker | TOKO |
| Token Type | ERC-20 |
| Hardcap | 25, 000, 000 USD |
| Softcap | 8, 000, 000 USD |
| Tokens for sale | 700, 000, 000 TOKO |
| Country | Indonesia |
| Website | https://www.tokoin.io/ |
| Whitepaper | https://www.tokoin.io/whitepaper/Whitepaper.pdf?id=05f5c9d62d22ae24ea82 |
| Social Media | Facebook, Medium, Twitter, Instagram, Reddit, LinkedIn, Telegram, Youtube |