TON <GRAM TOKEN> Poised to Take The Stage as Next Exciting New ICO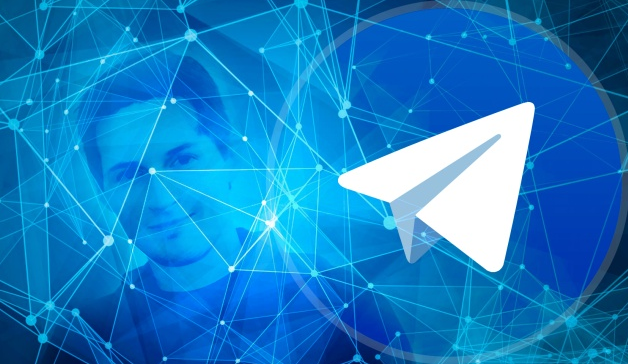 Why TON Gram Token Might Be Biggest Launch of the Year
GRAM will offer a fresh, modern take on privacy coins with a twist. Set to open trading publicly Q4 of 2019, the coin boasts astronomical transfer speeds claiming to be up to millions per second. You've probably never heard of the token but you're definitely familiar with its creator. Pavel Durov, the creator and curator of Telegram Messenger is also the brains behind TON, which stands for Telegram Open Network. The team wants to revolutionize blockchain in a way where TON will create a diverse network ecosystem while the GRAM token functions as a "true" payment solution. The coin is flat out contending with Bitcoin as the team feels the BTC as a payment solution is outmoded and needs some serious attention.
In the past, we've seen big initial gains from coins like GRIN, and BTT.  GRAM could be the next big thing. See what you think, look it up -- read the white paper. Their website needs some work but all in all the project looks and sounds good to me. I'll be following progress as the news develops.
At the moment, the team is highly audacious but with the technical know-how and savvy behind the Telegram team, I'm definitely not impartial to being absolutely amazed here. Telegram is one of the best messenger platforms out there with some groups being even higher quality than Discord servers.
Spending GRAM will be made simple on the TON network, allowing users to purchase decentralized storage space, paid proxies, domain names, products, and services. Also once the token comes to exchanges, swapping out for BTC or ETH shouldn't be too much of a hassle either.
SEE: https://ton-telegram.net/ , https://twitter.com/teiegram_ico?lang=en