Victory!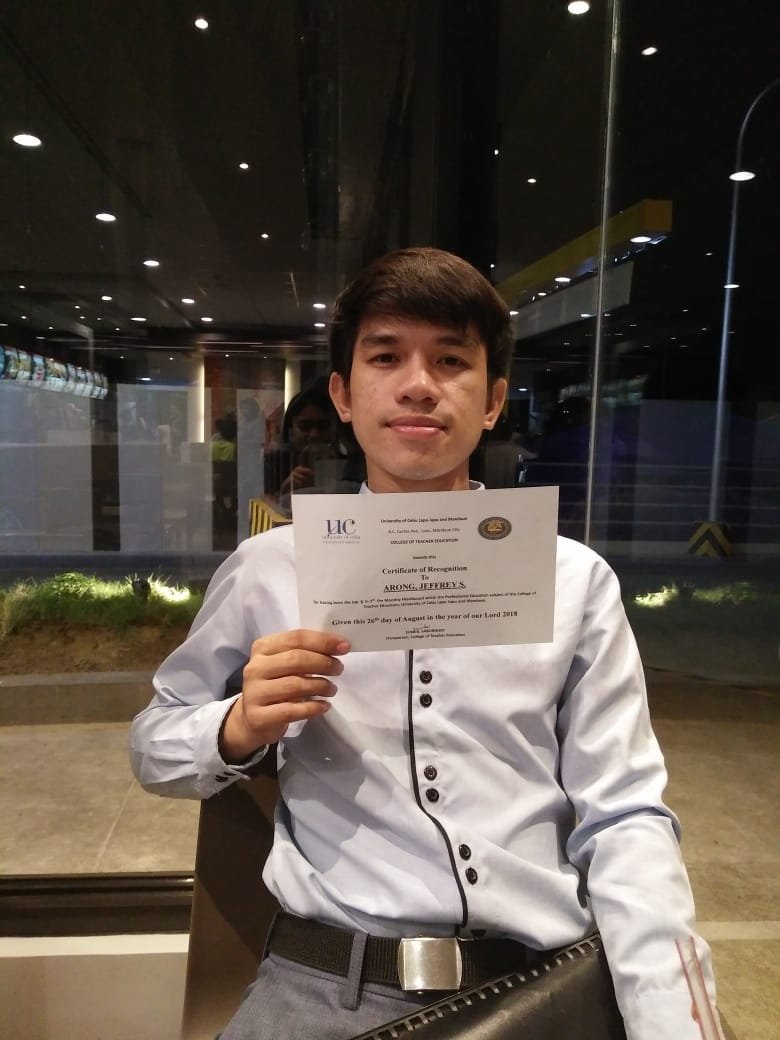 Sweet news for today! This man over here topped on his Mock board examination for aspiring teachers in their University! And it happened 3 times in a row! The 1st time they took their Mock board examination for Bachelors of Secondary Education happened two months ago and he got the 7th place out of 88 board takers. Nerve-racking! He got the 8th place on the next take and successfully topped today on the 3rd place with the same total population of board takers. how proud is it!
Wish him nothing but pure happiness and success that he ultimately deserves.
More to come!
---
Do you have small victory stories too? Comment and share, dear! Let's talk about life goals and life's fulfilment down here!
Love,
Leah