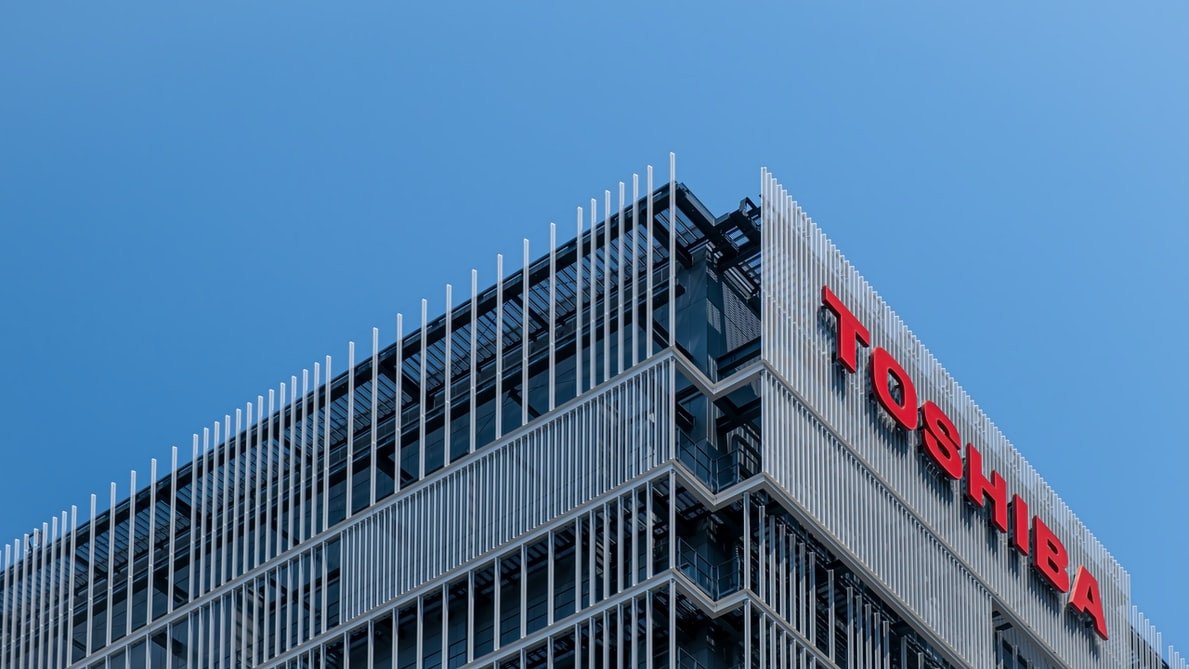 Toshiba have been a major Japanese conglomerate for decades. It has a long standing history in technology and still continues to do business across a number of sectors. Its roots as a Japanese company brought about favourable reputation but in recent times, a slew of scandals and illusionary earnings have seen decline in Toshiba. Over the last decade, my general perception of Toshiba goods has been less than desirable. Generally, when recommending technology, I could not think of a time where a television set, laptop or other piece of technology stood out from Toshiba. Their lines while affordable, offer extraordinarily little value in the way of price performance. Uninformed and perhaps customers out of the technology loop may buy on brand alone but with a competitive technology scene emerging over the years, Toshiba were very much on its last legs for certain lines of its consumer business.
Its computing (laptop) branch has just been sold off as Sharp have completed its acquisition by purchasing remaining shares. Toshiba finally wave goodbye to an arm that has been slowly flopping with minimal life. Initial decline of Toshiba's computers were apparent years ago and they sought a buyer that was to be Sharp. Sharp purchased just over 80% of shares in Toshiba's computing business with a clause to buy the rest later. That time finally dawned and Sharp now have complete ownership of Dynabook (computing subsidiary now under Sharp alone). While I am impressed that Toshiba continued to dabble in the laptop business, Sharp's willingness to invest and continue the show is most likely the reason things have dragged out for so long.
Toshiba now has a little more capital under its control and are free to use this as they please. I can't help but think of Blackberry who had a similar deal with Chinese manufacturer, TCL. Blackberry's brand has met a similar phasing out and the company have seen better days with their ventures in enterprise software and security solutions. Something that the original blackberry was known for, a secure and business savvy experience. I am curious to see what other pivots will emerge in the coming months and years. While I am not expecting radical changes and investments to fly in over-night, a company that survives through the worst may see its eventual bounce or perhaps things will continue to spiral in a bust. One thing is for sure however, we won't be seeing any Toshiba laptops any time soon.
https://www.theverge.com/2020/8/9/21361081/toshiba-laptop-sharp-pc-computer
Lockhart Tech Blogs