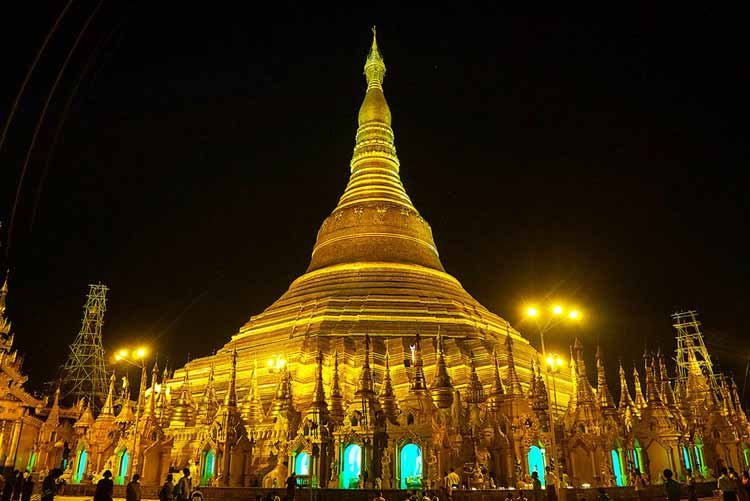 source
Tourists from Asia and Europe are increasing day by day in Myanmar Every year since 2013, tourists are growing at an average of 10 lakh per year in the country. A large part of this is going from Bangladesh. Tourism experts believe that if this rate of tourism growth continues, the country will be known as one of Asia's tourism countries in the near future.
Aung Jago told Myanmar Union Ministers for Hotel and Tourism in the UK, their government is taking eight-year master plan to help tourism industry in 2012 with the help of the Asian Development Bank. As part of this, many initiatives have been taken including international airports, construction of sophisticated hotels and road reforms.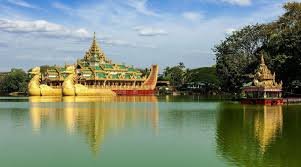 source
Myanmar has taken steps to implement 38 projects at a cost of 486 million US dollars as part of the master plan for tourism development. E-Visa system has already been introduced since September 2014. Tourists from 67 countries of the world can avail this service. The authorities are also planning to launch this service at Mandalay and Naypyidaw Airpor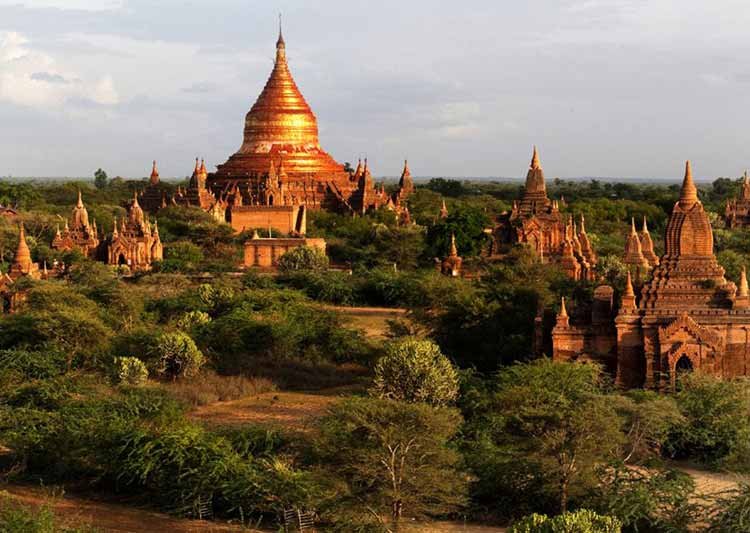 source
Besides, Myanmar is negotiating with other Asian countries to reduce the visa fee for the promotion of tourism industry. Yangon International Airport has the capacity to increase passenger capacity from two decimal seven million to six million. In addition, in 2017 Myanmar has taken an initiative to build international airport at Hanthorovidy, Bagu Region.
Aung said at U., two to two and a half million tourists enter Myanmar every year with the Yangon International Airport. All the 6 to 8 million tourists went to the country. Myanmar hopes to reach 5 million tourists in 2015, according to recent tourism expansion.
Since 2011, the number of foreign tourists continue to grow in Myanmar tour. Myanmar has traveled two million tourists in 2013 In 2014, this number stood at 30 lakhs. More than 4.5 million tourists visited Myanmar in September 2015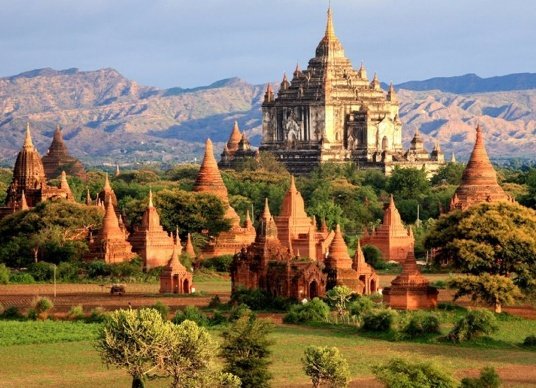 source
Currently Yangon, Naypyidaw, Swadgun Pegoda, Garden, Inle Lake, Kyakto, Mandalay and he said that Nepalese Beach is the most attractive to international tourists. There are natural beauty Apart from this, tourism such as Pooto, Maek Archipelago, Nagaland, Nat Ma Tong and Laika are also popular. As a result, international touring trips around Myanmar all year round.
In this context, the Secretary-General of the Union of Myanmar Travel Association and managing director of Radiant Tour Company, Na Aung Han said that the growth in this sector in 2014 is expected, the growth rate will increase further in 2015.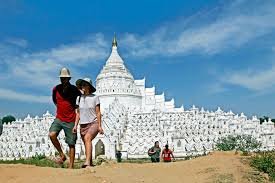 source
Managing Director of Shan Yoma Travel and Tour Company said, "The hotels have taken various initiatives including reducing the price of their rooms to attract customers. At the same time, airlines are increasing the fleet of aircraft and international routes. Meanwhile, the country has received permission to increase flights to Bangkok, Singapore, Dhaka and several other routes