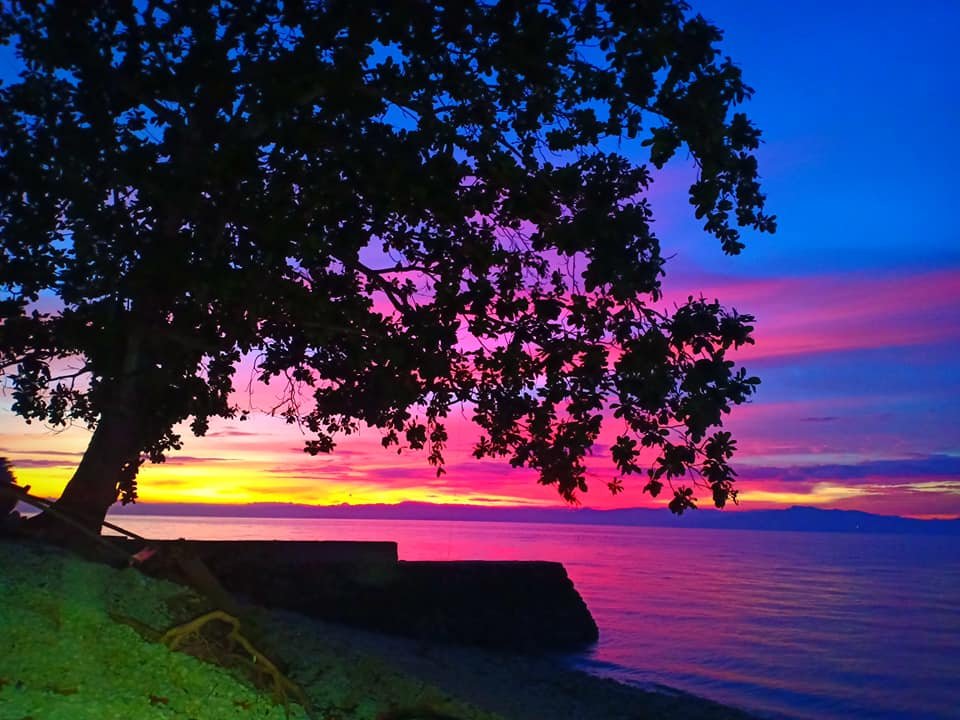 Alegria, officially the Municipality of Alegria, (Cebuano: Lungsod sa Alegria; Tagalog: Bayan ng Alegria), is a 4th class municipality in the province of Cebu, Philippines. According to the 2015 census, it has a population of 23,300 people.[3]
Alegira is bordered to the north by the town of Badian, to the west is the Tañon Strait, to the east are the towns of Dalaguete and Alcoy, and to the south is the town of Malabuyoc.
It is home of the first onshore oil field in the Philippines, the Alegria Oil Field.
Every December 2-3, 2019 the town celebrated the fiesta of San Francisco Xavier, Where people in the Municipality love to celebrate this occasion to give thanks to patron Saint.
Alegria is also known as the Kawayan Festival, Where Products are made of Kawayan.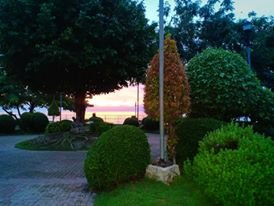 #picture credited to dee baisac