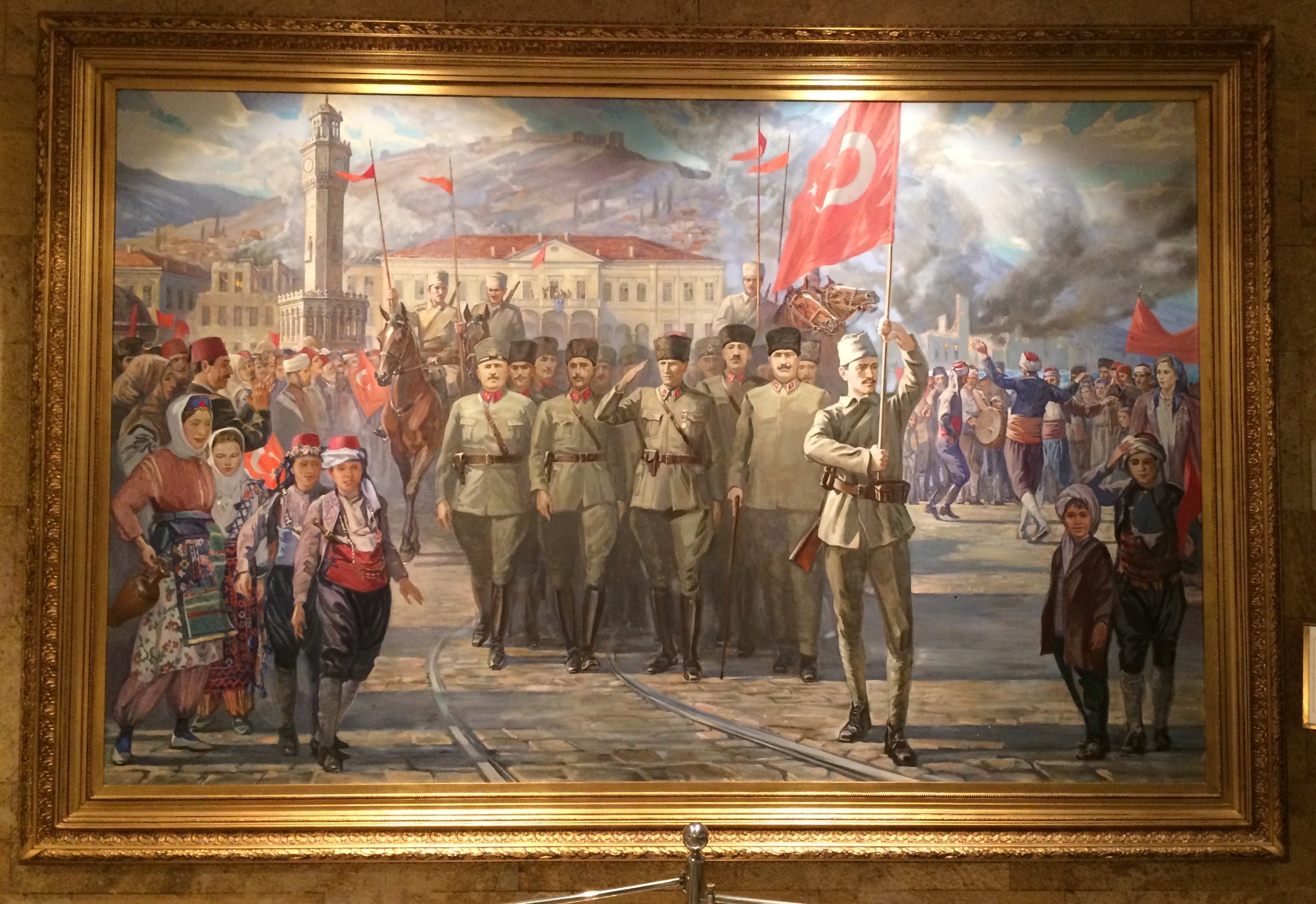 At the end of 19th century and early 20th century in Western civilization; social, economic and political life emerges with a new concept;
Imperialism...
As a word, in the most simple way, it is the desire to establish empire.
Countries that have rapidly completed capitalist production processes are relatively wealthy with the added value of free labor power and raw material resources that they acquire through their colonial activities, while at the same time using their power over others.
For this reason the concept of imperialism goes through the history path somehow linked to colonialism.
The components of the capitalist system monopolized over time evolve into the imperialist economic system.
In addition to the imperial states like Britain and France, which strengthened colonialism from the 16th century with the industrial revolution of the 19th century, others like Germany, Italy and then the US seeking a share from the distribution made appearance in the early 20th century.
It is the imperial distribution struggle that is the cause of the wars that take place in that scene.
Many countries, from Mexico to the Ottoman Empire, which are occupied by conventional armies and guerrilla forces, are burdened with extraordinary efforts to gain their independence.
The old borders are changed after the end of wars, new ones are drawn for new countries.
Imperial colonialism continues to blow at full speed, its basic approach is to prevent the economic, political and cultural independence of the target countries in question.
Political or philosophical concepts are emptied out, social unity is polarized with the help of local collaborators and intelligence activities are applied diligencently for providing unconscious slaves.
It is brought economically dependent, the world of philosophy watches soap bubbles with meaningless debates, the education system is removed from the production of thought.
The Republic of Turkey's founding philosophy is opposed to that status quo.
The principles of Mustafa Kemal Atatürk, the very famous 6 Arrows, are the reflection of the founding philosophy of daily life.
6 principles, namely 6 Arrows, can be listed as follows:
Republicanism
Nationalism
Secularism
Populism
Statism
Reformism
If we can really understand those principles, we will have a better chance of observing today and tomorrow, as well as a chance to make right choices on future goals.
6 Arrows will be explained in details at subsequent posts,
Stay cool...