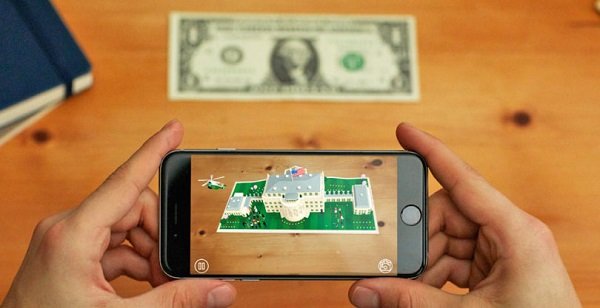 Augmented Reality is a new type of virtual reality that aims at simulating the real environment and enhancing it with virtual data that were not part of it. In other words, the enhanced reality system generates a user-driven presentation that blends the real-world scene seen by the user with the virtual scene created by the computer that enhances the real scene with additional information.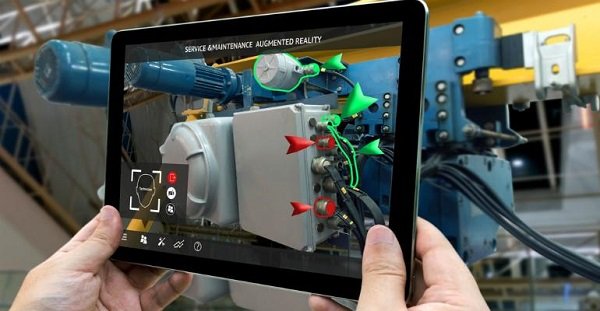 Of course, this technique has now been used in various fields including entertainment, military training, engineering design, robotics ..., and is gradually integrated into education.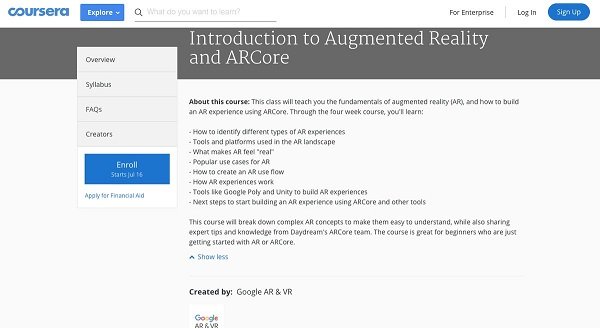 If you are interested in learning this technology, I am happy to offer you a free course offered by Google and in partnership with coursera platform to learn and develop your abilities in the field of enhanced reality. In this course and for four weeks you will learn the basics of enhanced reality and how to build the AR experience using ARCore.