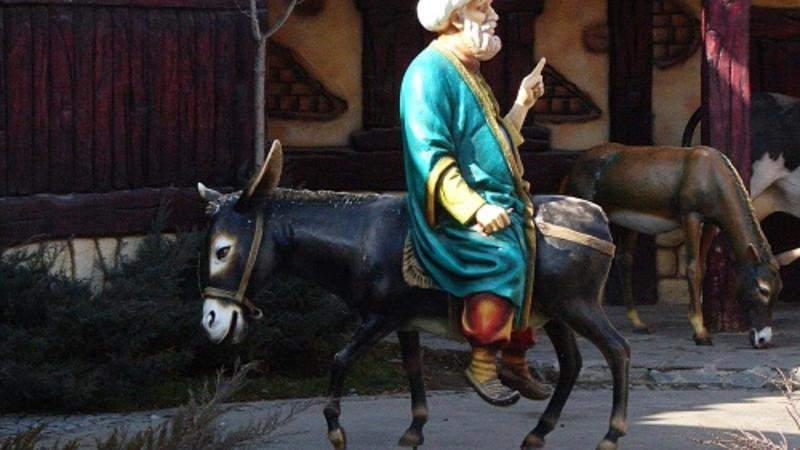 Türk dünyasının en büyük mizah ustası,yönetici ,düşünür ve bilim adamı Nasreddin hoca 1284 yılında Sivrihisar'ın Hortu köyünde (Bugün Nasreddin Hoca Beldesi) doğdu.Babasının ölümünden sonra yerine geçerek köy imamlığı yaptı.Eğitim için Konya'ya gittiği,sonraları Sivrihisar'da da kadılık yaptığı bilinmektedir.1360 yılında hayatını kaybeden Nasreddin Hoca'nın türbesi Akşehir'dedir.Güldürürken düşündüren ve Anadolu insanına yol gösteren Nasreddin Hoca her yıl temmuz ayının son haftasında Nasreddin Hoca Doğum Şenlikleri ile anılır.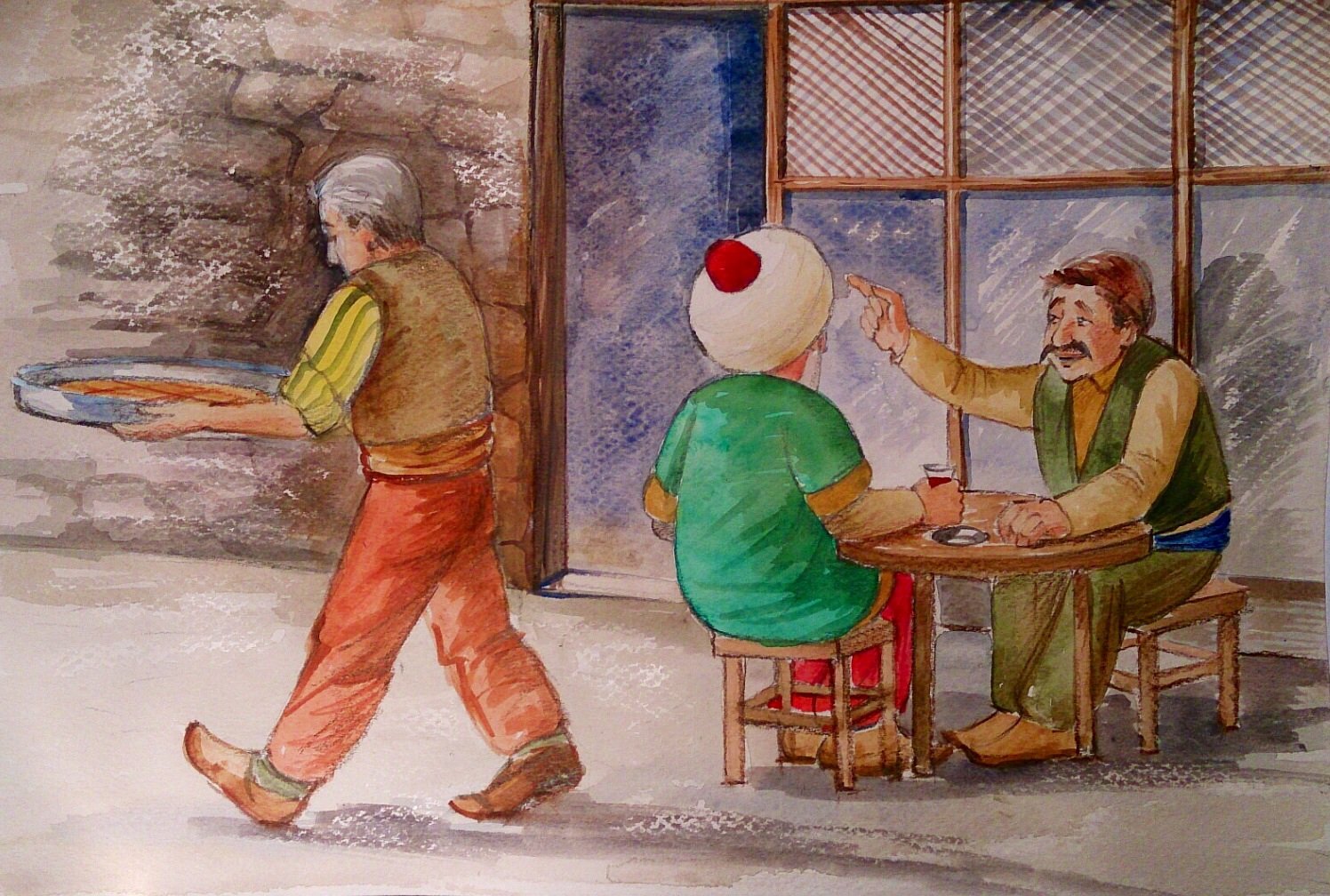 -Hocam bakın bir tepsi baklava gidiyor.
-Hoca:Bana ne?
-Ama sizin eve gidiyor.
-Öyleyse sana ne?
Kaynak
2.https://mommycookforme.wordpress.com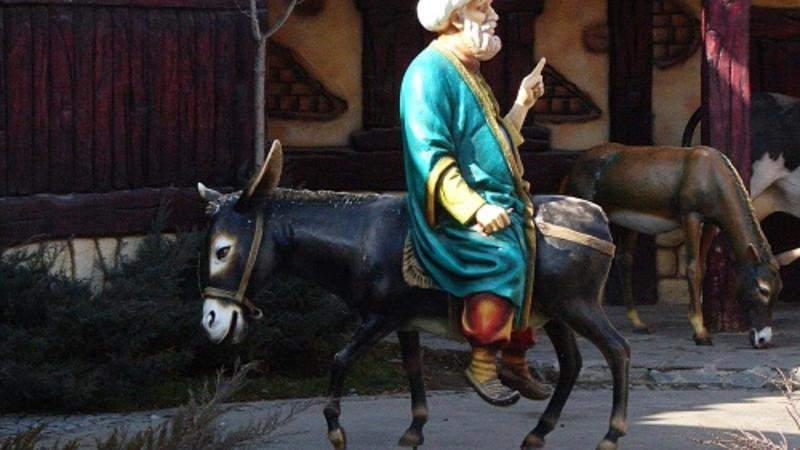 The greatest humour master of the Turkish worl,administrator,philopsopher and scientist Nasreddin Hodja was norn in Hortu Village (today's Nasreddin Hodja Town) of Sivrihisar in 1284.He succeeded his father and worjed as the Imam of his village.He is known to have been aducated in Konya and worked as a kadi in Sivrihisar.Nasreddin Hodja died in 1360.His tomb is at Akşehir.Nasreddin Hodja,who quied the Anolitian people while making them laugh,is commenmorated during the last week of every july with the Nasreddin Hodja Birth Festival.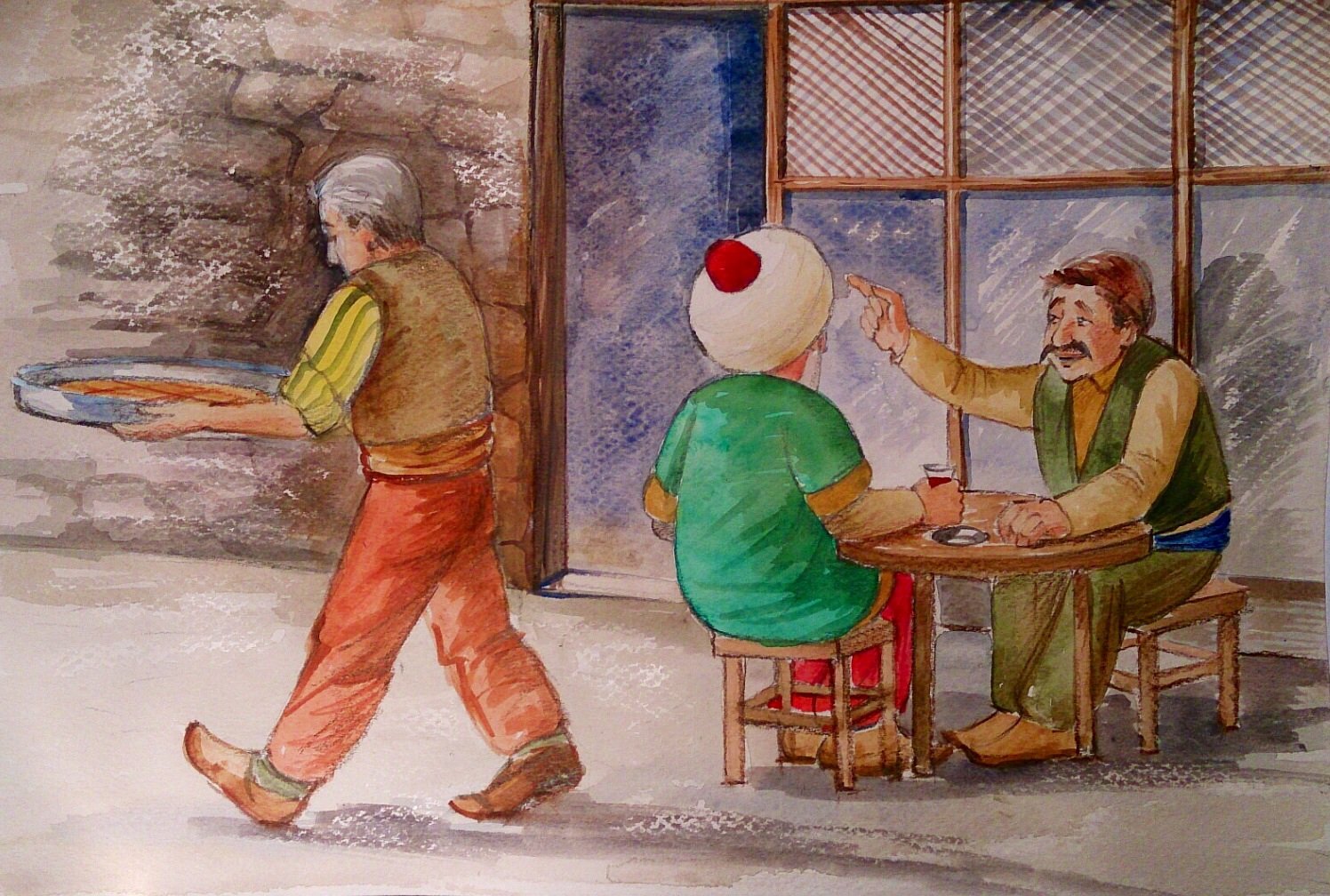 -Hodja,look,someone is carrying a tray of Baklava.
-It is none of my business.
-But he is taking it to yor home.
-Then,it is none of yor business?
Source
1.https://mommycookforme.wordpress.com