---
Okay guys, first of all this is my last Turkish Community Status Report. Because, last week something happened. Some jealous users tried to make online acoup against me! They standed shadows because of their fear. Lie and hate were their weapons but our honesty became our armor. I don't know who they are, but their betrayals will be remembered forever. Because North remember!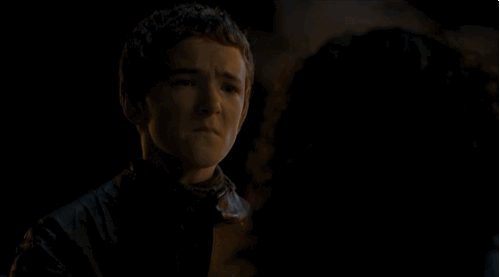 They shared a post of lies. But I got the facts in my hand and drove my horse to the battlefield. I shared all the facts with the evidence. I would like to thank everyone who supported me, especially the Turkish Community and the @sndbox family. They were know me and trust me. I'm glad for that. The community is united and the traitors can't reach their aims. You can see my defense post and evidence here.
But this attack was aimed at harming my name and community's name. I didn't want it to happen again. It was already very tiring to be the leader of the community. That's why I said I wanted to leave the curator. The community didn't want it, but they knew I was tired. So the election period started for the new curator team. There would be a triple-equal curator team. Candidates appeared and the election period began. This process is directed by @readmore. Thank you for your help my friend.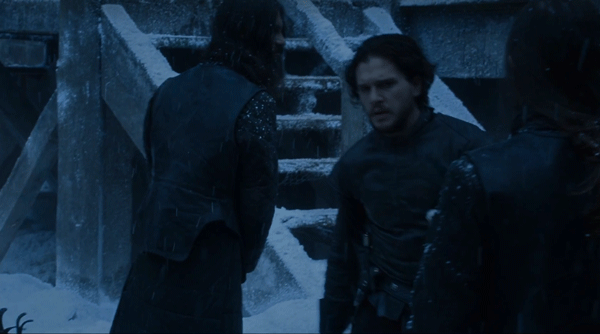 Now, I will announce you a new curator team. My last report is their beginning. Our new curation team : @necrosahin, @nomad88 and @fetch ! I celebrate each one individually. They went on a difficult journey together. I hope everything goes as they please. It is difficult to survive in The Land of Always Winter. But they're a knight in winter. So, I know they will find a way to survive. And I and community will always support and help them. When I started to be Curator, I had 20 active members. There are 200 members now. The new team will do much better. With whale support or without it, we'll rise! And when we reached Olympos we'll remember, who was with us and who wasn't...
So, what is the next for me? I will continue to lead @tach and help the community. I will focus with @tach to create more Turkish tutorial contents for newbies. But now, I will stay away from the management tasks and make my personal projects. I will announce these projects very soon. Now, with my comrades, we will enter into greater wars. My Steemit adventure is just starting. And it will be magical. Just stay on standby!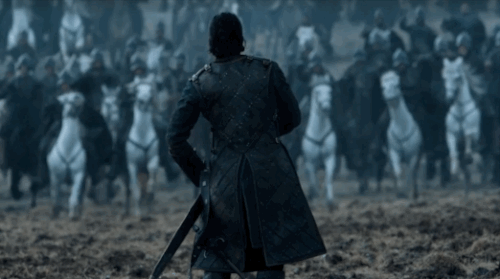 Source : 1, 2, 3
Turkish Community Status Report #1
Turkish Community Status Report #2
Turkish Community Status Report #3
Turkish Community Status Report #4
Turkish Community Status Report #5