Hi guys, Let me show you the antique shop of a friend
bugün bir arkadaşımın antika dükkanını gezmeye gitmiştim çok hoşuma gitti çok güzel zaman geçirdim gitmişken bir kaçta fotoğraf çektim.
Bu Şövalye epey fiyakalı duruyodu..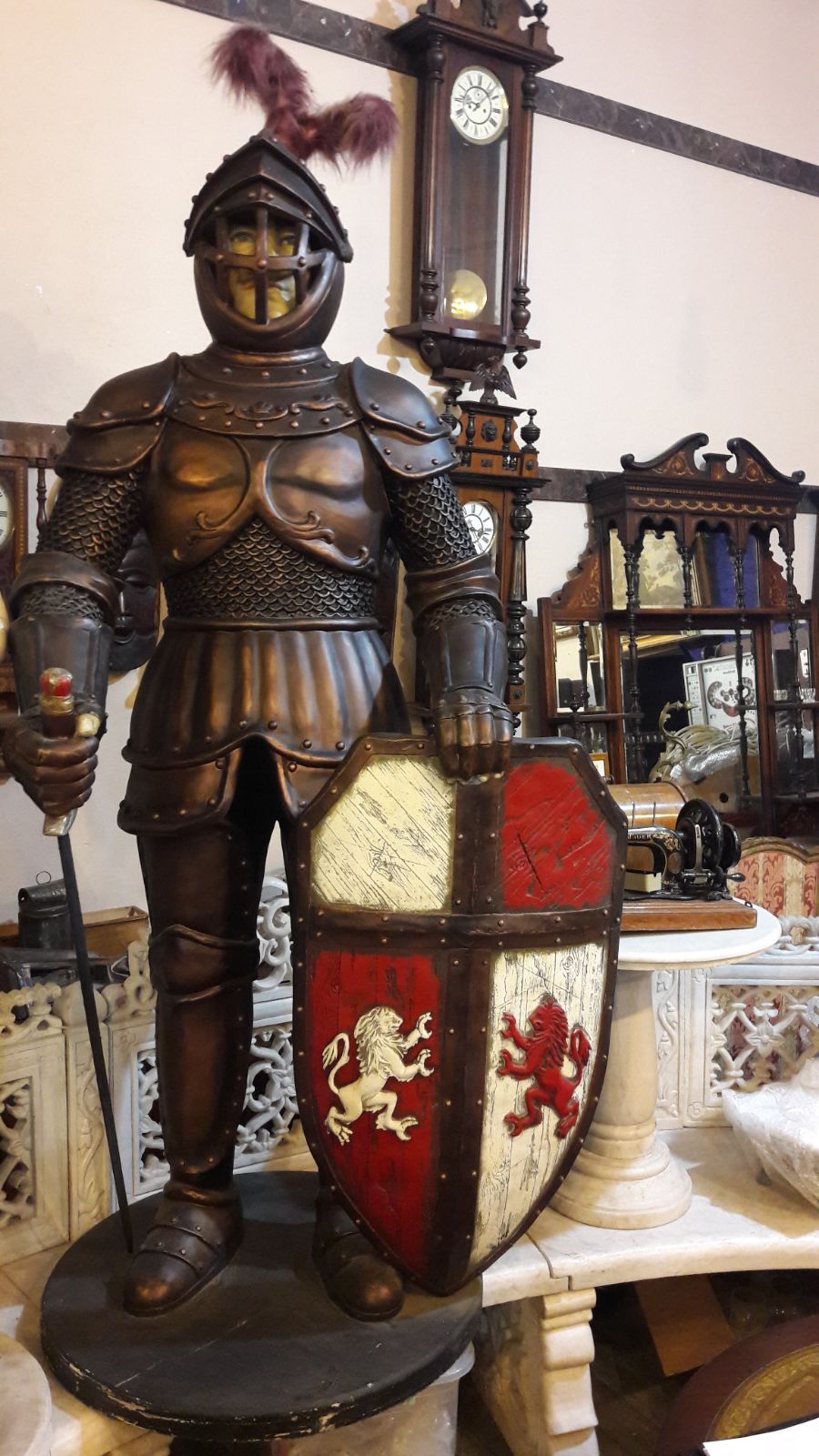 Bu saatlerde fena değildi.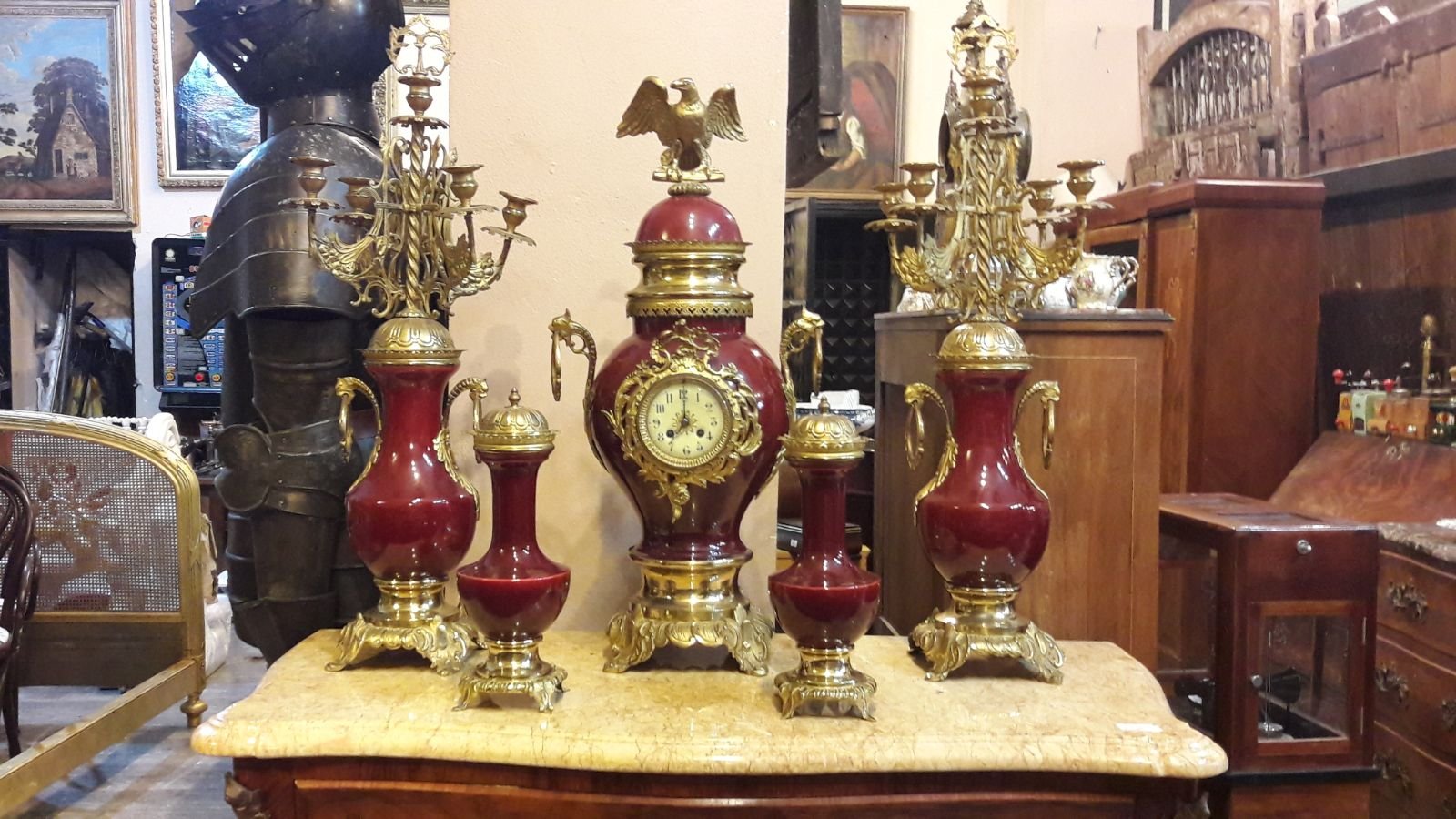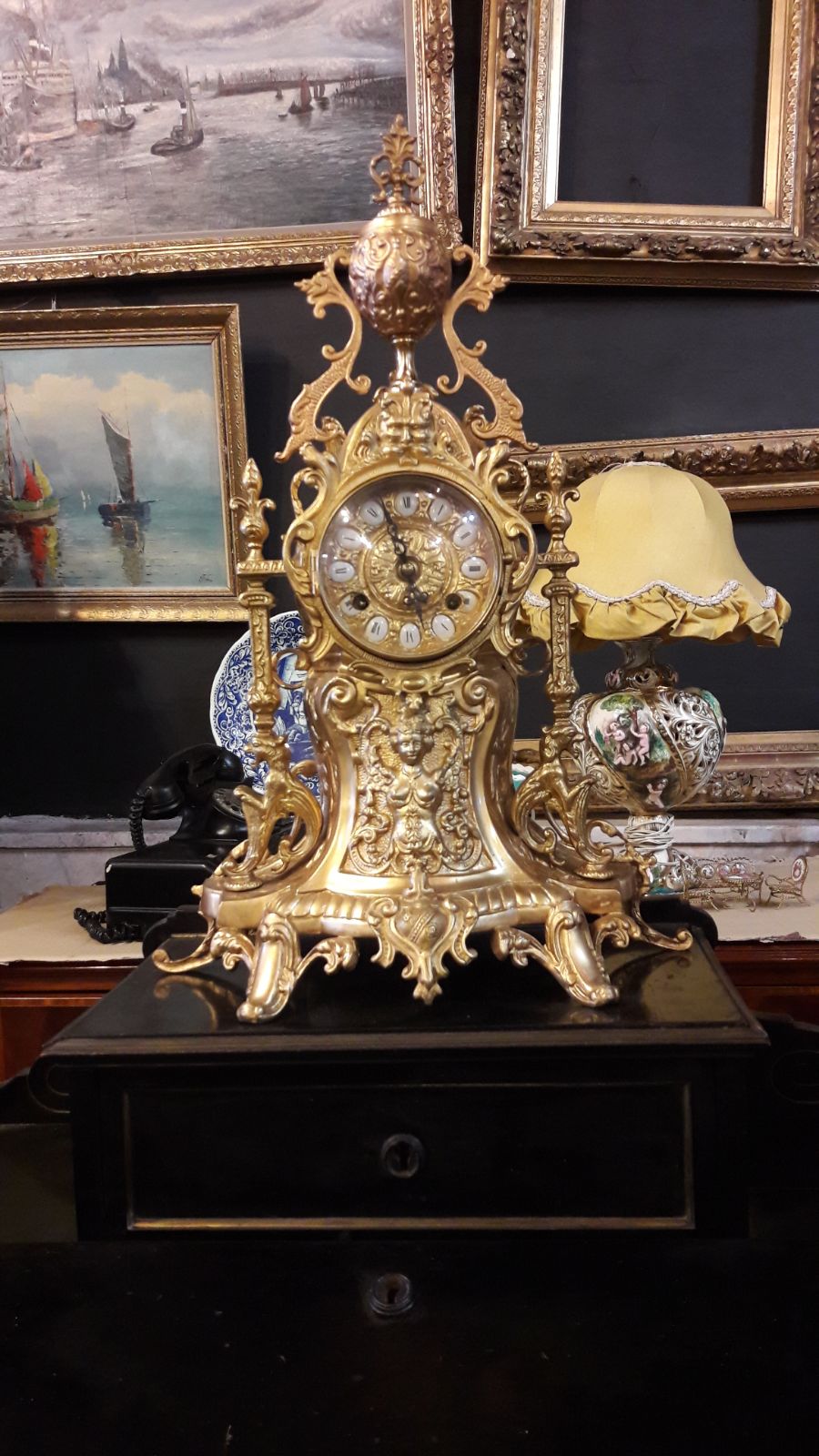 Şöyle ufak hoş bir kaç birşey vardı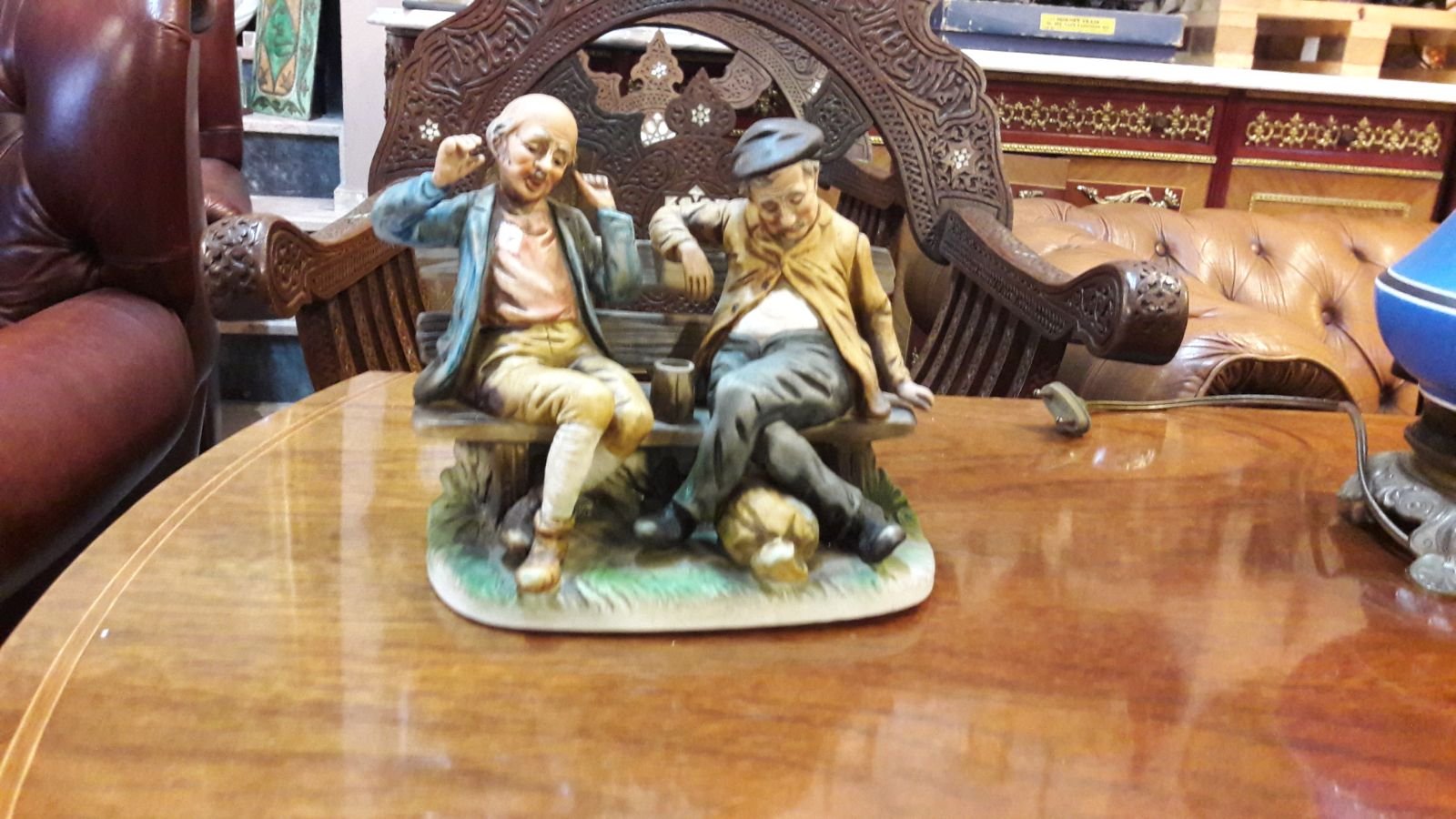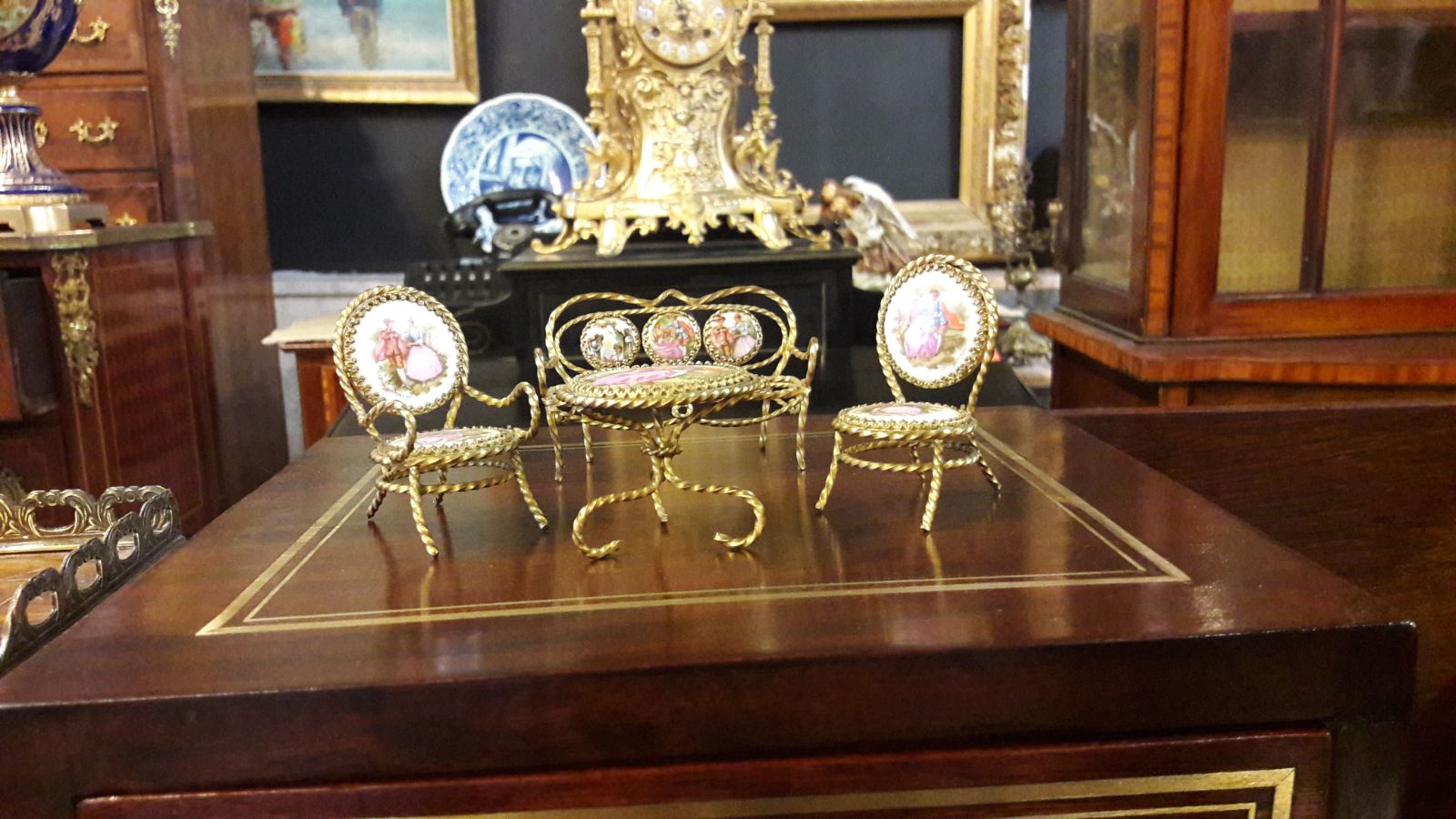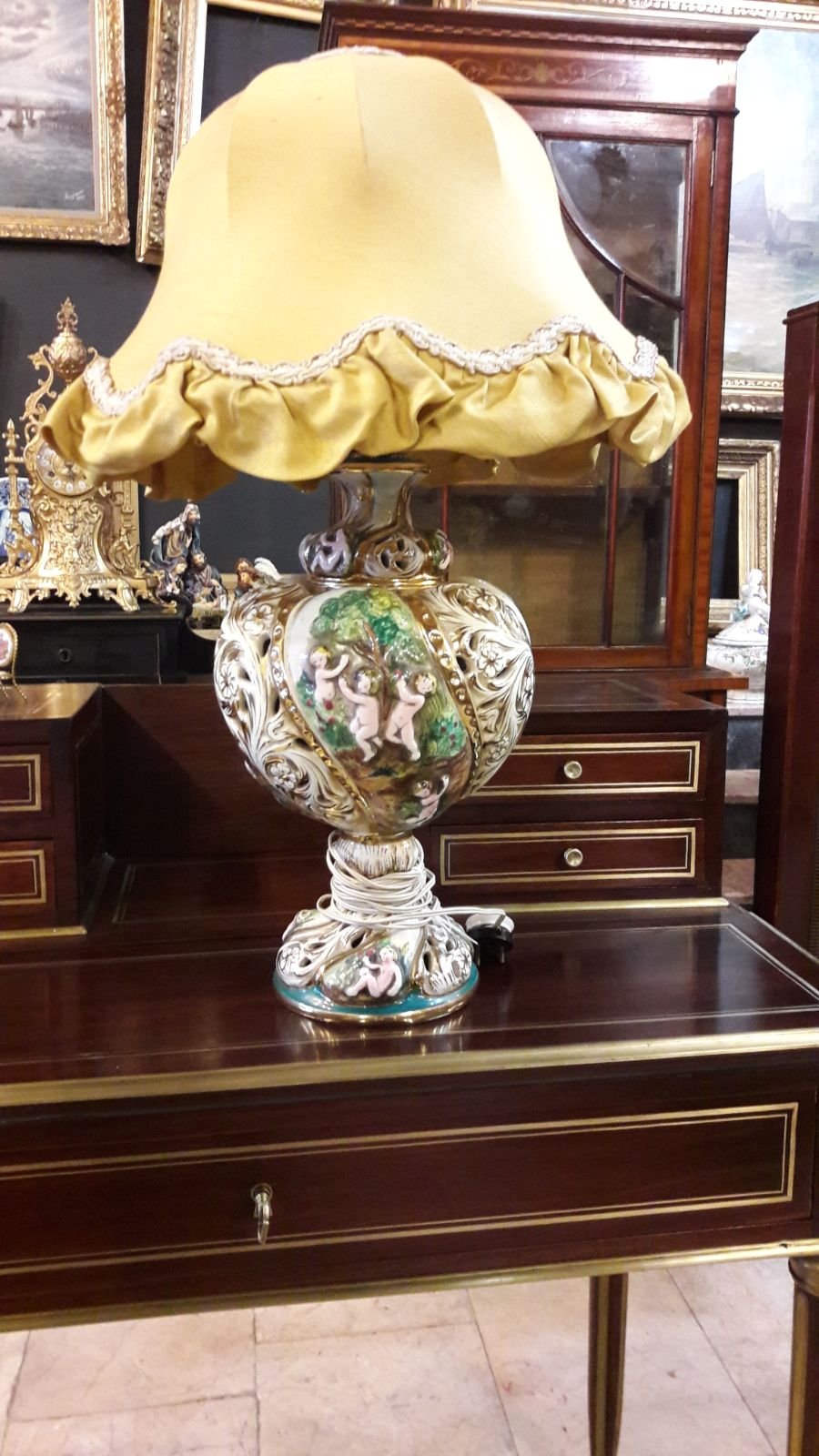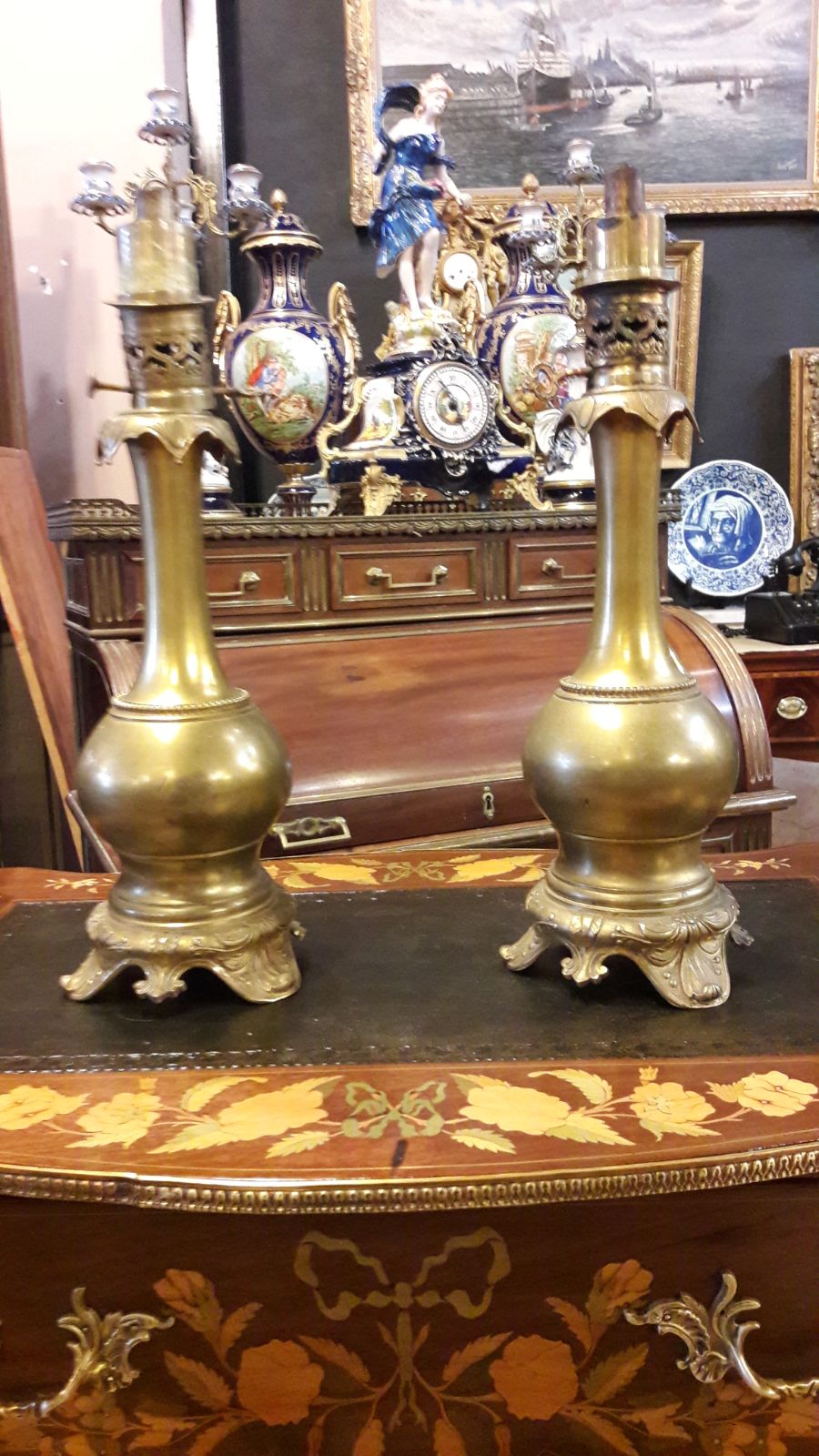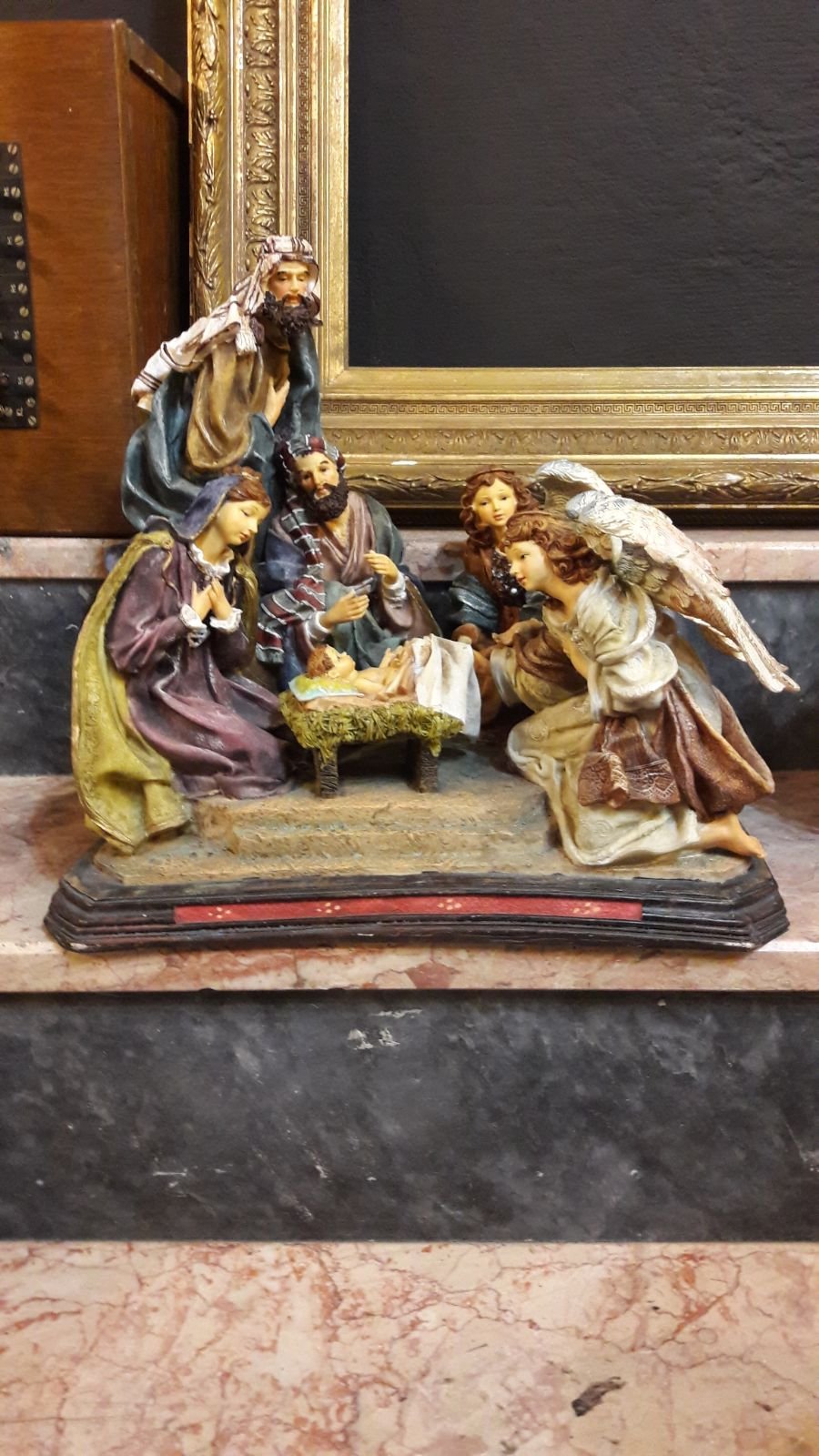 Bunun ne olduğunu hatırlamıyorum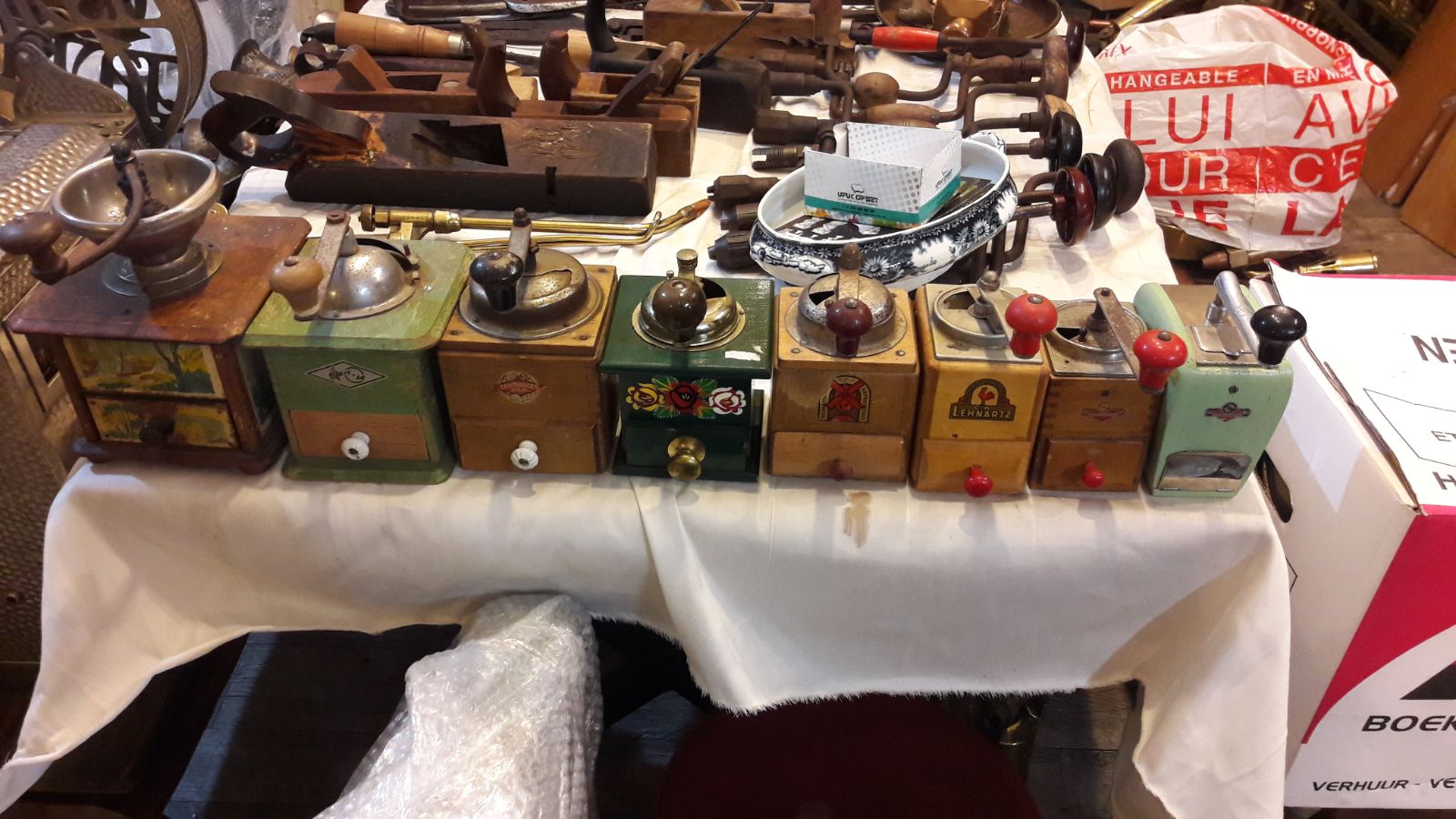 Veeee En beğendiğim buydu.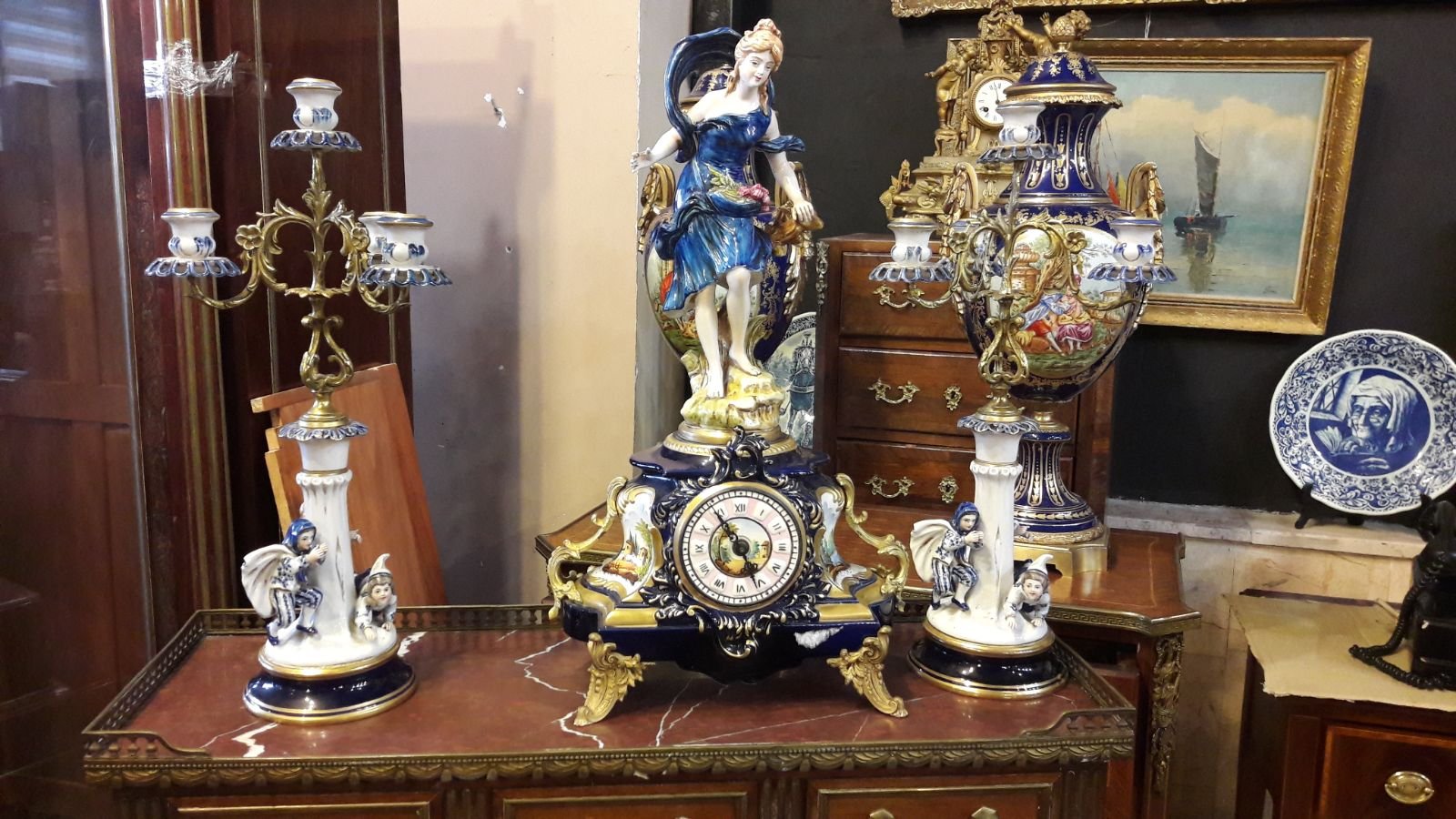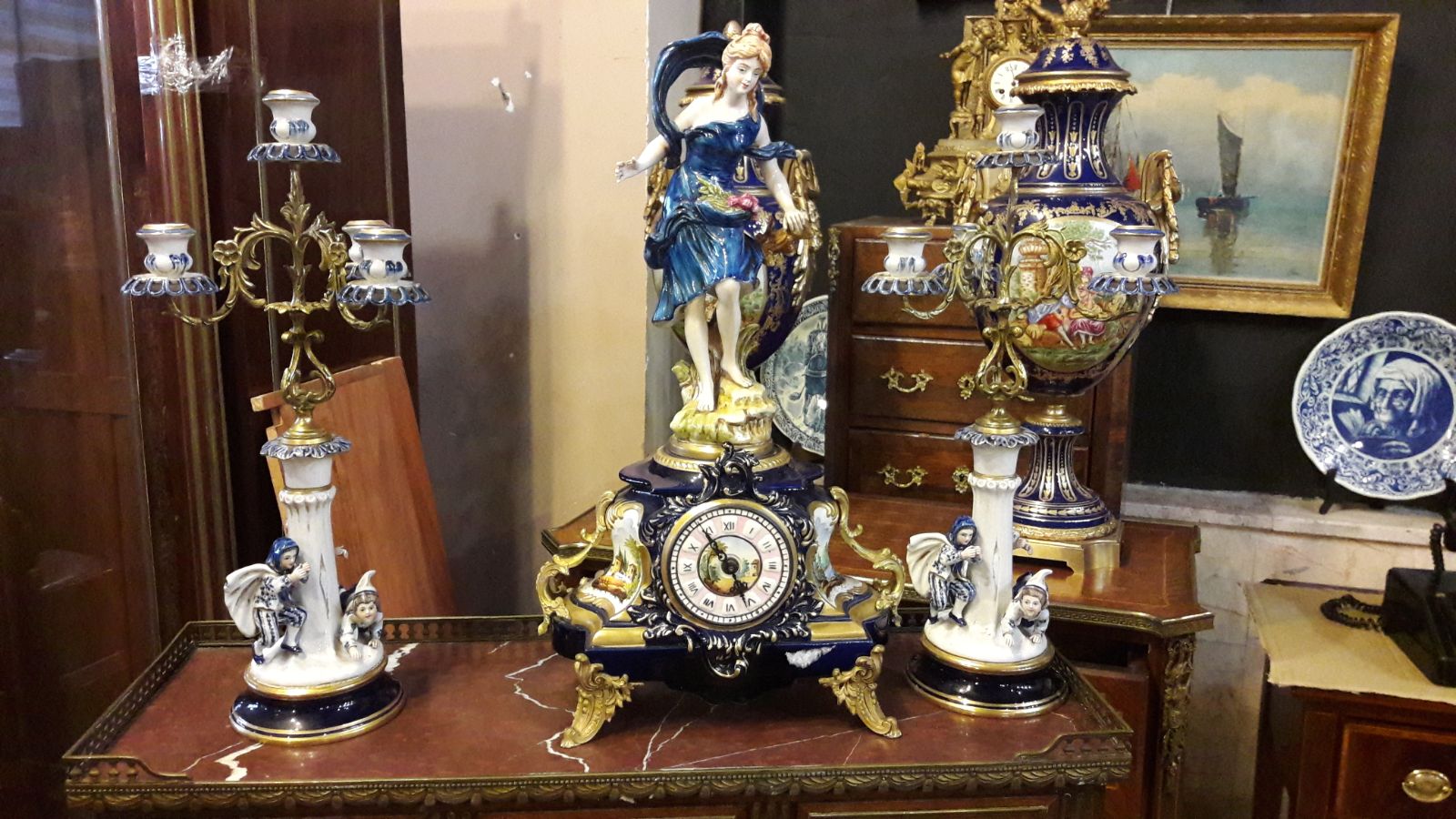 Antikalarla ilgili bir Sorunuz olursa aşağıya yazabilirsiniz. Teşekkürler