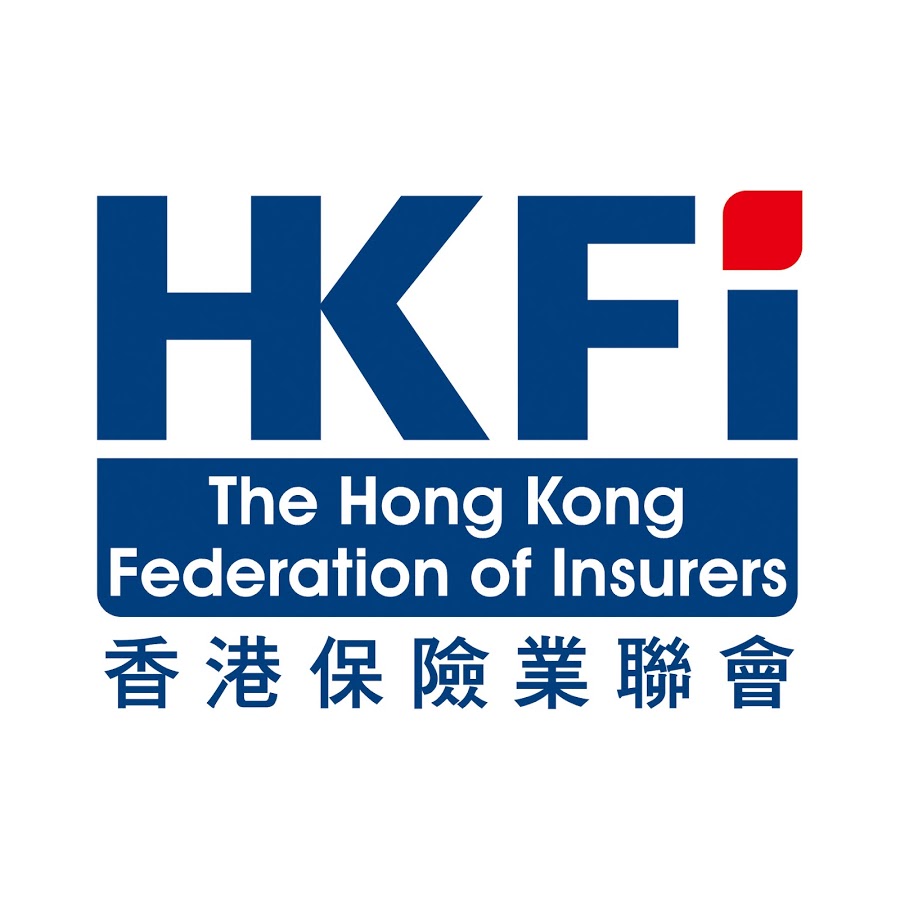 Hong Kong Insurers Federation (HKFI)
Secretary of the Hong Kong Financial Services and Treasury Bureau James Lau said that I literally say yes to this job ...
Lau said: "The use of Blockchain technology can increase work efficiency and enable insurers to access the right data in a timely, easy and secure way. In this context, I would like to mention that HKFI has developed a blockchain e-platform for vehicle insurances. The insurance sector will continue to allocate more resources to own Insurtech. "
So there is a pressure on the roughness of Blockchain and we can start paying your insurance and insurance with Nitcoin in a near future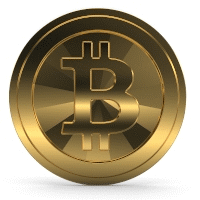 Hong Kong Sigortacılar Federasyonu (HKFI)
Hong Kong Finans Hizmetleri ve Hazine Bürosu Sekreteri James Lau adeta ben bu işe evet diyorum dedi ...
Lau tam olarak dediki : "Blockchain teknolojisinin kullanımı iş verimliliğini arttırabilir ve sigortacıların doğru verilere zamanında, kolay ve güvenli bir şekilde erişebilmelerini sağlayabilir. Bu bağlamda HKFI'nın araç sigortaları için bir blockchain e-platformu geliştirdiğini belirtmek isterim. Sigorta sektörü Insurtech'i sahiplenmek için daha fazla kaynak ayırmaya devam edecek."
Yani adeta Blockchain'in kabulu için bir baskı oluşturulmuş durumda ve yakın bir tarihte kasko ve sigortalarınızı Nitcoin ile ödemeye başlayabiliriz