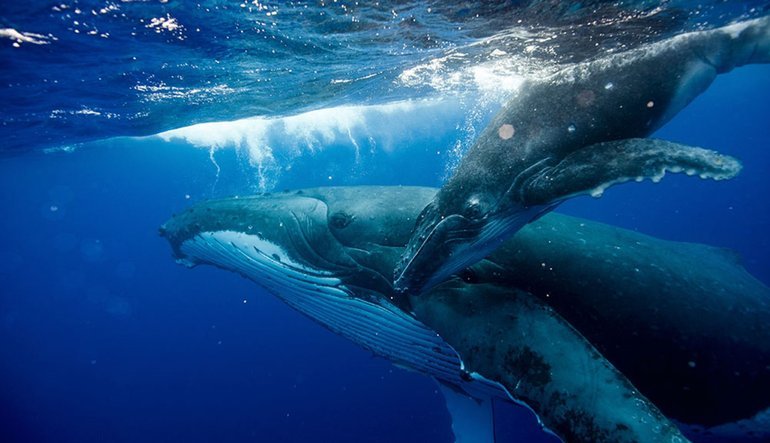 Crypto money billionaires are trying to build a new life in Puerto Rico. While the governments were working on the taxation of crypto-cash earnings, the billionaires found the tax evasion to build a new country.
Crypto money billionaires want to set up a new life in Puerto Rico
The Honeymooners of the Blockchain network are now starting to build new utopias.
The bales are being built in Puerto Rico In the city that is built, we are building a city where only the bitcoin is the current currency and earning millions of dollars in a night from the stock market The bales have begun to flock to this city apparently the money that we lost in the stock market continues to contribute to utopian lifestyles for our beloved whales there is no house to be bought in the new city that is said because there is excessive demand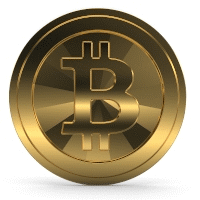 KriptKripto para milyaderleri, Porto Riko'da yeni bir yaşam inşa etmeye çalışıyor. Hükümetler kripto para kazançlarına vergi getirilmesi üzerinde çalışırken, milyarderler de vergiden kaçmanın yolunu yeni bir ülke inşa etmekte buldu.
o para milyarderleri Porto Riko'da yeni bir yaşam kurmak istiyor
Blockchain ağının Balinaları artık kendilerine yeni utopyalar kurmaya başladılar..
Balinalar Porto Riko'da İnşaa edilen şehirde sadece bitcoinin geçerli para birimi olduğu bir şehir inşaa ediyorlar ve borsadan bir gecede milyonlarca dolar kazana Balinalar bu şehire akın etmeye başladılar anlaşılan o ki bizlerin borsada kaybettiği paralar sevgili balinalarımız için ütopik bir yaşam tarzlarına katkıda bulumaya devam ediyor ve söylenen kurulan yeni şehirde satın alınacak ev kalmamış çünki aşırı talep varmış