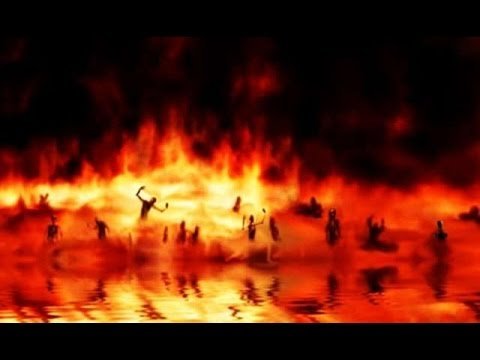 Everything that is done in the Blockchain system is recorded in a lossless manner. I compare this system to my life that can not be hidden when nothing is done.
When we do not hide anything in this world, it is recorded at the moment, and after the death and resurrection, these records are countered and we look at everything that we do ...
It does not remind me of this sizede Blockchain system ...
Blockchain sistemi içinde yapılan herşey kayıpsız bir şekilde kayıt edilmektedir.Ben bu sistemi hiç birşeyin yapıldığında gizlenemediği hayatımıza benzetiyorum .
Bu dünyada'da yapılan hiç birşey saklı kalmıyor an an kayıt altına alınıyor ölüp diriltildikten sonra bu kayıtlar karşımıza çıkartılıyor ve bir bakıyoruzki yaptığımız herşey hiç atlanmadan kayıt edilmiş...
Bu sizede Blockchain sistemini hatırlatmıyormu...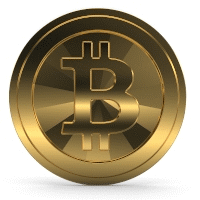 LINK