Trade.io is a modern thought financial firm that has financial experience in both worlds: Cryptocurrency and the Traditional arena. Trade.io sets a new, worldwide standard for tech,feautures and user experience. Between its services, it offers: an innovative Crypto Exchange, Investment Opportunities, ICO Consultancy, Promotions, and Affiliate revenue streams.
I already wrote a review about its innovative Crypto Exchange here , about its ICO consultancy services here , the simple steps to pre-register to access to Trade.io, 4 ways to earn revenue on the platform, and how it is bringing modern investment oportunities to the table.
One of its interesting services is its Liquidity Pool. You can join it and get paid interest everyday. Let's take a look at this feature in more detail.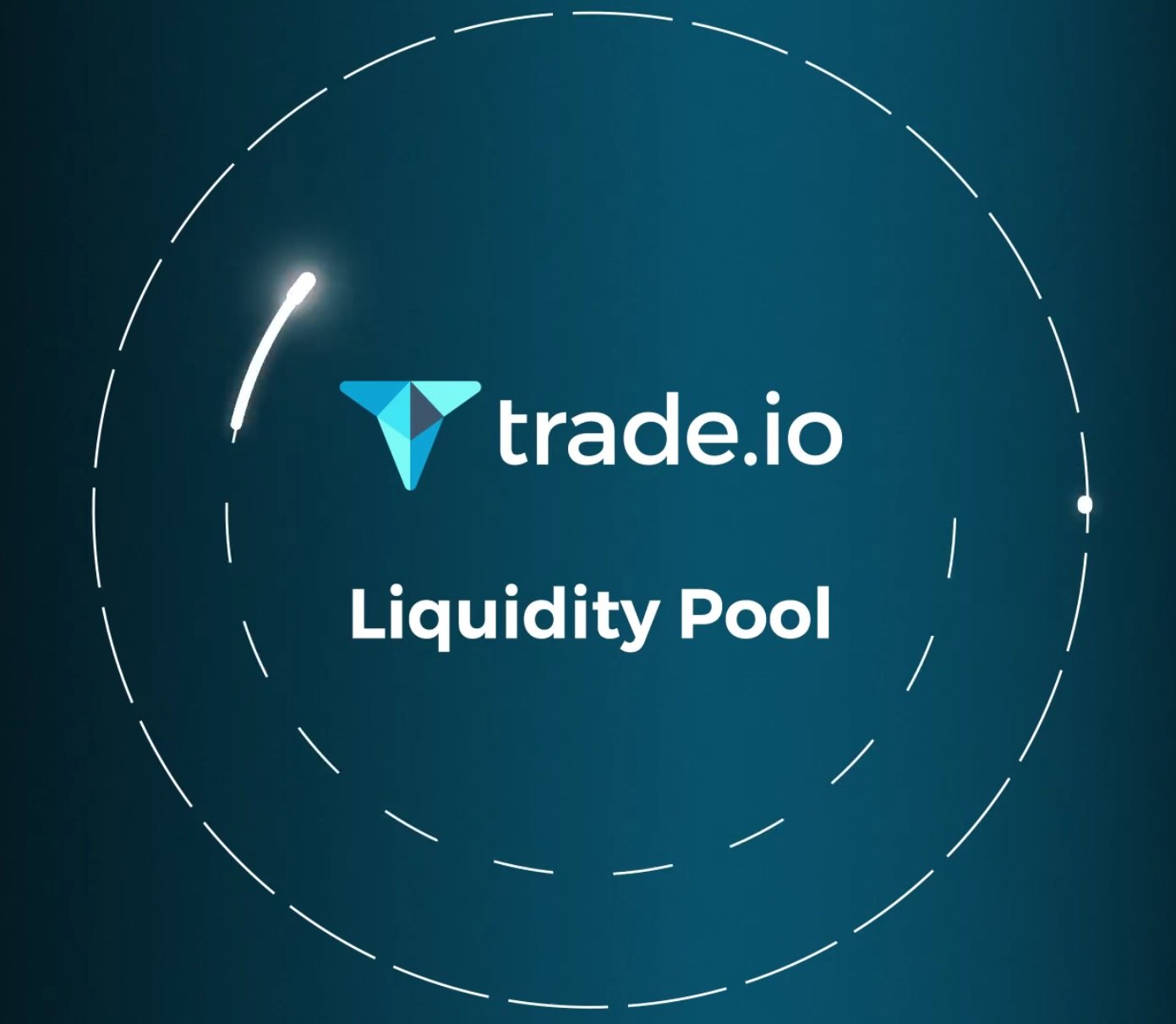 Image Source
Trade.io Liquidity Pool
What is the Liquidity Pool?
It works the same as a lending pool. Users will use their TIO tokens as an access to the Lending Pool. Participants will be able to loan their tokens to the LP. The tokens will be converted to USD and held in this way until the user decided to exit the pool. Participants will receive their original amount of tokens once they exit the pool
To Learn in more detail about Trade.io Liquidity Pool, click here.
How to Join the LP?
Users need at least 2,500 TIO tokens to be eligible. You need to click on the Join Liquidity Pool button, that will be available via the TIO exchange members area. Users may decide to join or exit the pool everyday during entry/exit times.
How does the Pool Generate Interest for Users?
Users lend their TIOs to the pool for Trade.io to create markets and generate liquidity, and 50% of the funds earned from the operations of the LP assets used are distributed to users of the LP in interest.
Aproximately How much will be my ROI (Return of Investment)?
Your Return is based on:
How much TIOs or assets you contribute
How many other users are in the pool
Your tier level
How much the Lend Pool generates in an specific day
You can see an example of how much you can get according to your tier level on Page 2 of the Liquidity Pool Trade.io PDF factsheet.
General Important Facts about Trade.io

The Trade.io crypto exchange offers 3 important benefits considering the current state of crypto exchanges: _Pay Less Fees, Diversity of Assets, Fast Support on a strict schedule of 24 hours or less. _
You can Sign up for Trade.io exchange, and be on their waiting list. By entering the email you used to signup here, you can see in what position you are on the list.
To learn more details about Trade.io and its exchange, as well as its other services: Visit website for yourself
Visit social channels such as Twitter, Facebook, and Telegram to see what people are saying
Hope you enjoyed the reading!
Regards, @gold84
Some great links to know more about Trade.io
DISCLAMER:
The information contained within this post shall not be taken as financial advice. I am not a financial advisor and none of your investing should be carried out based on any information presented here. You can lose all of your money by investing. The following information is for educational and entertainment purposes only.