Trade.io is a modern financial firm that offers the following main services: a fast and easy to use Crypto Exchange, a diversity of investment opportunities, a well developed ICO Consultancy service, a variery of promotions, and different affiliate revenue streams.
I already wrote a review about its innovative Crypto Exchange here , about its ICO consultancy services here , the simple steps to pre-register to access to Trade.io, and 4 ways to earn revenue on the platform.
On this post I will write about different interesting Trade.io Investment Opportunities.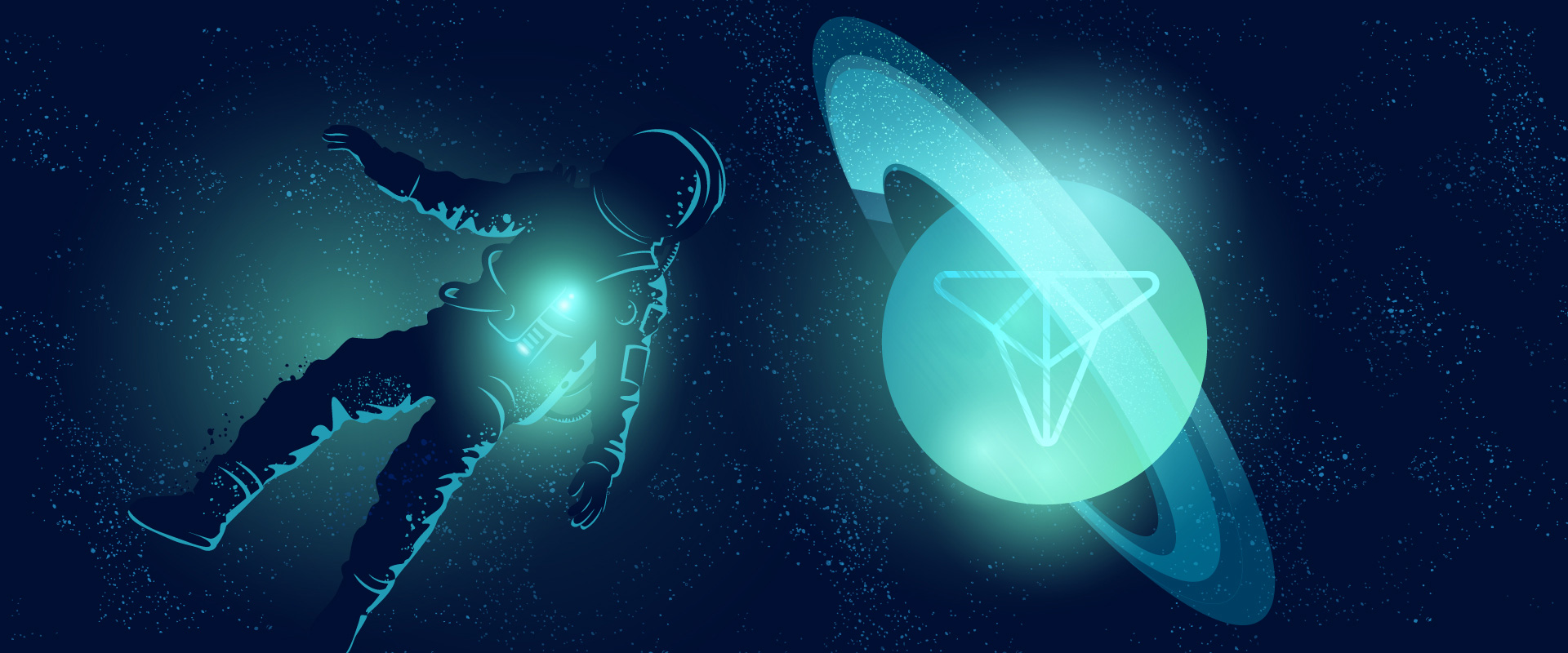 Image Source
Trade.io Investment Opportunities
Trade.io takes the time to verify ICO projects they will be launching and promoting. So, investing within the Trade.io ecosystem will add a level of knowledge to decisions and will give you the following benefits:
Get an Updated list of new & interesting ICOs.
Trade.io practices strict KYC, AML and quality-assurance per ICO project
Get Access to discounts for pre-ICO and ICO tokens
Access to competitions and contests
Airdrops at no cost
Early notifications of new opportunities
Detailed Review with AML and KYC Vetting Procedures
Within all these advantages I consider of importance to note the detailed process that Trade.io has to add new ICO projects on the platform.
They check with extreme responsibility every ICO they list. Between their verifications, they: undertake full-scale KYC and AML verification, review the white paper in terms of concept and tech-software detail. Speak and consult the management team to see for the project's long term life. It also reviews the value proposition of every project to make sure it brings meaningful value to the world, both to blockchain and its area of expertize. This process is what can give you confidence that the ICOs found on Trade.io are not only of potential for monetary earnings, but also a credible and ethical one that will have an impact on society.
To join the Investment Program you may fill some information on this page, click here.
Visit Trade.io website for yourself
Hope you enjoyed the reading!
Regards, @gold84
Some great links to know more about Trade.io;
DISCLAMER:
The information contained within this post shall not be taken as financial advice. I am not a financial advisor and none of your investing should be carried out based on any information presented here. You can lose all of your money by investing. The following information is for educational and entertainment purposes only.