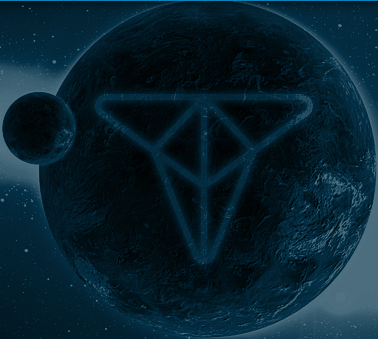 These days, it seems like every time you turn around there is a new kid on the block when it comes to crypto exchanges.
Companies can materialize out of the ether (pun intended) and promise you the world. They might have a flashy website and a strong initial marketing buzz, but eventually their sites and promises stagnate and crumble.
---
That's why it is so refreshing when a company like Trade.io comes along.
---
Like many of the other exchanges, Trade.io promises big. The key difference between them and the competition, is that they also deliver big.
The features of Trade.io work together giving you a virtual toolbox of options to use for investing and exchanging.
Liquidity Pool allows you to earn daily interest in cryptocurrency when you stake their TIOx token. With annual returns close to ten percent (for top tier investors) and zero deposit fees, there is no easier way to make your crypto earn for you.

OTC Trading is currently being revamped to provide customers with the best experience as possible. These are just a few of the awesome benefits OTC gives you when it is operational again:
- Personal account manager
- Trades settled the same or next day
- Access to Trade.io's institutional relationships with liquidity providers
- An easy to understand commission structure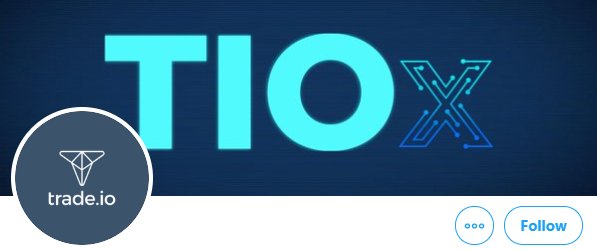 ---
Additionally, in the month of September, Trade.io has promised some exciting surprises according to their Twitter account.
In fact, we are just approaching the halfway point of the month, and they have already released two very exciting bits of news.
The first is the ability to purchase crypto currency with your credit card and the second is the introduction of their fiat deposit system.
---
Trade.io now allows you to buy BTC and other major cryptocurrencies with EUR or GBP!
---
Trade.io has put a lot of work on their end into making things as simple as possible on your end. If you haven't already, you should really navigate over to Trade.io and create an account. Please be aware there are some countries were Trade.io is not accessible. After creation, it usually takes about twenty-four hours for your account to be verified.
Once that has been taken care of you simply need to deposit your fiat using either a card or a bank transfer. As soon as the funds show up in your account, you can start using them to trade for crypto.
While Trade.io may not be the first exchange to offer fiat to crypto trades, they do have some of the most beneficial fees.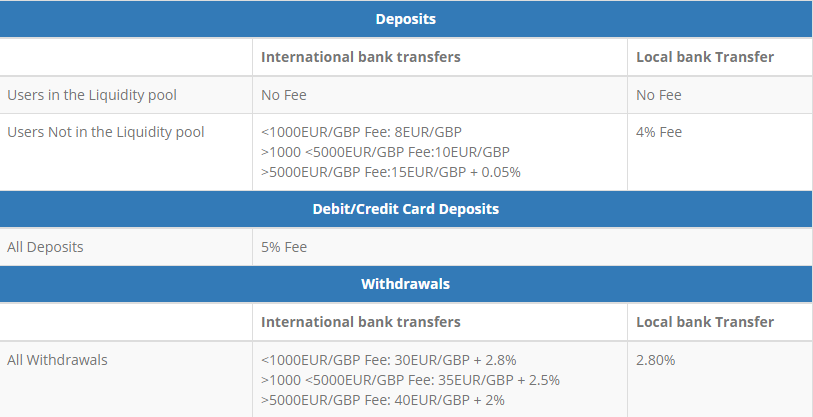 ---
From this table you can see why it is in your best interest to become a member of the Liquidity Pool. If you do a lot of trading or purchasing throughout the year, the savings in fees alone are immense.
There has never been a better time than now to get signed up for Trade.io. They continue to put their customers first and add features that will make them a front runner among all of the exchanges.
---
Create your account today and start trading smarter!
---
all images and screenshots used with permission
Resources
Website
Telegram
YouTube
Medium
Facebook
Twitter
Disclaimer
This is not financial advice, nor a guarantee or promise in regards to any result that may be obtained from using the above content. The information provided here is for informational and entertainment purposes only. It should not be considered as financial and/or investment advice. No person should make any kind of financial decision without first consulting their own financial adviser and/or conducting their own research and due diligence.