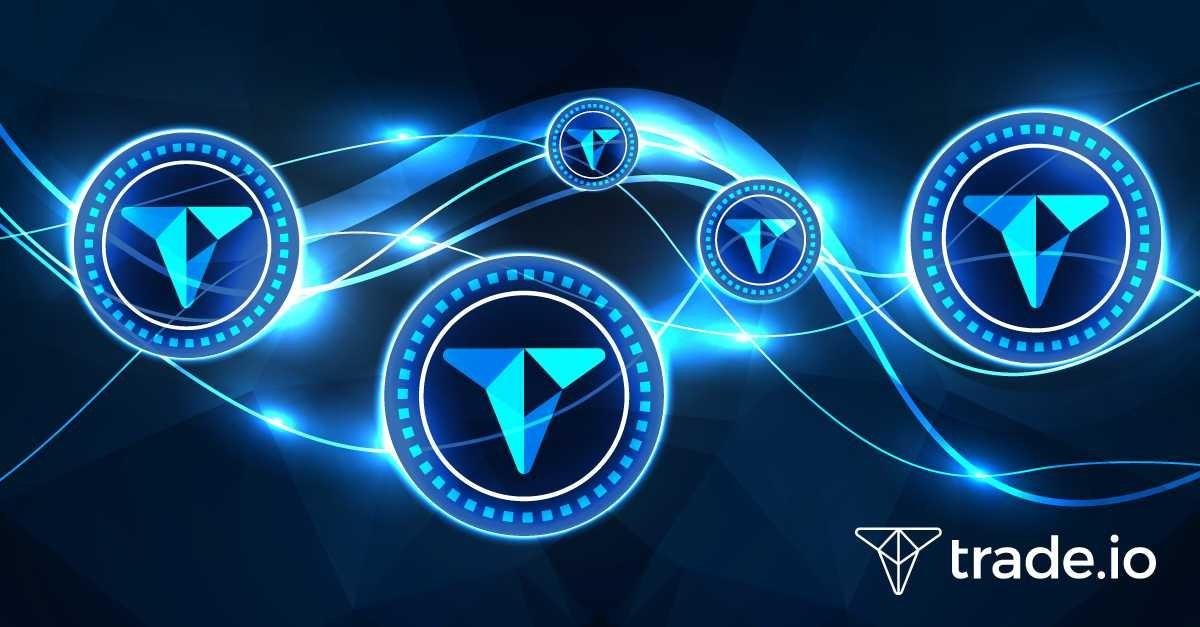 Trade.io is here again after giving out different opportunities to traders and the users on the platform. They are gaining more and more attention every blessed day through their secure platform that is fighting against any cyber attack and also making sure no one tamper with their security. Not only that, their platform is fully customized and equipped with a lot of tools which can be used by traders and enhance their trading experience.
The Benefits Of Choosing Trade.io
You can trade different cryptocurrencies on the platform with ease

It is more secure and they are using every means to fight cyber attacks

zero transaction fee and also 0.1% takers fee
To top it all, there have been different updates and new announcement about listing a coin known as Kick Coin which will now be one of the trading pairs on this platform.
Kiki Coin Details
Among all fundraising platforms, kickico seem to be one of them and they always help project owners, token buyers and even startup companies with fundraising campaigns in a decentralized way. This platform was developed on the ethereum blockchain and they make use of smart contract to eliminate third parties which include banks and so on. Kick which is the token is on Coin Market Cap already with a market ca of about 1,507,941,414 kick and presently, it is trading around $0.002791and can be traded on trade.io.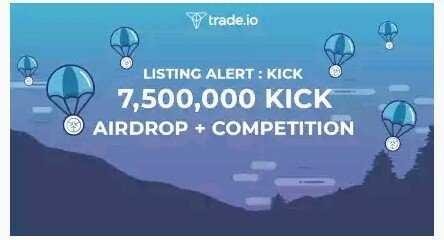 Kick Airdrop And Competition
A trading competition is on presently for traders who will buy and sell kick coins on trade.io platform. About 7.5 million kick will be distributed. 3.5 million to traders and the remaining 4 million kick will be based on airdrop. It is already on since 21st June 2019 and will end on the 5th July 2019. You as a trader can be so lucky to be among the top 10 who will share the 3.5 million kick. The 1st winner will receive 1.05 million kick while others will share the rest kick.
The Airdrop
Investors who invested in trade.io liquidity pool will also be sharing 1 million kick. Click the link to know more about trade.io liquidity pool. To all kick holders on the platform, will also share 3 million kick which is a win-win situation for everyone.
Register on the platform, trade or hold kick.
For more information:
DISCLAIMER
This is not financial advice, nor a guarantee or promise in regards to any result that may be obtained from using the above content. The information provided here is for informational and entertainment purposes only. It should not be considered as financial and/or investment advice. No person should make any kind of financial decision without first consulting their own financial adviser and/or conducting their own research and due diligence.