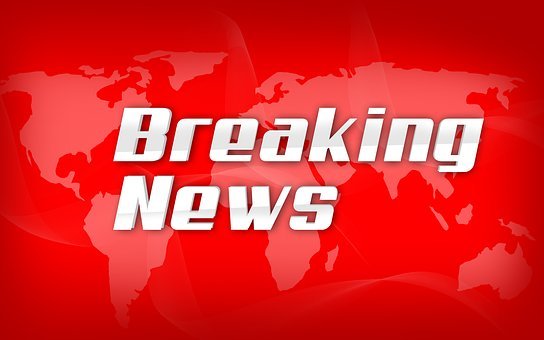 Some Tradeqwik customers received cryptic emails last night about a withdrawal that they did not initiate.
It wasn't phishing or scamming. Yes, the email actually originated from Tradeqwik, though it's technically a bug in the system.
So what happened?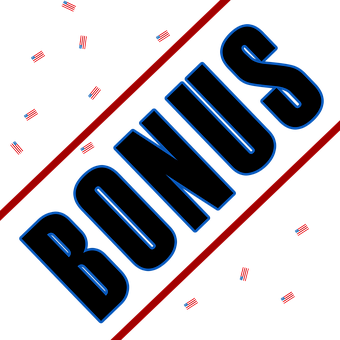 First, your VTR holdings were doubled.
Why? Well, we're very close to rolling out the conversion feature which will allow you to play the market with any coins listed on Coin Marketcap without leaving Tradeqwik. You will be able to convert your VIVA into a representation of any other coin you want, but each conversion burns a treasury right. So just to make sure you have enough treasury rights to make some conversions, we doubled your holdings.
Second, if you owned 1180 or more VIP, your account was temporarily switched to drawdown mode and 24 of your VIP were converted to 24 VIVA. This triggered the cryptic email. You also received a test deposit of some additional VIP.
Again why? Well, we wanted to make sure you had some VIVA to convert.
Last night's extra Tradeqwik giveaway is being called the most significant airdrop in the history of crypto.
Third, if you'd like to try to make a manual conversion to a non-gateway asset at VIVA Peg, you have a one time opportunity to do this tonight with no fee. The details are in our main Discord channel. You might have to scroll back to find it, but the news came out not long before the publication of this article.
Why the manual conversions? It will allow the non-gateway assets to have some market liquidity before we formally roll out the conversion feature. It also allows us to test this new feature before it is fully automated.
Meanwhile, VTRs which do not get burned in conversions are set to automatically convert to VIP on November 5th. If this conversion were to happen tonight, each VTR would yield 100 VIP.
TradeQwik on Facebook
TradeQwik on Twitter
TradeQwik Discord Server