We need to reschedule our live chat with our CTO William Banks because he is sick today. Cold, sore throat, fever, no voice.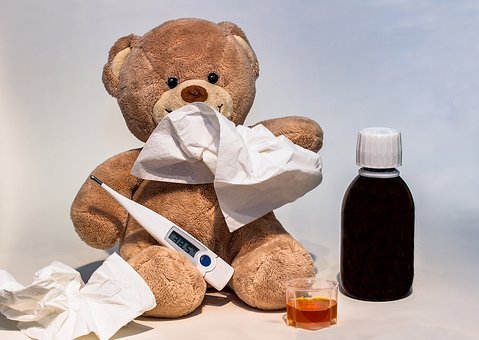 The chat on Discord has been rescheduled for this Monday, December 18 at 12:00 pm PST.
Looking forward to "seeing" you all then.
Have a great weekend, everyone, and @williambanks, get well soon!
TradeQwik on Facebook
TradeQwik on Twitter
TradeQwik Discord Server