You all are not going to believe this, but implementing the new wallets will take more time than we originally anticipated!
We also need some alpha testing of these wallets, so sometime tonight we're going to roll out an alpha version of the new Tradeqwik. It's going to be completely for testing purposes, in other words, not real. However, we really want you to make some trades there because your activity will give us valuable information. So we have sweetened the deal with a little competition. The top test traders will be awarded for their performance on the alpha site. The greatest reward for all participants will be knowing you are helping us with our quality control.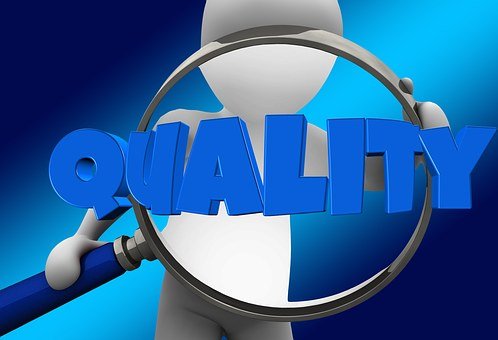 So all of you who excel at trading, you are not going to want to miss this. Those of you who'd like to experiment with new trading techniques or simply hone your skills at no risk, you are not going to want to miss this either.
You will have all weekend to tinker around with the alpha site.
And then, on Monday or Tuesday we will roll out the new and improved Tradeqwik in beta. You will be able to log in and see the correct balances in your wallets. I know, it's been a long time coming, and we are deeply grateful for your support and patience.
The url for the alpha site is still a secret. It will be revealed sometime tonight on our Discord channel. So come hang out, and have fun alpha trading!
This past month we've been very focused on making some much needed repairs to Tradeqwik. But, that's not all we've been up to. We will have some great news to share with you in the next month or so.
TradeQwik on Facebook
TradeQwik on Twitter
TradeQwik Discord Server