Tradeqwik has some great news to add to your Thanksgiving cheer.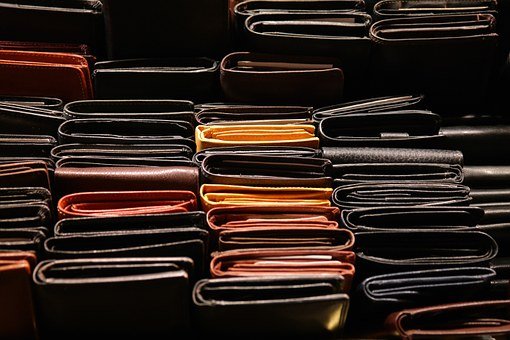 The main issue we have been diligently addressing these past couple weeks has to do with some serious bugs in the various wallets hosted on Tradeqwik. Mainly, deposits and withdrawals were getting stuck and/or not crediting properly. This necessitated a major audit, followed by a ton of coding work to not only get to the bottom of the problem, but to also implement a solution.
Now you know how it is when the problem is with the wallets themselves and you have to disable deposits and withdrawals for inordinate lengths of time. The unwritten "dialogue" goes something like this:
Trading platform: We are experiencing technical difficulties with our wallets, so we have to disable withdrawals (for days and days...).
Trading platform customers: Sure you are!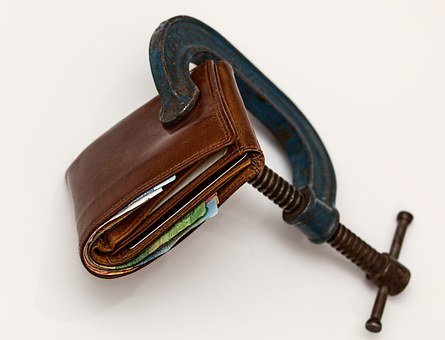 Next thing you know people start reminiscing (not so fondly) about Mt. Gox, Cryptsy, and other predecessors who are sadly no longer with us, people get nervous, withdrawals never do get enabled, and then it turns into this big mess.
In this case, it really truly has been technical difficulties with the wallets, and the new and improved wallets have been tested and are ready to go.
And what perfect timing. Everyone has Thanksgiving plans and implementing our solution requires extensive down time.
So Tradeqwik is taking Thanksgiving Day off, at least half of it. All of us working for Tradeqwik are having fabulous times with our families. If you try to log into Tradeqwik you will instead see a picture of a mouthwatering turkey.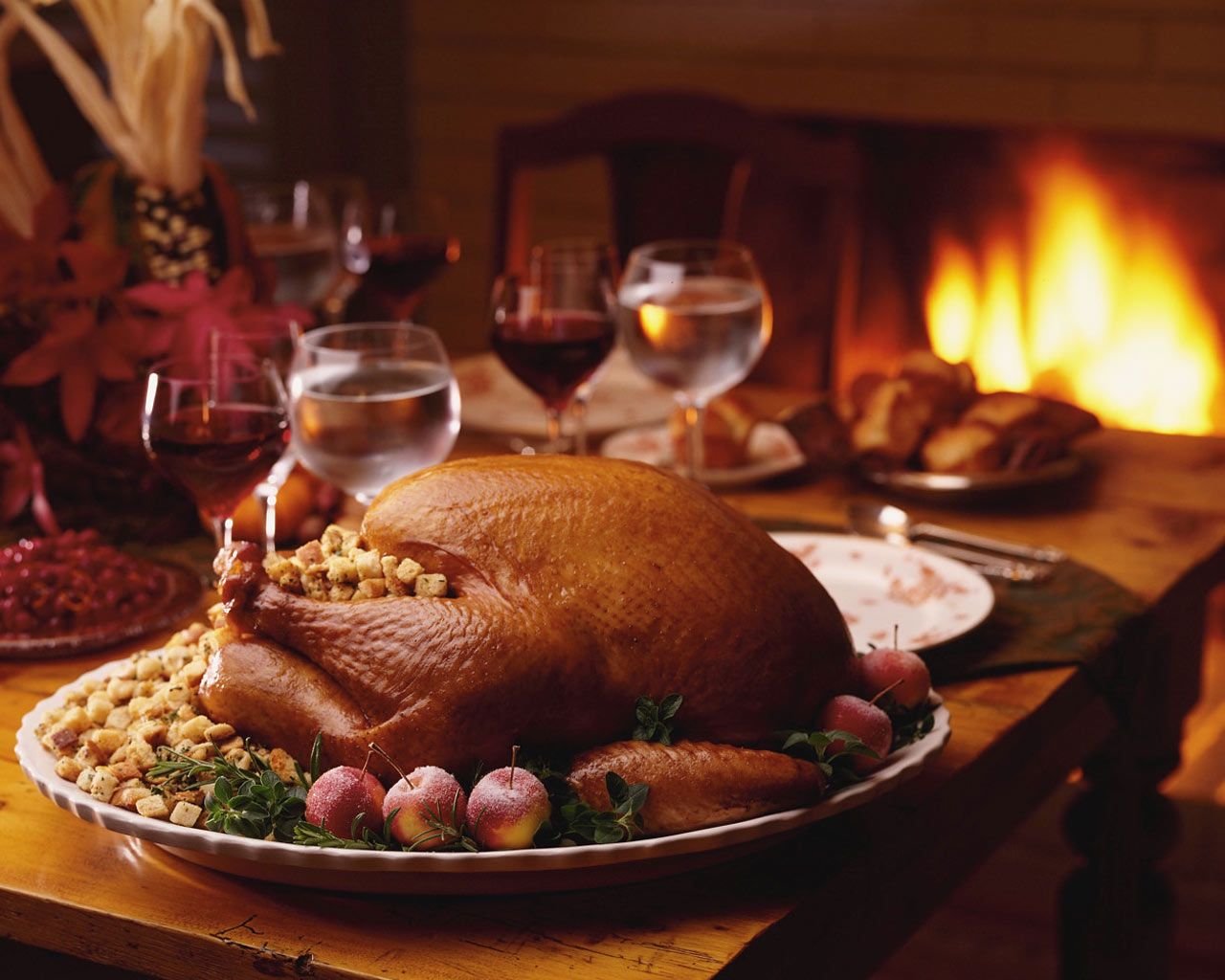 Tomorrow morning we'll come out of maintenance and start live testing. If you're hanging around in our Discord channel, you might be able to help with some of that testing.
We truly appreciate your support and patience through this particular ordeal, and we are grateful for the possibility that our fresh new wallets will be working the way they're supposed to very soon.
We want to wish all of you and yours a happy Thanksgiving. Even if you do not come from a culture that officially celebrates it, we wish you many blessings and much gratitude in your lives.
See you tomorrow morning!
TradeQwik on Facebook
TradeQwik on Twitter
TradeQwik Discord Server