We at Tradeqwik are happy to announce that we will soon roll out the ability to trade in every single coin listed on Coin Marketcap. You read that right. Every single one.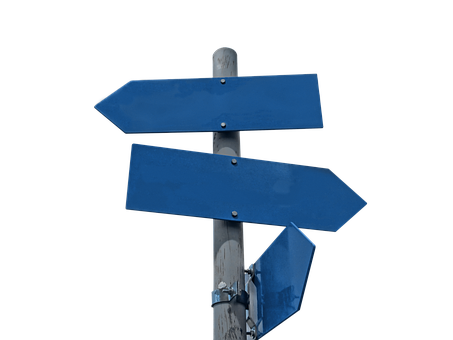 The way it will work is that you will be able to instantly convert your VIVA to a representation of whichever coin you want. How much you get of the other coin will be a function of that coin's price and a small (10%) discount off the VIVA Peg, which is currently at $10.
Let's say for example that I want to convert some VIVA into Bitcoin. I have ten VIVA. With the discount off Peg I could get $90 worth of Bitcoin. At the current CMC price of $5866.18, that means I could convert those VIVA to 0.01534218179 BTC. However, rather than it being that amount of actual BTC, it will be that amount of vBTC. From that point on, I will always be able to convert that amount of vBTC back to VIVA based on the market price of BTC at the time of conversion and VIVA Peg + 10% or VIVA=$11.
The 20% spread is what allows Tradeqwik to profitably provide this service, and it allows our traders to seamlessly move their VIVA holdings into representations of whatever other coins they want in order to play the market. Basically, you can speculate on any coin you want without ever leaving Tradeqwik.
If you happen to convert to an undervalued coin which then shoots to the moon, you can then easily convert it back to even more VIVA, which will remain at its peg until the Crownholders vote to change it. Of course, it could work the other way too, so you definitely want to do your homework before hitting that convert button, which is expected to come online later this week. We are happy to provide the convert button, but we can't tell you how to invest or which coins to convert into at any given time. Remember that with great power comes great responsibility!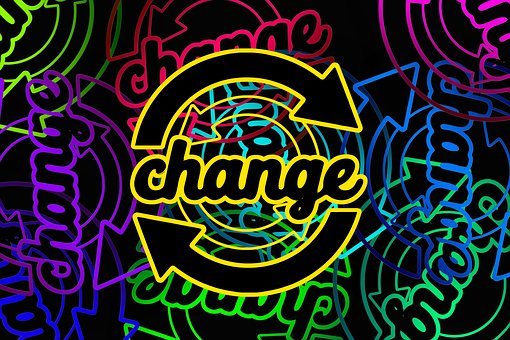 Tradeqwik will provide withdrawal options for the top ten coins listed on Coin Marketcap. In the above example, if I wanted to, I could then withdraw my 0.015... vBTC as actual Bitcoin sent to an address of my choice.
For coins that are not in the top ten (with the exception of the ones for which we already provide withdrawal options), it will be up to other VIVA mints to provide gateways for those coins. We don't yet have an ETA, but the long awaited VIVA mint kits for Crownholders are a priority for VIVA Holdings.
We are very excited to roll out this feature as soon as we can because it will substantially add to the practical value of VIVA for traders and speculators. It will also provide some increased exit options for people who need to essentially withdraw VIVA at any given time.
TradeQwik on Facebook
TradeQwik on Twitter
TradeQwik Discord Server