Ahoy Mateys! In honor of Talk like a Pirate Day coming up, we at Tradeqwik have dressed up Rubber Ducky for the part. We have also hidden clues in the maintenance page.
Have fun finding them!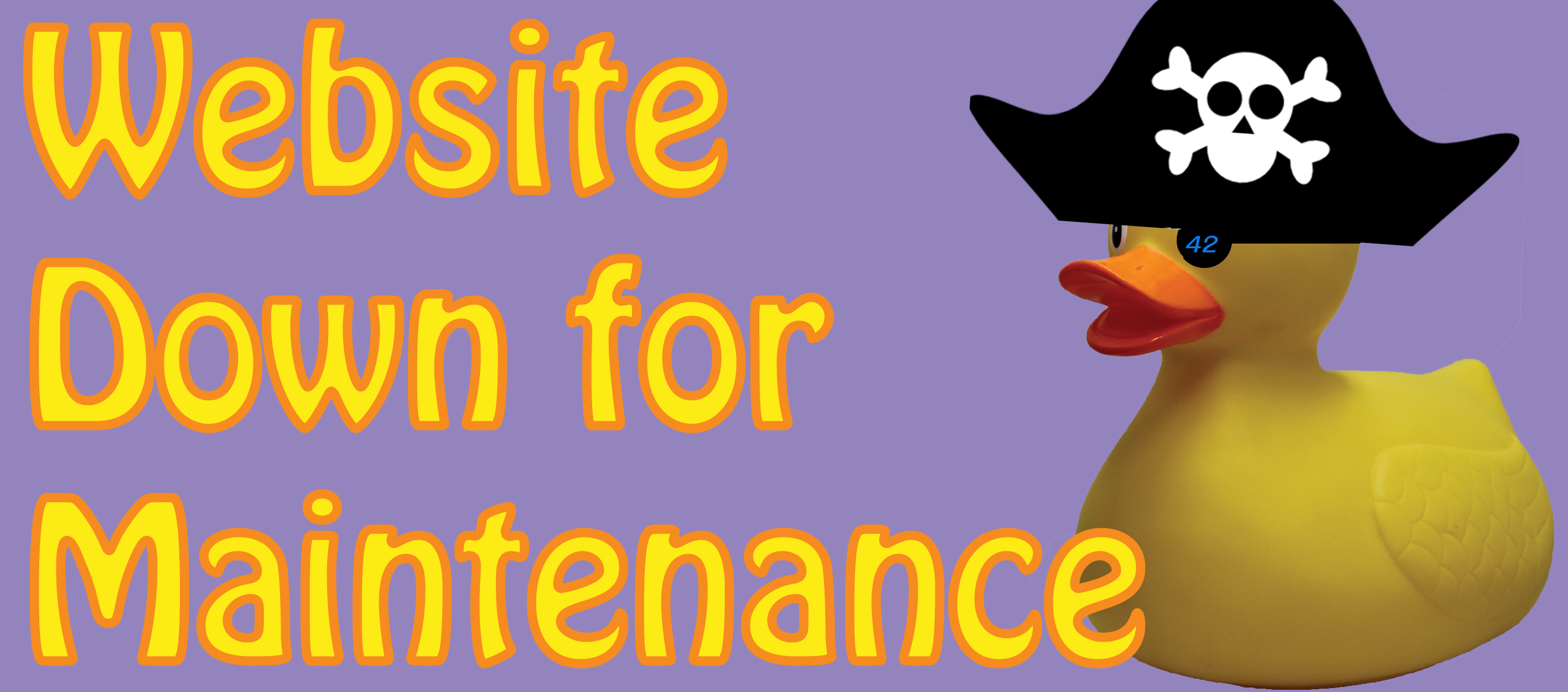 There be many updates t' share with ye, so stay tuned for a longer article coming soon.
TradeQwik on Facebook
TradeQwik on Twitter
TradeQwik Discord Server