One day someone is going to write a book about all the stages you go through when you're launching a trading platform that also happens to be a mint. We're in what will I'm sure be referred to in that book as the buggy stage. But not to worry, the book will call this a normal stage for what we are doing.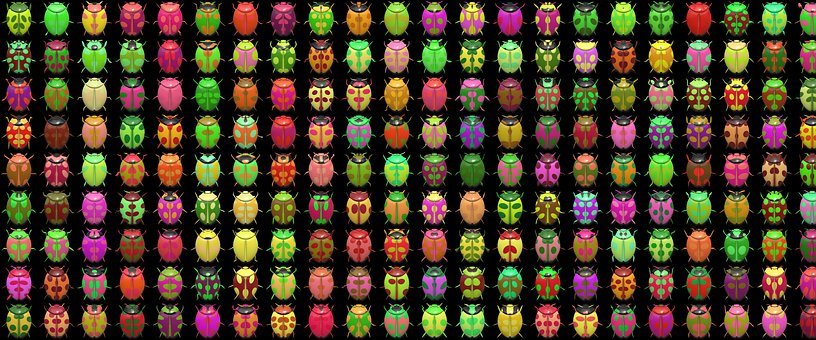 Tradeqwik is of course a trading platform, and we have added thousands of new markets. In fact, at this point we have more markets than we have customers.
But Tradeqwik is also a VIVA mint, and right now it is possible for our customers to mint any of the coins shown on Coin Marketcap. What you're minting, though, is basically VIVA in the form of the coin you choose to mint. If you were to mint one BITCOIN, for example, what you would get is an amount of VIVA that represents one Bitcoin. You would then be able to "unmint" that Bitcoin back into VIVA at some point in the future, and you would get the amount of VIVA that corresponded to the price of one Bitcoin at the time of "unminting." At this time, minting is enabled but "unminting" is still disabled.
You can trade these minted VIVA-representations with other VIVA-representations, or you could hold onto them and watch them grow interest based on what other people are doing on Tradeqwik. If the coin you minted went to the moon sometime after you minted it, you could convert it back to VIVA and get more VIVA than you put into it--because you'll always get the amount of VIVA corresponding to the price of the coin.
Eventually other mints will come online which can serve as gateways for all these VIVA-representations, meaning that when that day comes, you could actually withdraw your minted BITCOIN into actual BTC that could be sent through the Bitcoin block chain directly to your wallet.
We're not there yet. In fact, we're currently discovering and working out a lot of bugs. We've hunted down and smashed bugs in the deposit and withdraw mechanism, and we killed a big bug in the minting process itself.
We've been able to debug our code mainly because our customers are happy to try our new features and then they find a flaw in the feature and they tell us about it. We then use their complaints along with other similar customer bug reports to track down the root cause of the problem. Once we know that, then we can solve the problem and... bye bye bug.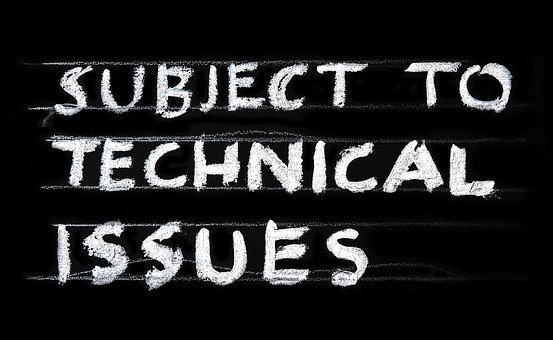 When you go to log into Tradeqwik, you will see it prominently stated that we are in a beta testing period. That means that when you use the platform you might run into the unexpected. When you do, please tell us about it because it really helps us improve the platform and gets us one step closer to us being ready for the big time. As Tradeqwik Founder and Chief Technology Officer William Banks says, "The purpose of beta is to make things betta."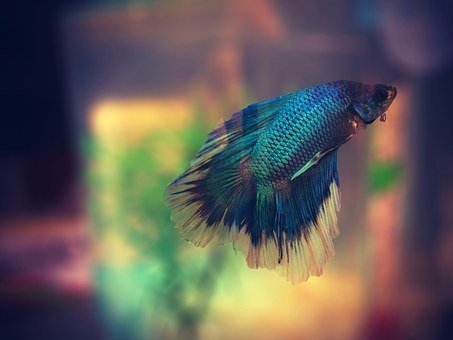 Betta fish from Pixabay
If you think that sounds fishy, just know that all this testing and debugging is happening very transparently. You can witness it happening in real time by checking into our Discord channel.
One thing we have discovered in this debugging process is that the "trading platform in a box" program that we initially used as our template is not going to cut it for all the features and capabilities we want to include in our platform. So we're scrapping it and are busy reworking the code so that Tradeqwik can do exactly what we want it to do. We're also working on building a better user interface to carry us through until we are ready to release the overhauled version of Tradeqwik, also known as TQNext.
We're doing all this while keeping Tradeqwik functional and minimizing down time.
And we truly appreciate our loyal customers and supporters who are essentially helping us to build Tradeqwik into the best trading platform and mint in existence. Thank you, thank you, thank you for all your support!
TradeQwik on Facebook
TradeQwik on Twitter
TradeQwik Discord Server