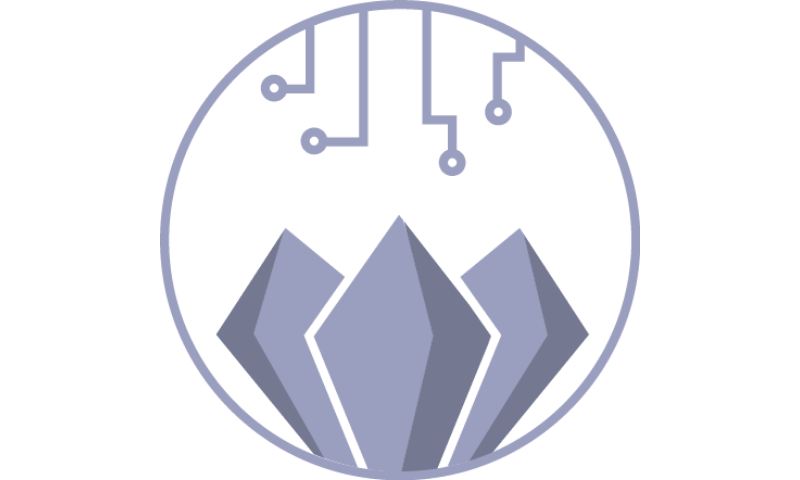 Following up from my last post dated Tuesday 2nd October.
At 8:10am (UTC), Wednesday 3rd October saw the opening of the EVT markets for the next 14-day-cycle. I was quick to place low orders. Remember that EVTs are issued to NEC Token holders, so my thinking is that there will always be a few EVT holders who will be happy to cash in their free tokens at market value as soon as they are issued and markets are open.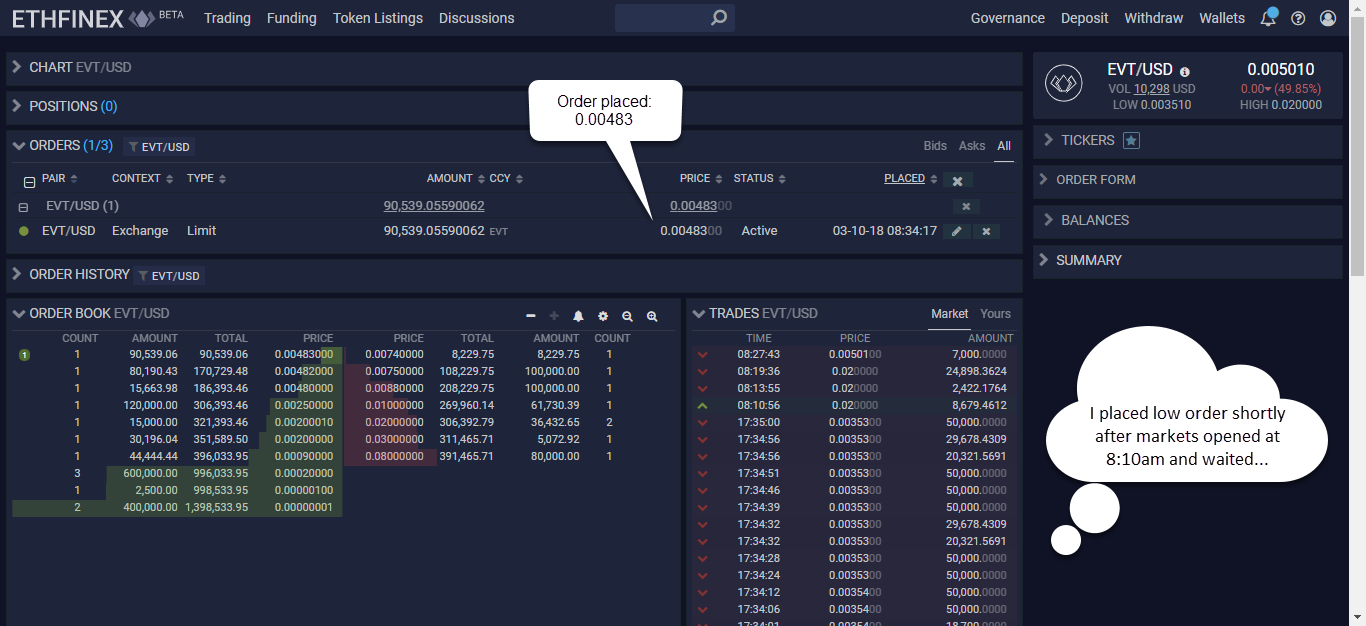 Unfortunately, I was not able to catch the few sellers that were around, so after an hour I put my buy order price up a little more.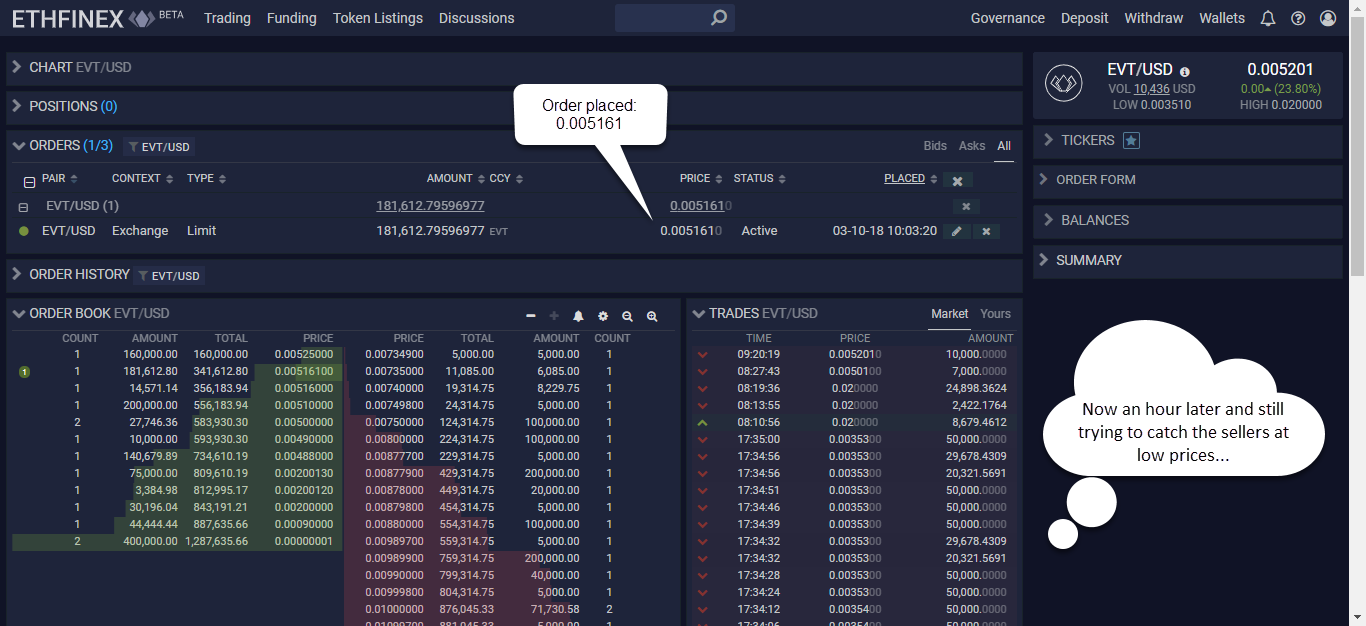 At time of writing (9:20pm) my orders have still not been executed, I have not been able to catch sellers with my orders. It has not been as active as I would have liked and the competition has been getting in ahead of me, ahhh! Take a look at the image below, (click to expand) there have been over 450,000 EVTs bought at low rates, below 0.0054 which is exactly what I want to get my hands on.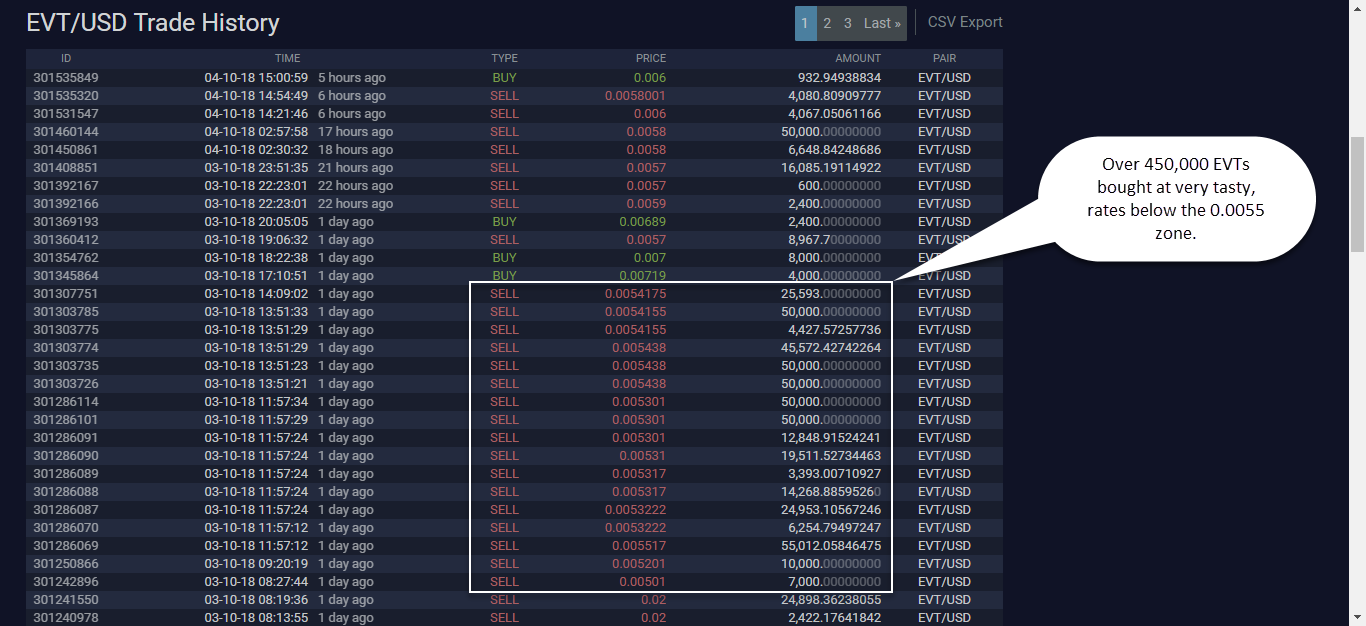 I am running out of time as this market pumps and dumps as people scramble to buy their EVTs to use as voting tokens. The last thing I want is to be holding a hot potato with no value.
There are still a few days left of safe trading, in my opinion. So, my buy orders will sit there as I try to catch some sellers. I will keep this trade updated here on Steemit, stay tuned!