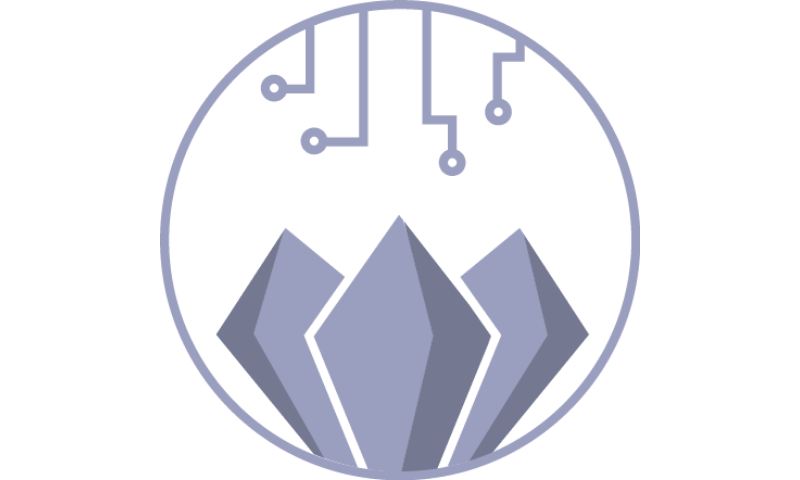 Well that didn`t go well!
This trade was a huge fail and I took a 100% loss.
The market did not have its usual pump then dump, it just stayed flat all the way thought the 14 day cycle.
Take a look at the chart below and you`ll see how the pattern was broken this cycle.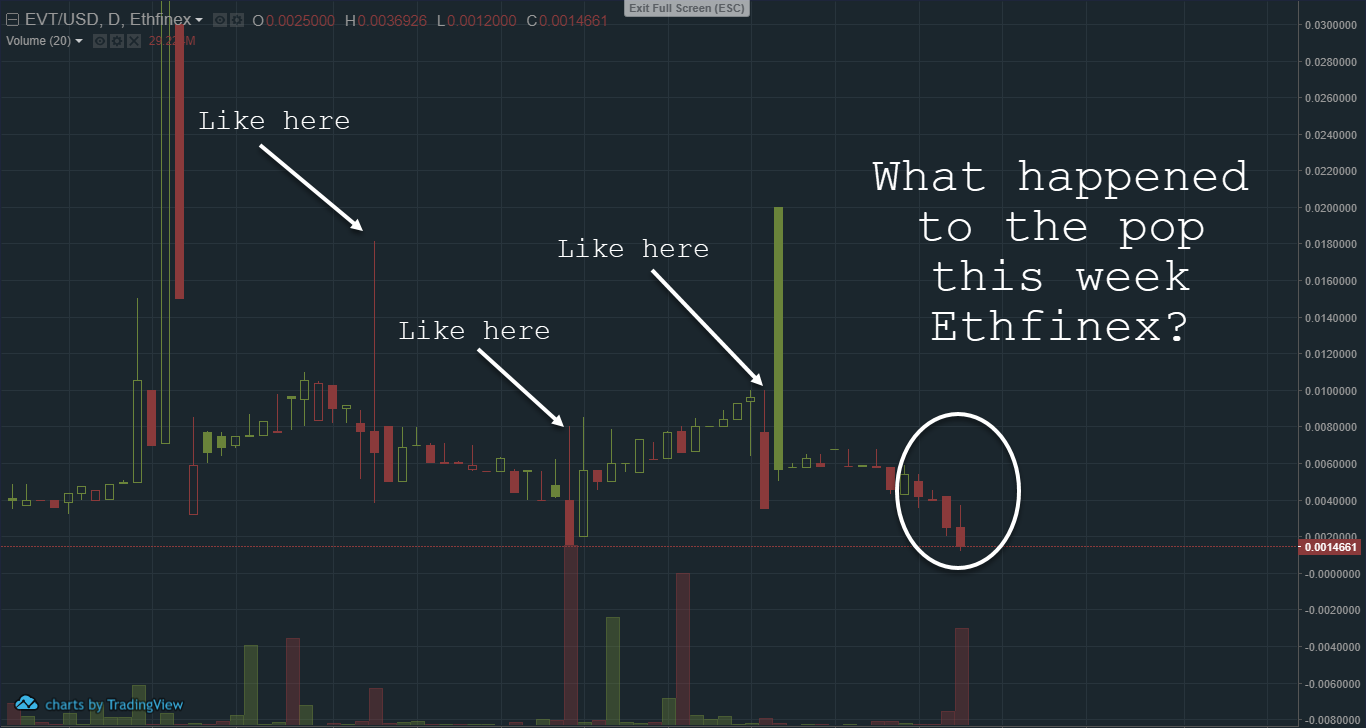 Maybe that big green candle on opening day which was huge anomaly was a sign something was up and things were not going to play out as usual.
For me now it is time to rest and lick my wounds and move on. It is emotionally hard to lose money on a trade and I have found the best way to deal with is to step away and take a short break.
On the positive side, it was nice to see Bitcoin taking a leg up this week. There is now a juicy $300 USD premium on Bitfinex, man there is always something to keep a crypto trader busy.