Hello fellow Steemians,
I wanted to share with you a very interesting opportunity to make a passive income by auto trading foreign currencies (Forex) or cryptocurrencies.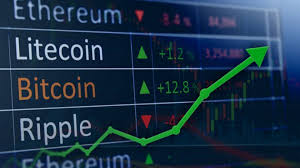 This platform allows users to choose their own regulated Forex broker and then link their trading account to a combination of successful traders of your choice.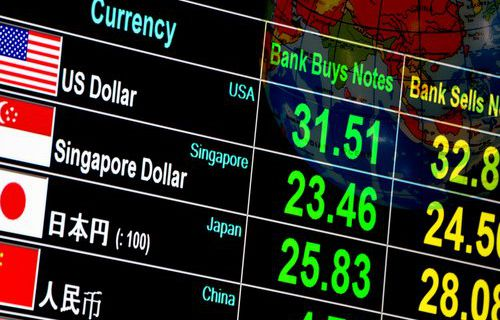 Forex trading does involve a higher level of risk than equity trading, but less risk on average than cryto trading.
Feel free to peruse the information available HERE and sign up with a DEMO account before opening a LIVE account.
Cheers!