Since the beginning of this year we have seen huge correction in the bitcoin market. But this all ended after 17th April which was the date to pay taxes in America. After 17th April we have seen some interest gaining in the crypto market.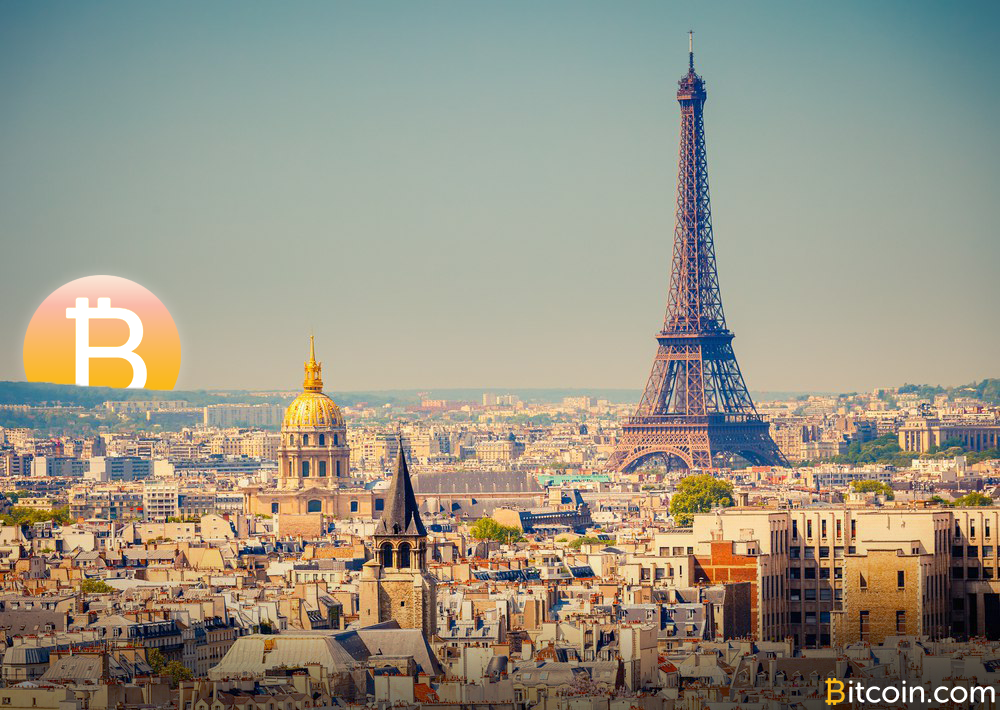 We had few good news in last few days but the really good news is the The French Council of State announced that it has changed its Capital Gains taxes on Cryptocurrency from a high of 49% to just 19%. Thats reduction of more then 60%. We can see the effect of this news in the Cryptocurrency price in the last two three days.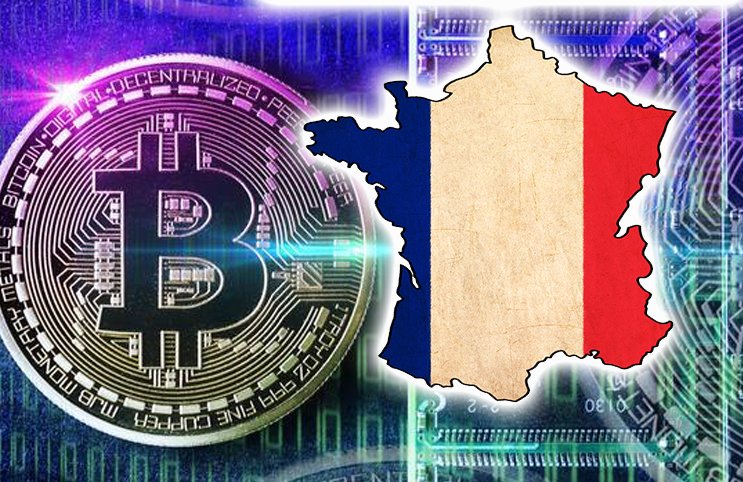 This is very big news as France is a second biggest economy in the European Union. Which can make way for other European countries. 
LETS HOPE FOR THE BEST
If you liked my analysis please Upvote, Resteem and Follow me@fproductions for many more tips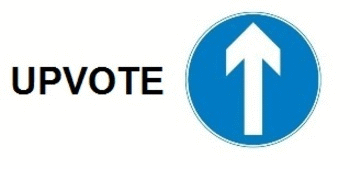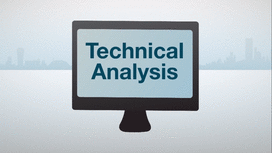 Disclaimer – The trading of Bitcoins, alternative cryptocurrencies has potential rewards, and it also has potential risks involved. Trading may not be suitable for all people. Anyone wishing to invest should seek his or her own independent financial or professional advice