Making about 10,000 LMC ($150+) in a single day of trading
XStar could be considered a new exchange, the pro version had its opening at the beginning of last June. I say ''could be'' because this is the second iteration of an XStar exchange, version 1.0 just having finished it's assets migration and now having been definitely closed.
I didn't do any trading myself on the old version, but I had the chance to experienced the new one in the form of a trading competition. What's more, I had the honor to captain a team of a dozen people, we called it XTeam.
We competed during three full days of Telegram planning, and of XStar chart/order book watching. In the end, we didn't win anything but we got the chance to get to know each other better and to get a taste of what the exchange would be like when it gets to go live.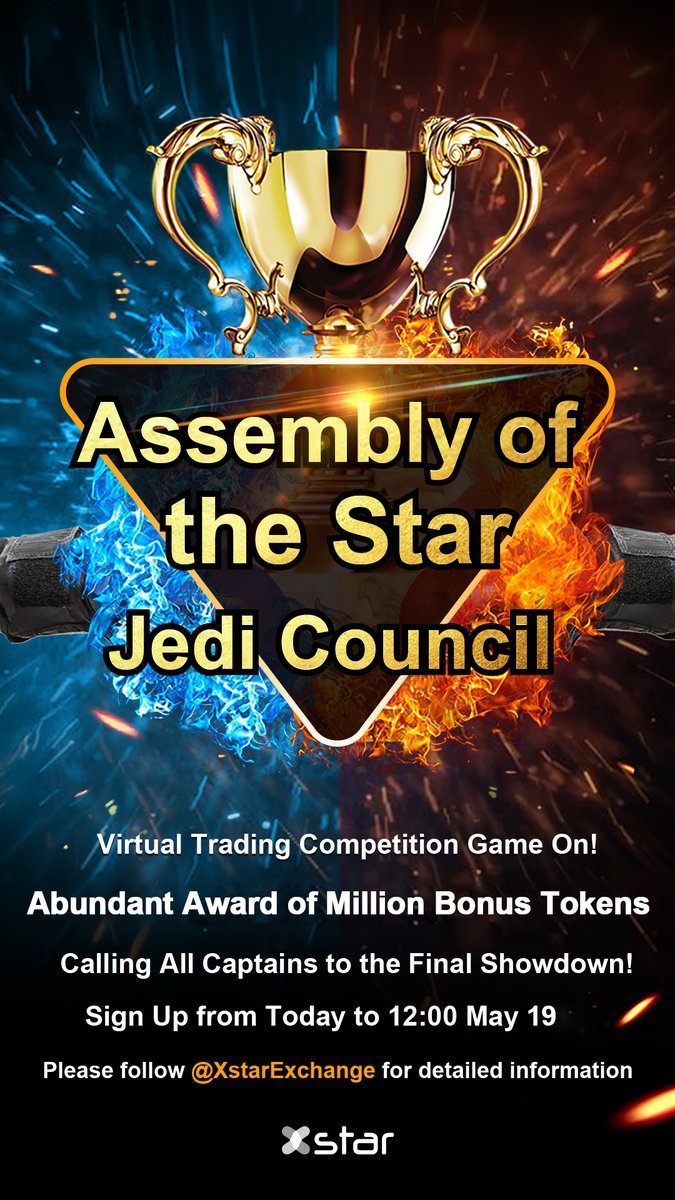 It's quite a rewarding experience to get to learn to work together as a team with people you just met, and who comes from such distant parts of the world (close to half the team was from the American continent, the other half from Asia, and the rest from Europe).
LoMoStar
The competition did bring even closer the already tight-knitted LoMoStar community I have proudly been a member of since the beginning of the year. LoMoStar is a revolutionary Location Based Service app where people create groups in order to chat and share a wide variety of cryptocurrencies in the form of red envelopes.
You can try it yourself by downloading it directly from the LoMoStar website. In order to create your account, you can use the following referral code: 15FWNc.
Other features on the platform include T2T trading, pre-ICO official airdrops, and soon to come OTC trading, ICOs, local map envelopes dropping & picking, plus so much more!
LoMo stands for Location Mobile, LoMoStar is the app and LoMoCoin is the name of the main cryptocurrency being used there. At the moment of writing these lines, LMC stands at rank 601 on CoinMarketCap. It has to be the cryptosphere hidden treasure with one of the best potentials for going upwards i.m.h.o.
The price of a single LoMoCoin is a little bit above $0.015 at the moment which would mean I had made approximately $150 in net gains of trading on that particular day. But the price was much higher back then. I took all of my coins out of the staking in my desktop wallet and put it all back in at the end of the day with an additional 10,000 coins!

Making about 75 XT of trade-mining, and about 21,500 satoshis in dividends
XT is the ERC20 token issued by XStar who distribute it through the exchange's trade-mining output. The price of one XT is about 730 satoshis or $0.055 at the moment. Meaning I would have made approximately 76,250 satoshis in my first month of trading there (trade-mining and dividends included).
Trade-Mining
Trade-mining is the very new popular phenomenon found mostly with Chinese exchanges where traders get to gain these platforms' native tokens based on the number of trading fees they are charged through all of the tradings they do. Each one of these exchanges' tokens gives the holders specific advantages such as getting dividends.
In XStar.io's (invitation link) specific case, the XT tokens are at the moment given to the traders at a rate representing 50% of the trading fees they spent. Example: the fees you paid for the entire day amount to 3,650 satoshis when converted into a BTC value, thus if the price of 1 XT is at 730 satoshis you get to earn 5 XT (3,650/730=5). This is a simplified way to explain it as in reality there is a daily snapshot taken and numbers are calculated based on the overall output of the exchange, not each individual's tradings specifically per se.
Dividends
Where we get to actually be reimbursed part of our trading fees is through the dividends for holding the XT token. The more you hold on the XStar exchange, the more you get dividends. As with the trade-mining, the daily piece of the total pie of dividends redistributing we get depends on our own personal numbers (trading fees for trade-mining but XT holdings for dividends).
The rate of return is now at 80% of the trading fees, so again an easily understandable example would be to get dividends (which will be distributed in the form of the various currencies found on the exchange) of 1% of all the BTC, ETH, and USDT pairings trade fees if I actually own 1% of the total XT hold by everyone on the exchange. Let say I have 5 XT in a total of 500 XT circulating on XStar and that there was a satoshi value of 365,000 being generated in fees, this means I will get a value of 3,650 satoshis as my daily dividends (5 XT / 500 XT = 1%; 1% * 365,000 satoshis = 3,650 satoshis) in the form of MGD, LMC, ETH, etc.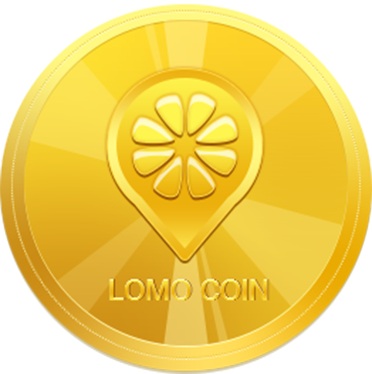 Making Arbitrage profits by buying LMC on Bittrex and EGT on EtherDelta, and then selling it all on XStar
The third way I managed to generate revenue for myself there was through watching for the difference in pricing​ when comparing XStar exchange buy orders with selling orders elsewhere.
LoMoCoin
Recently I was able to capitalize on sudden drops in prices at the BTC/LMC pairing on Bittrex. By the time some buying offers at XStar had adjusted to the new market price, I had already bought, send, and sold back a fairly good amount of LoMoCoin.
Egretia Token
Same thing with EGT. In the frenzy of the first week following pro.xstar.io's opening I successfully pulled off​ a sell on the exchange of Egretia tokens I had bought on the EtherDelta decentralized exchange at a much lower price. And it happened only a couple of days after my 10,000 LMC (or $300 of value at that time) gain!
Never has it been that much profitable before to use an exchange for me as it has been with XStar!