Good afternoon my dear steemians and traders!
💰 Capitalization of cryptoeconomics: $ 511.722В
💵General trading volume: $ 22.439B
💥The share of bitcoin: 38.1%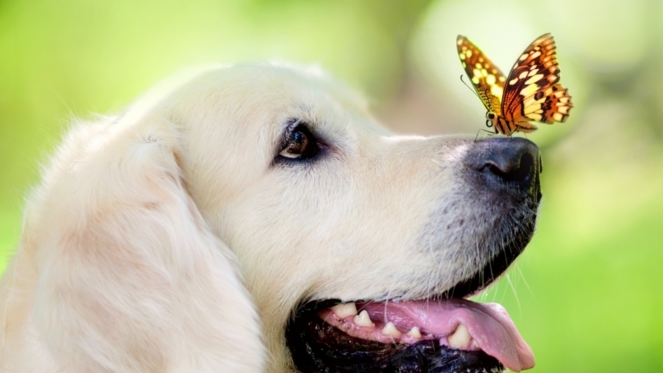 BTCUSD: broke the upper border of the downtrend
Bitcoin worked the triangle and successfully overcame the intended goals. Now the price broke the upper limit and the level of $11500. For further growth by $12000-$13000 it is necessary to consolidate and consolidate above the level of $11500 (the pattern for the continuation of the local uptrend is desirable), dump overbought and accumulate volume. In the next few hours it is better not to open new positions, you need to wait until the end of the day.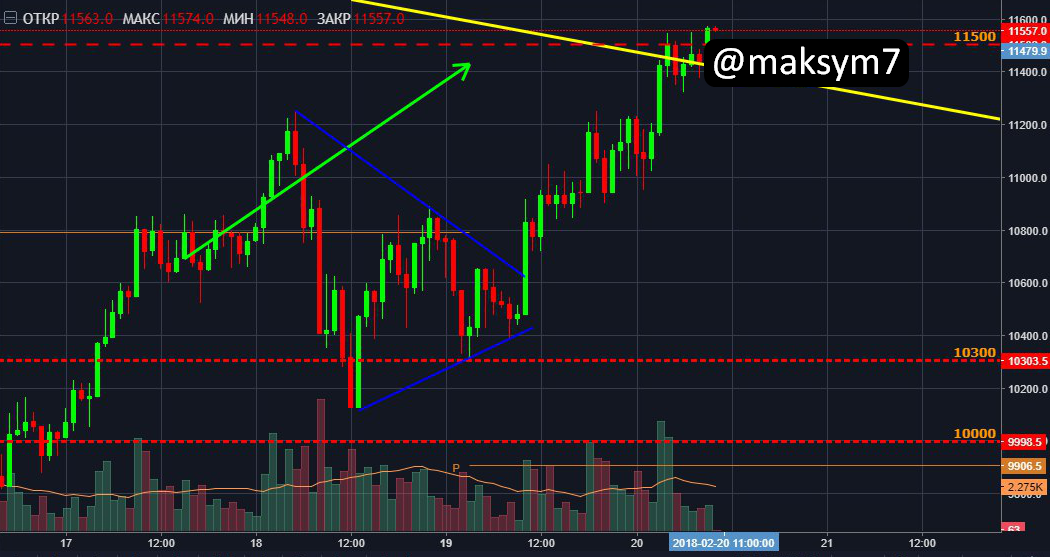 ETHUSD: graph H2
ETH moves within the planned scenario. There is a high probability of breakdown of the lower boundary of the local uptrend and a flat move with a slowdown to R1. Due to the lack of overbought on the oscillator, the decline to the reference Pivot is not yet considered. There are no downward patterns yet, so I stick to the previously planned scenario with a rise to R1.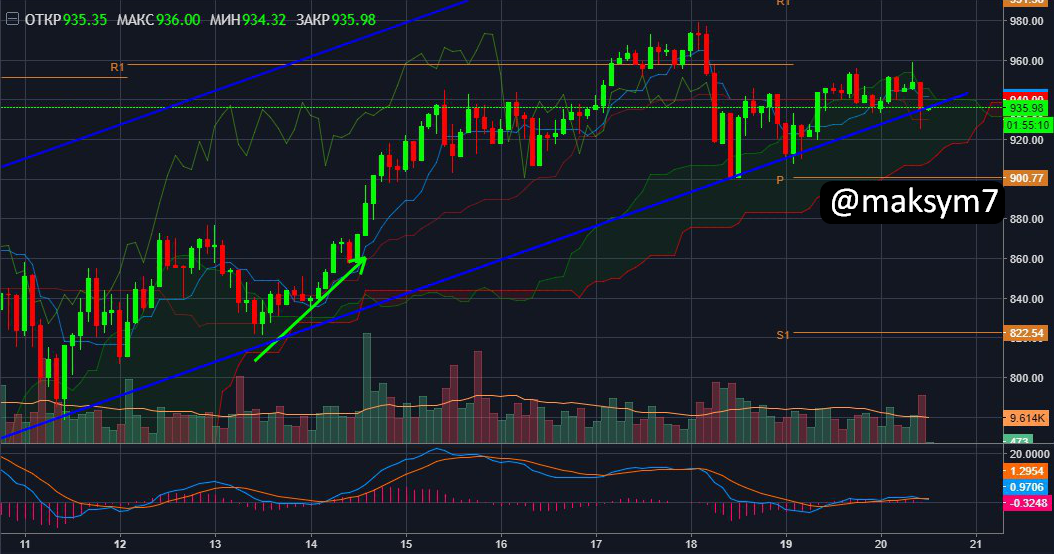 If there are here those people who share my opinion with me, then please follow me! If there are critics, then please leave them in the comments. I'll be very happy!!!
I wish you profits!!!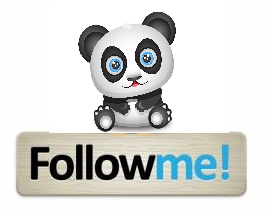 Information presented in this material is the opinion of the author (@maksym7) and is not an offer to a specific action.
Thank you for being with me!
Have a nice day!!!