Good afternoon my dear steemians and traders!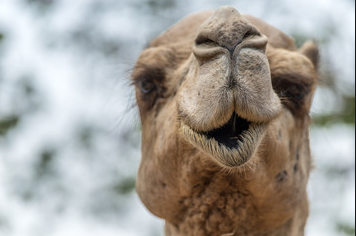 💰 Capitalization of cryptoeconomics: $ 328.072 В
💵General trading volume: $ 18.528 B
💥The share of bitcoin: 41.3%
Monitoring BTС
Bitcoin fell to a support level of $ 7800 and rebounded back up. After the pulse, a bullish pattern (flag or pennant) is likely to form, after which a breakdown of resistance of $ 8300 is possible, with a fixation over it and an exit from the range of $ 7800-8300. At the Chop Zone a blue zone, so that buyers do not interfere with moving the price up. The early decline is associated with large sales of two "whales". In the case of the formation of a bull pattern, it is possible to open additional long relatively small loops.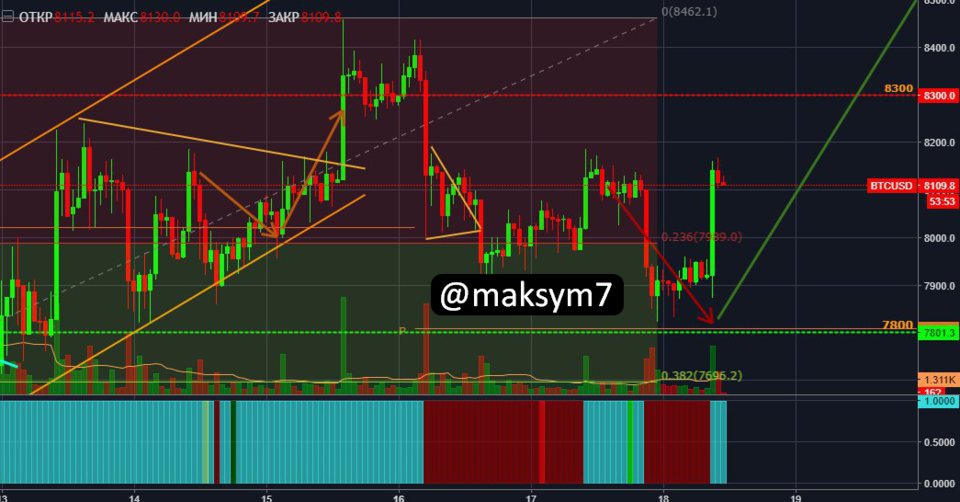 ETHUSD: the fight for $ 515 continues
On the Aether did not end the struggle of bulls and bears for a key level of $ 515. Indicators MACD, Bollinger, Arnaud Legou and Balance of Power took a neutral position, it should be noted that during the decline Bitcoin, the Ether sank somewhat less (no more than 23.6% Fibo), which indicates the strength of buyers, most likely in the next few hours will be overcome the resistance is $ 515, so you can open long (at the previous level test, we did not advise it), but at the same time observe the risk of management. There is news that Ether will reach $ 2000 by the end of the year, we forecast High 1500 $ with subsequent rollback, by May-June.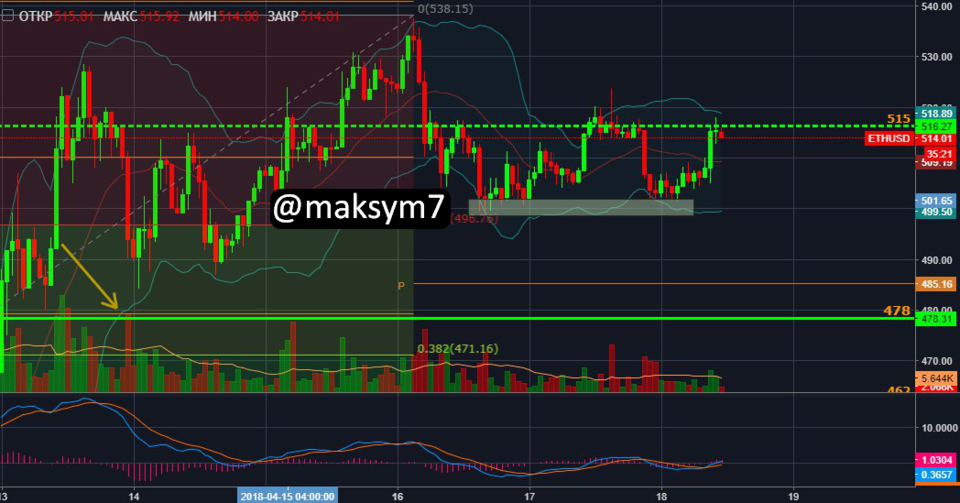 If there are here those people who share my opinion with me, then please follow me! If there are critics, then please leave them in the comments. I'll be very happy!!!
I wish you profits!!!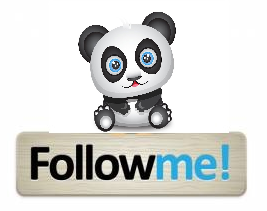 Information presented in this material is the opinion of the author (@maksym7) and is not an offer to a specific action.
Thank you for being with me!
Have a nice day!!!