Good afternoon my dear steemians and traders!
💰 Capitalization of crypto-economics: $ 410.235В
💵General trading volume: $ 37.936B
💥The share of bitcoin: 38.8%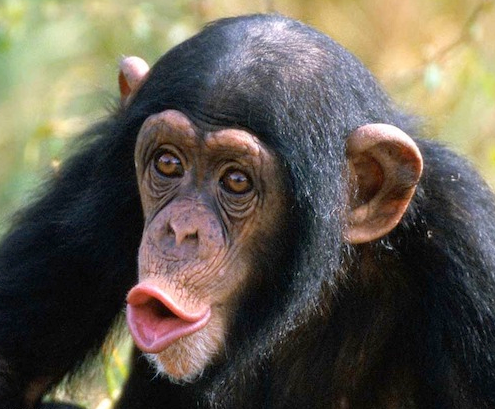 BTCUSD: dropped to R1 9299 $
Bitcoin went into growth earlier than expected, but then adjusted to R1, support of $ 9200 passed the test (near the green arrow). Growth to $ 9900 is still relevant, but it is important that now there are no bearish patterns. Overbought on the MACD went into decline, with a short consolidation will fall even more, Bollinger came up with the rising channel. I continue to hold long positions, the stop loss for the nearest position is at $9000, I hope, by the end of the day, the growth in the channel will resume. Soon there will be a series of conferences where Bitcoin will be discussed, on Thursday "Blockchain Summit" in Kiev, on Saturday the online conference "Crypto Lady" in Moscow. In the journal MIT Technology Review at the Massachusetts Institute of Technology published material, which lists three options for "killing" the main crypto currency.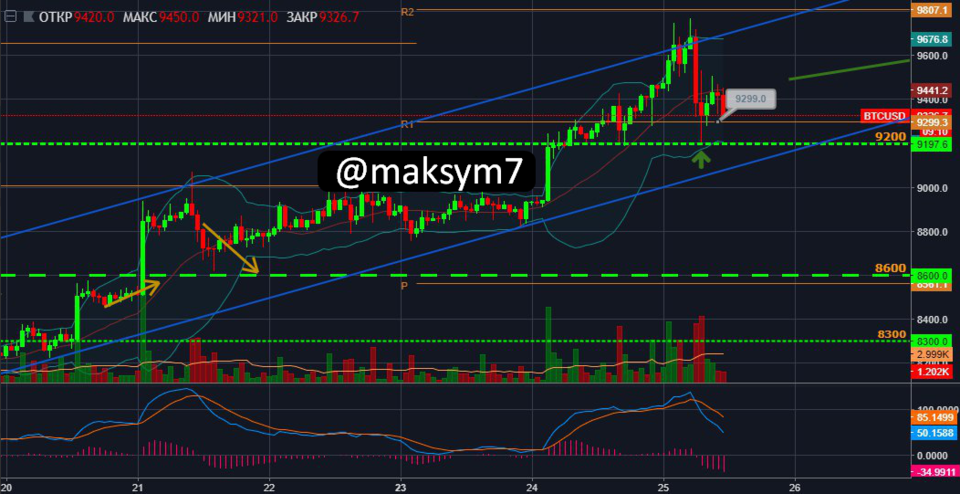 ETHUSD: graph h2
The ETHUSD has lowered to support $650 not so smoothly as the projection of the price shows, correction has already made more than 23.6% of Fibo. I keep the open long lines open, now I will open a new long position from the $622-$623 mark, in case of a fall, I transferred all long positions to a breakeven point, and for the current entrance I divided the depot (not more than 10% of the whole deposit) into two parts, to buy from S1 $531. Most likely the course will test the lower boundary of the rising channel, then it will go up. Overbought on the oscillator significantly subsided. Such a sharp decline is connected with the problems of the purse for ICO MyEtherWallet, apparently it was hacked.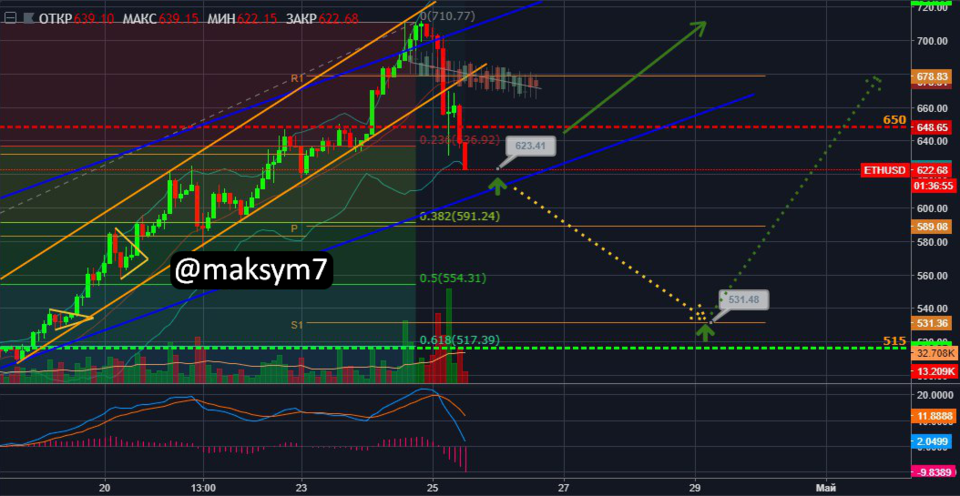 LTCUSD: tested support $ 150
Within a few hours of the last post Litecoin tested the support level of $ 150, which rebounded sharply, which indicates the strength of this level. Now the rate has returned to the ascending channel and if you have not yet entered into long positions, I suggest doing the following, divide that part of the deposit that you want to enter into 3 parts, 40%, 30% and 30% respectively. Now you should enter the long 40% of the depot, then in case of a fall you can enter 30% of the supports $ 137 and $ 109. If the rate immediately goes up, then the remaining parts can be used to build up positions.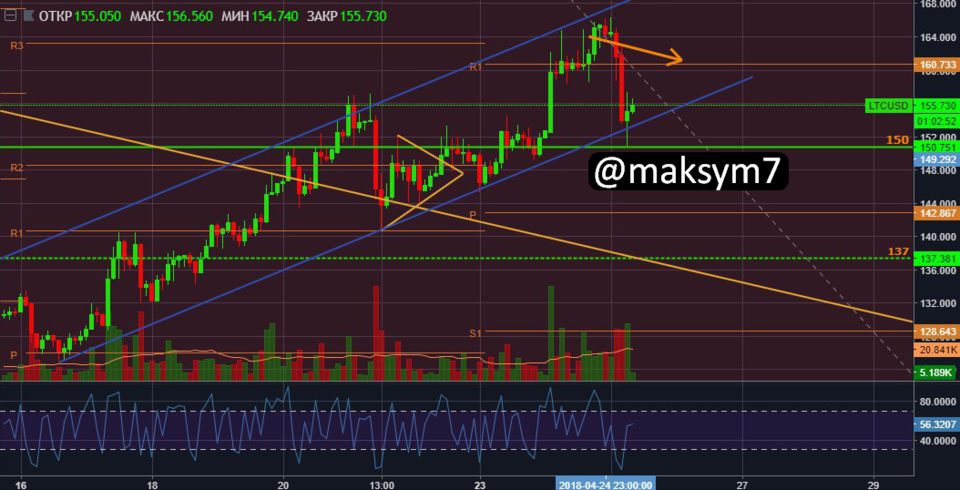 If there are here those people who share my opinion with me, then please follow me! If there are critics, then please leave them in the comments. I'll be very happy!!!
I wish you profits!!!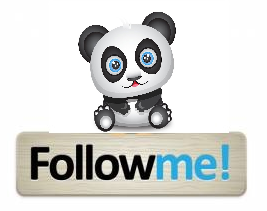 Information presented in this material is the opinion of the author (@maksym7) and is not an offer to a specific action.
Thank you for being with me!
Have a nice day!!!