Good afternoon my dear steemians and traders!
💰 Capitalization of cryptoeconomics: $ 430.647В
💵General trading volume: $ 18.820B
💥The share of bitcoin: 34.7%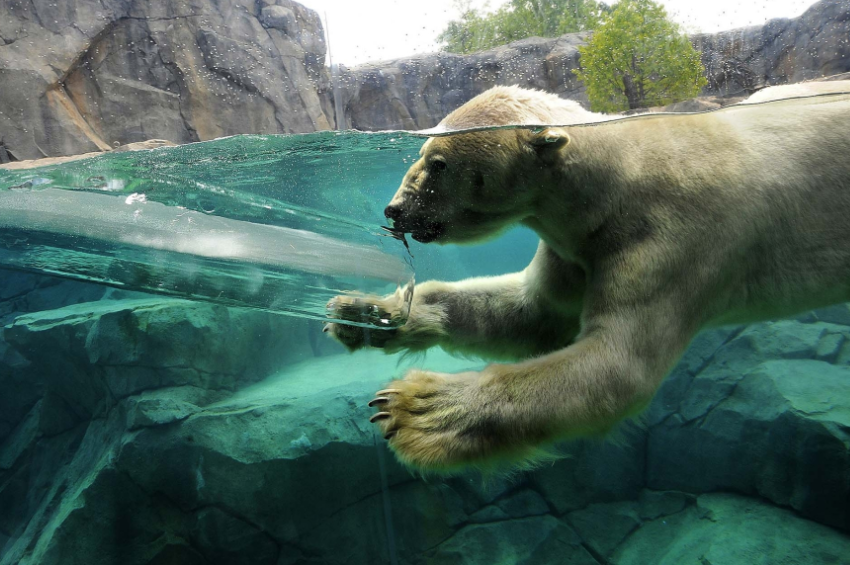 BTCUSD: expects a slight correction
Bitcoin did not complete and as a consequence did not implement downward patterns, a short flat confused all plans for the bears. The implementation of the main bullish "Head and shoulders" is delayed. The local uptrend became less exponential and judging by the MACD indicator there will be a slight correction to the trend line, this will allow to overbought on the oscillator, then judging from the data from Ichimoku, the growth will continue to the 50% Fibo mark.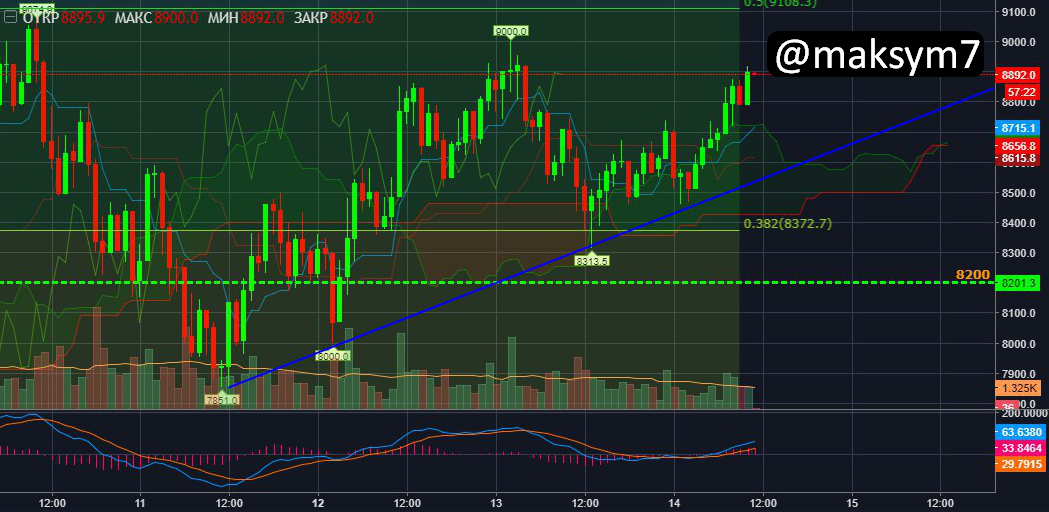 ETHUSD: chart H3
According to ETHUSD, nothing special, the price behaves as expected. Indicators indicate the continuation of a flat with a narrowing. Apparently the consolidation is nearing completion, the figure shows the arrow down, at the moment it's no longer valid, there are no clear signals for buying or selling, so you should wait. However, long-term investors can open transactions already from this level, although in the event of a decrease, it is necessary to average from $ 614.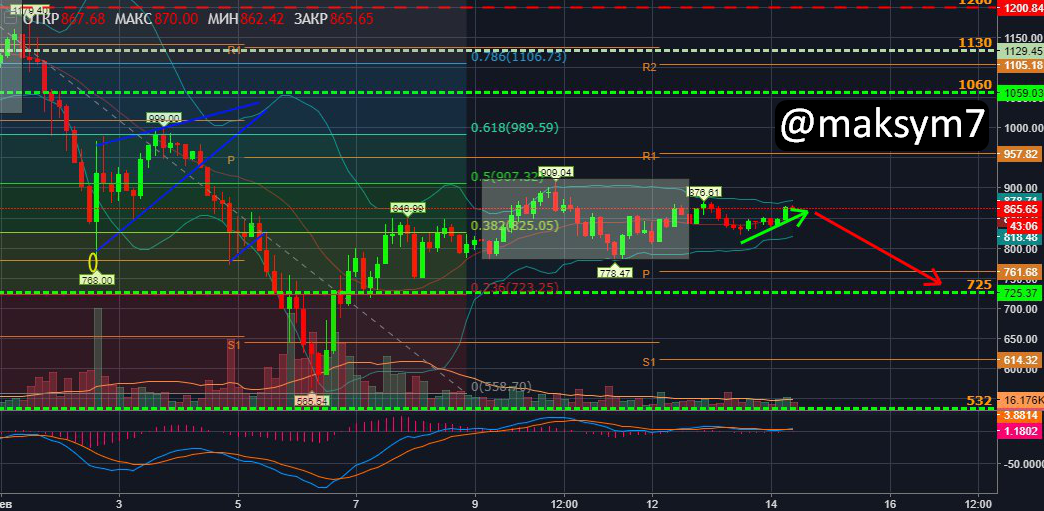 XRPUSD: low-angle trend
Ripple is slowly creeping up, there is almost no overbought on the MACD and the coin does not prevent it from rising to resistance level $1.1 for 2-3 days. Now the ascent angle is very small and the upward movement goes smoothly, strong pullbacks are not expected downward, though the price touched the top Bollinger Band and probably will roll back to the middle, and once again touch the local trend line. Until the end of the month, I have to work a bull flag, but according to the rules of TA, it should do it much faster.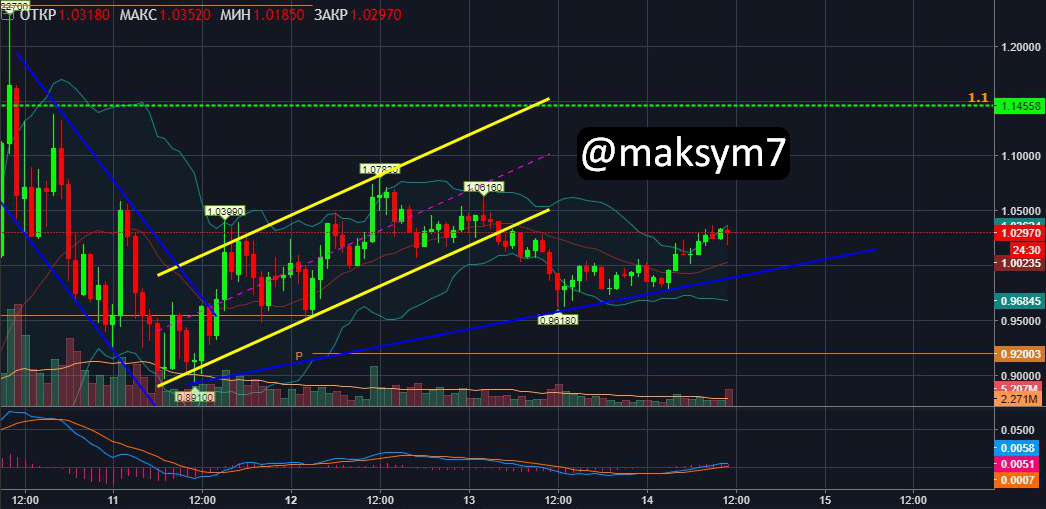 If there are here those people who share my opinion with me, then please follow me! If there are critics, then please leave them in the comments. I'll be very happy!!!
I wish you profits!!!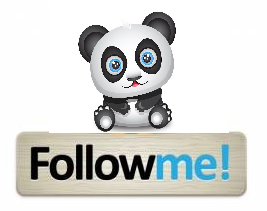 Information presented in this material is the opinion of the author (@maksym7) and is not an offer to a specific action.
Thank you for being with me!
Have a nice day!!!