Good afternoon my dear steemians and traders!
💰 Capitalization of cryptoeconomics: $ 482.901B
💵General trading volume: $ 26.030B
💥The share of bitcoin: 39.3%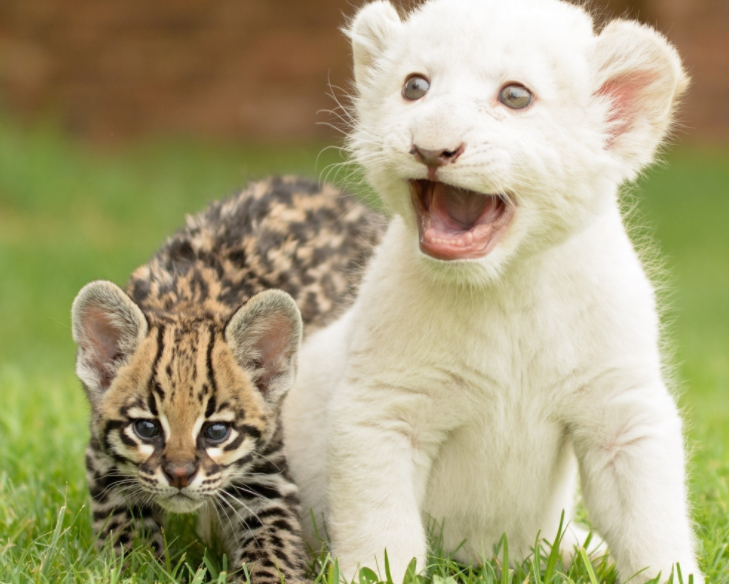 BTCUSD: chart h1
Alas, the desired consolidation over the level of $11500 was not followed, the price corrected to the bottom line of the local uptrend, the global flag line has been removed. On the chart H4 you can observe the formation of the pattern "Head and shoulders", I hope this does not happen. Judging by the data from the indicators, oversold on MACD is weighty, probably by the end of the day the price will return to the average Bollinger tape or to the level of $11500, there are no weighty arguments for growth to $12000 or higher, long positions are better not to open for now, since when forming the "Head and shoulders "the price will fall below $10000.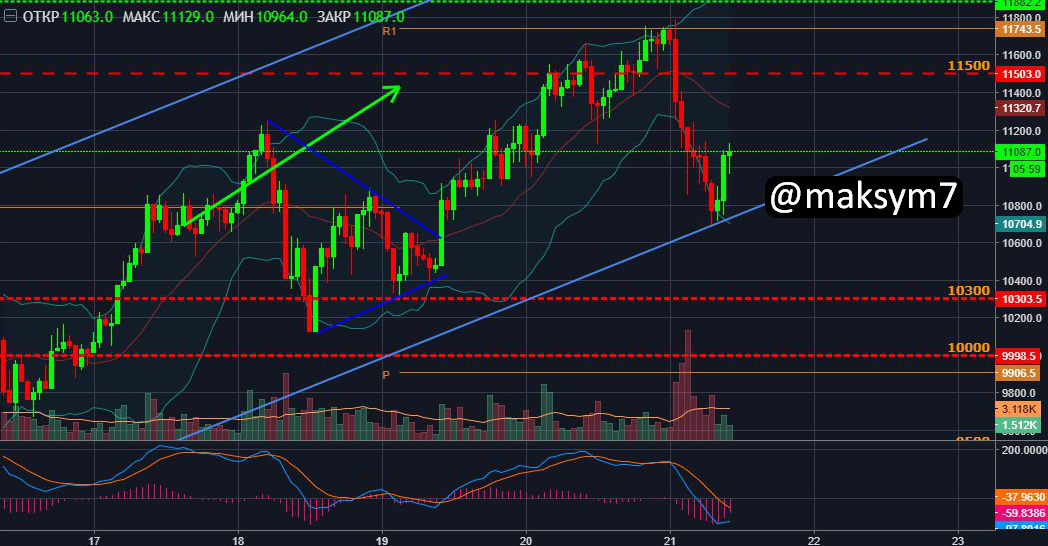 XRPUSD: the birth of a bearish trend
The buy signal was not received, as the indicator The balance of power is turned down. On the chart for two consecutive cycles there is a decline, we can assume that this is the birth of a bearish trend. Now the probability of forming a bearish flag is high, if this happens, and it is realized, then a drop to the nearest support level of $0.85 will occur, which is very far from the current price. A little later I will consider options with the opening of short positions.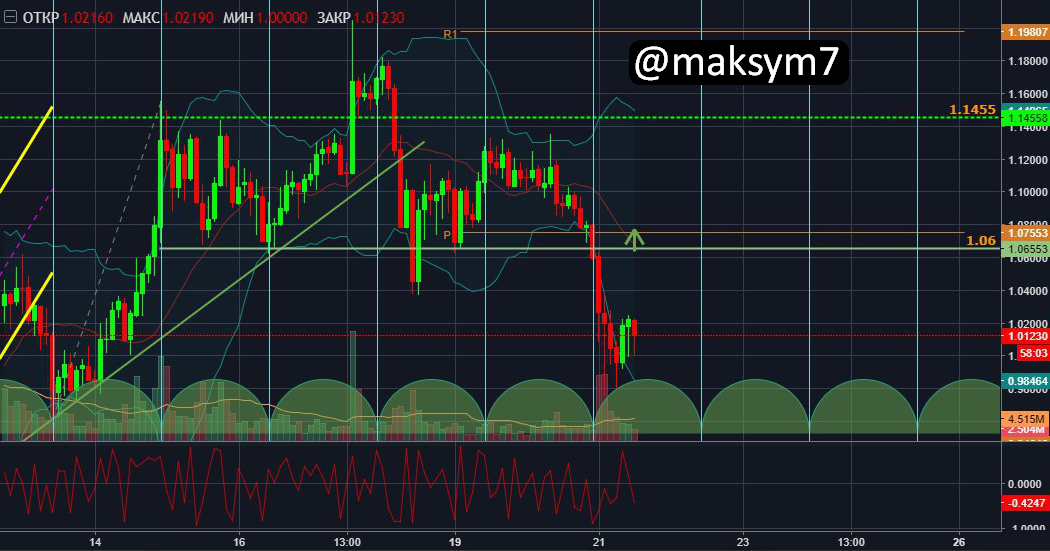 f there are here those people who share my opinion with me, then please follow me! If there are critics, then please leave them in the comments. I'll be very happy!!!
I wish you profits!!!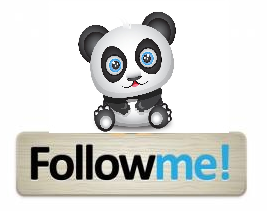 Information presented in this material is the opinion of the author (@maksym7) and is not an offer to a specific action.
Thank you for being with me!
Have a nice day!!!