Good afternoon my dear steemians and traders!
💰 Capitalization of crypto-economics: $ 461.884В
💵General trading volume: $ 18.872B
💥The share of bitcoin: 39.9%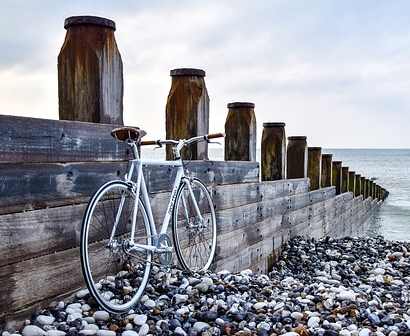 BTCUSD: did not get to R1 much
After the expected consolidation, Bitcoin jerked to the level of R1, slightly before reaching it. Overbought on the MACD is very strong and for a breakthrough to $11500 you need to dump it with a protracted consolidation (possibly wide). Before the rise to $11500, correction to the reference "P" is possible (a little short of it).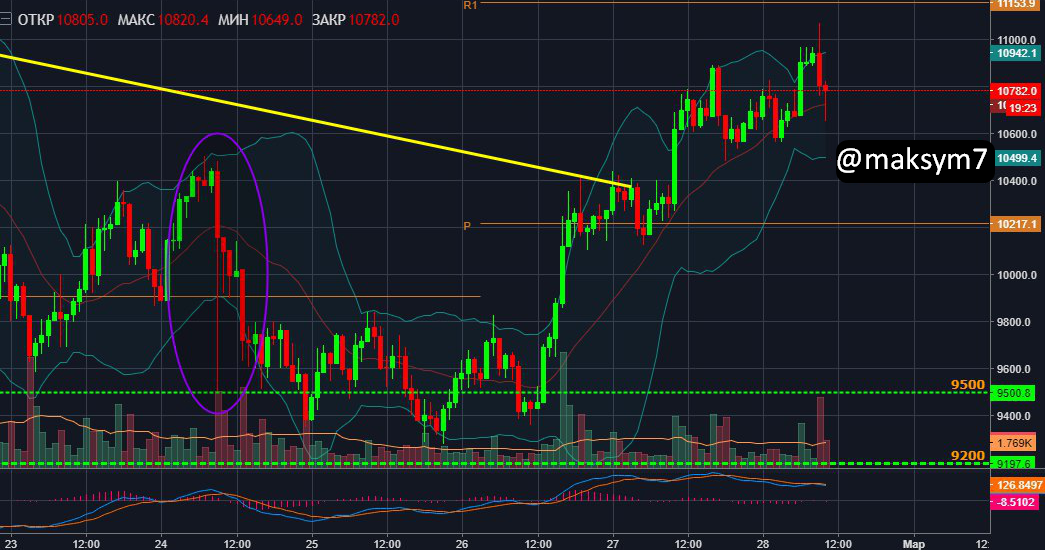 ETHUSD: graph h2
ETHUSD has not changed much, slowly and correctly trying to work out the Head and shoulders, I think for a powerful centripetal pulse above R1, a good fundamental factor is needed. At TA RSI Connor entered the oversold zone, which is a good signal for buyers, an additional signal, a little later, can serve as a reversal of the moving average Arnaud Legu up. Open previously longs should be held and move the stop loss in a breakeven.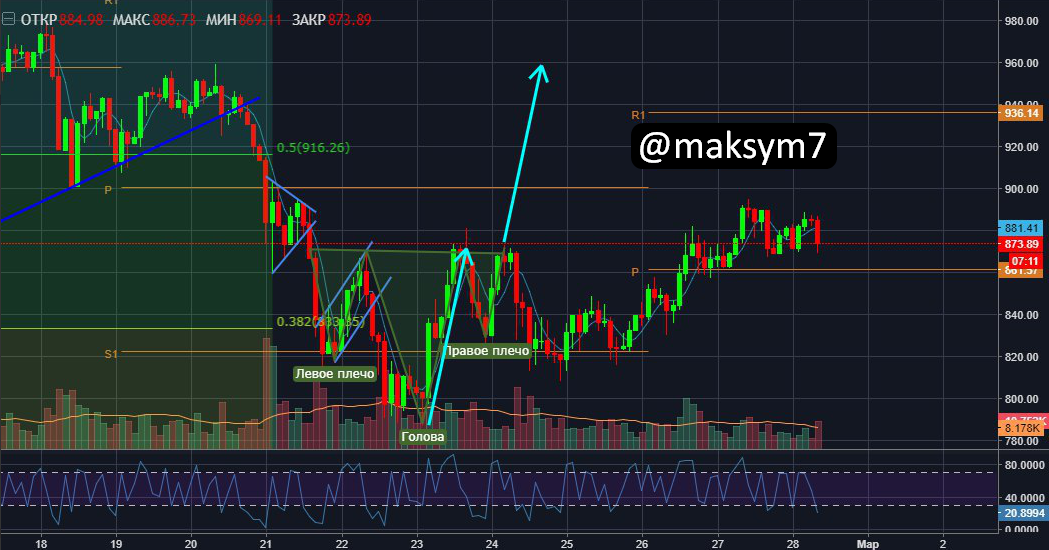 XRPUSD: breakdown of a downward trend line is necessary
Ripple could not overcome the hurdles, the downtrend line intensified and could disrupt the triangle. For further growth, by the end of the day breakdown of the descending line of the trend and Chop Zone transition into the blue zone are necessary. There is a probability of local support at $0.91.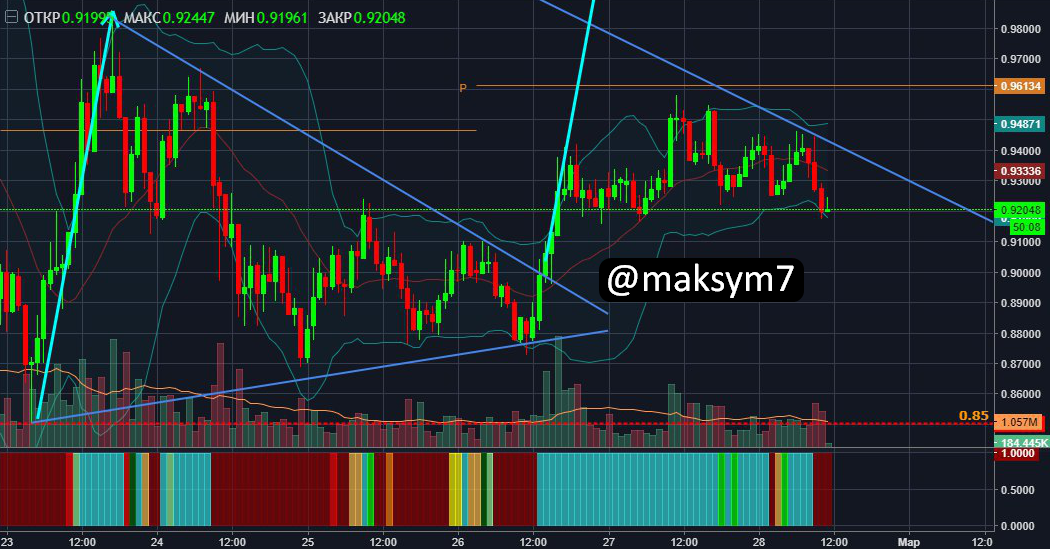 If there are here those people who share my opinion with me, then please follow me! If there are critics, then please leave them in the comments. I'll be very happy!!!
I wish you profits!!!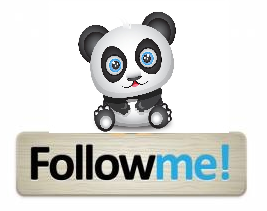 Information presented in this material is the opinion of the author (@maksym7) and is not an offer to a specific action.
Thank you for being with me!
Have a nice day!!!