TEACUP
*Hello friends, today I want to share a strategy that has given me good results in my practice as a trader, you may already know, but for those who do not, is called TEACUPS, is to identify a pattern of candles, which is given the price to establish a V A pending call Sell Limit.
The sell Limit, is to schedule a sale when the current price is below the price at which you want to run the operation, in such a sense that when you touch the price, it runs automatically.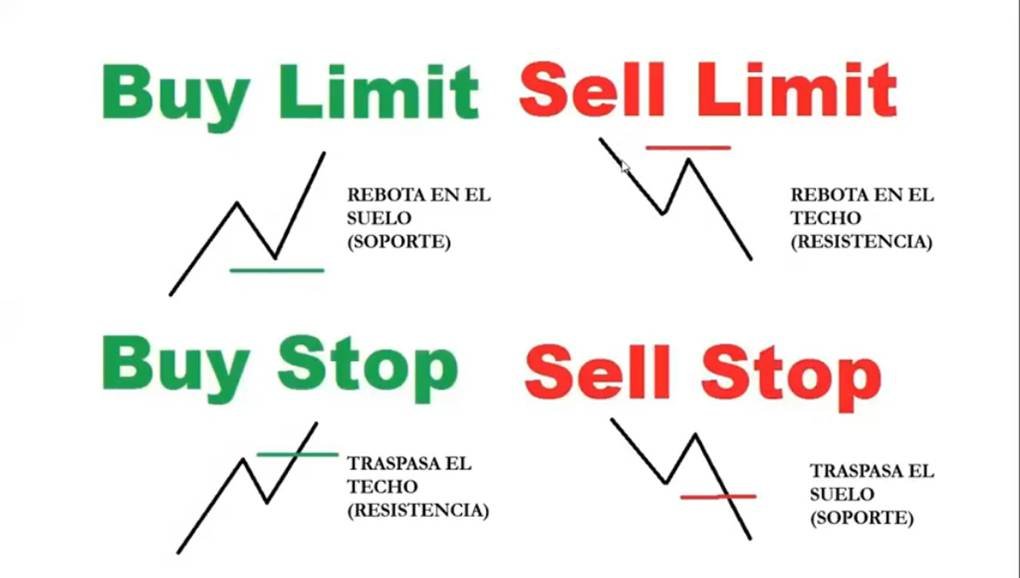 The TEACUPS strategy is to identify the pattern and leave pending operations, they will be activated alone, sometimes the same day others in the following days, all depends on the turn of the market.*
HOW TO RECOGNIZE THE TEACUPS PATTERN?
1.-Bullish Candle
2.-Bass Candle
3.-The third Candlemust be a higher lower than the downward or lower sail than the bull sail. (This is the confirmation candle)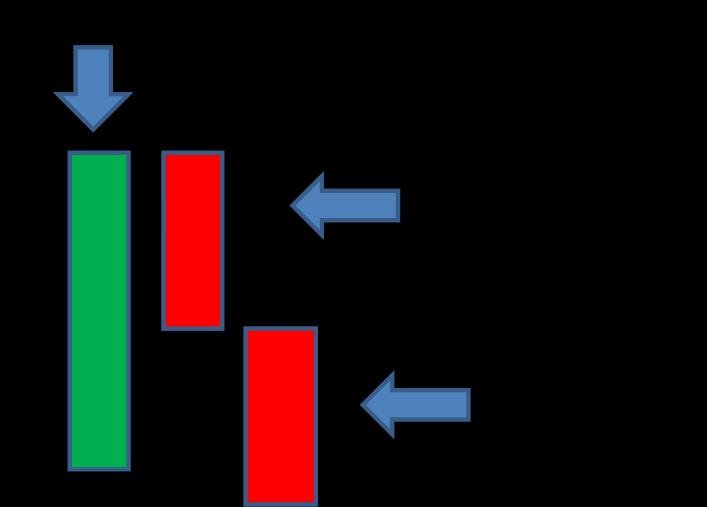 WHERE IS THE RESISTANCE LINE PLACED?
The resistance line, is placed at the end of the bull candle and start of the bearish candle marking this the price area for the Sell Limit.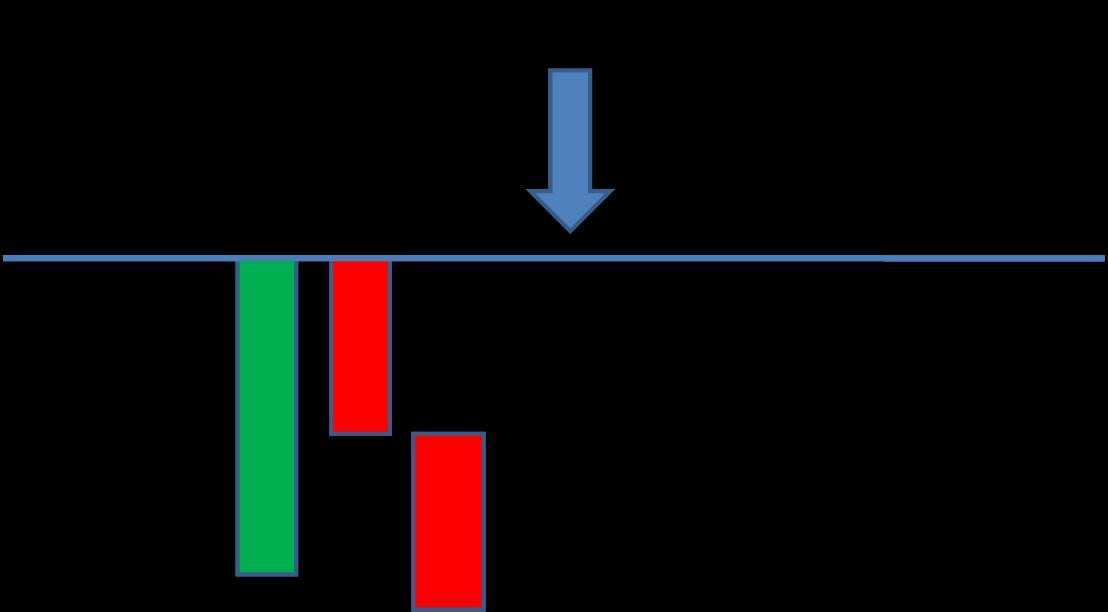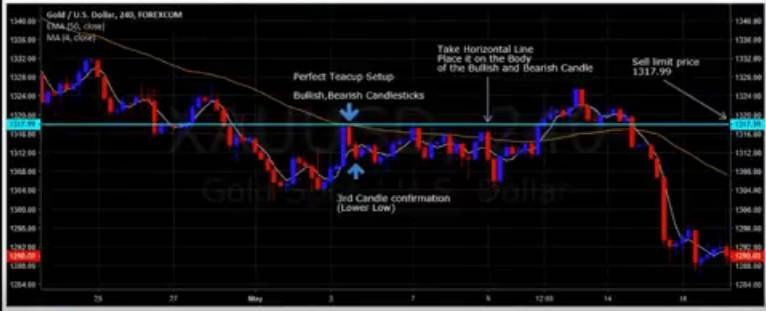 EXCEPTIONS:
If the wick that is formed in the sail exceeds 15 pips (points that raises or lowers the price), the line must be placed in the middle of this wick.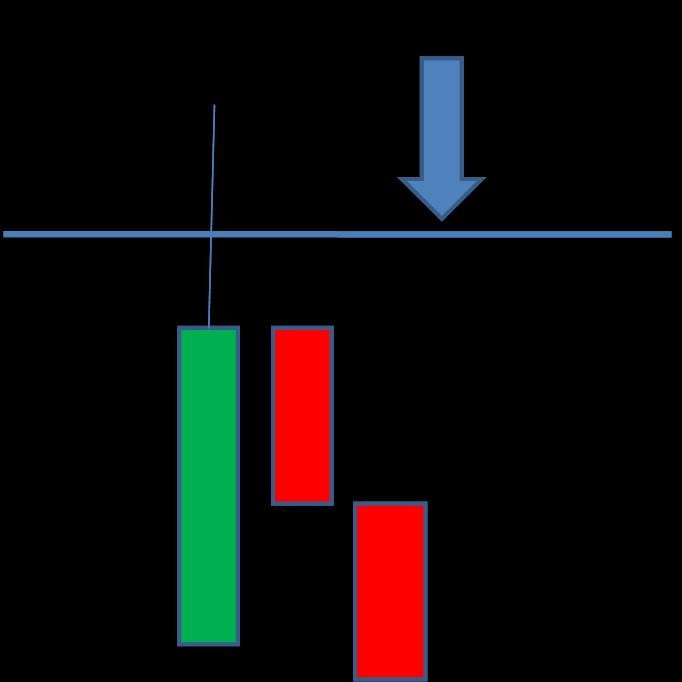 THERE IS A MAXIMUM OF TEACUPS IN EACH ZONE:
We can take maximum 2 TEACUPS per zone, being the same sell limit for both.
1st Teacup has a 90% return to the price zone
2nd Teacup has a 65% return to the price zone
3rd Teacup has a 50% return to the price zone (it is considered a risk zone) better not to take this teacup.
IN WHICH TEMPORALITIES THE TEACUPS WORKS BEST
1.-H1 (one hour)
2.-H4 (four hours)
3.-D (daily)
4.-M (monthly)
WHAT WILL BE THE RISK MANAGEMENT AND PROFIT MARGIN PER CUP?
The stop loss for all temporalities will be 30 pips.
The Take profit;
H1 (one hour) TP 25 pips.

H4 (four hours) TP 50 pips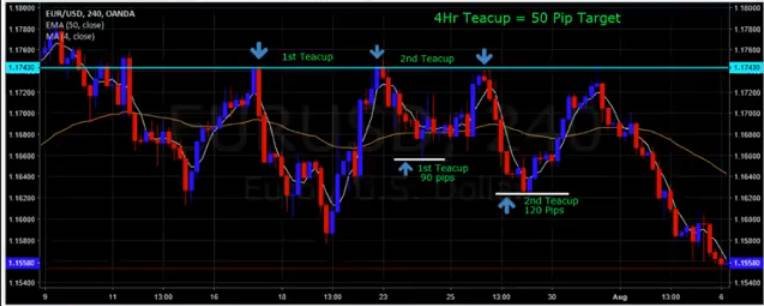 D (daily) TP 75 pips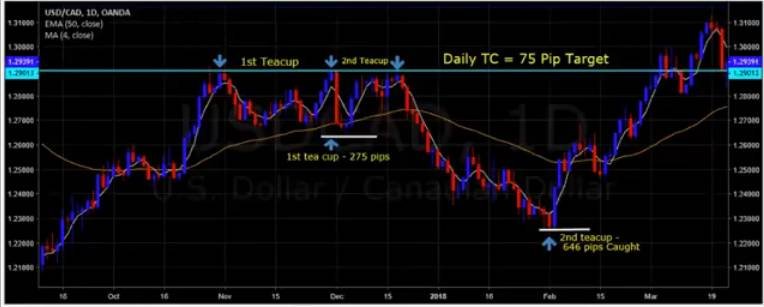 CONFIRMATION INDICATORS:
A red MA (4) that follows the price closely and;
A blue EMA (50) that helps me see the trend (in which sense is the price, whether it is bullish or bearish).
It is important to identify that the trend is bearish in order to operate the cups and if in the Second Cup the Red MA crosses the blue EMA upward, it is better not to take that teacup.
ADDITIONAL STRATEGY.
With the EMA's behavior you can also make a profit;
If the red MA crosses down the blue EMA, you sell by market.

If the red MA crosses the blue EMA, buy by market.

This strategy should be practiced to educate the eye and you can identify the pattern, in all pairs (FOREX) works very well, even for gold and cryptocurrency.

Note: for the next TEACUP price must have touched take profit.
IMAGES: THE IMAGES ARE LISALDO (PROFESSOR OF IML) YOUTUBE VIDEO SCREENSHOT
Thanks for looking.
If you like it please
give me a VOTE. Happy day