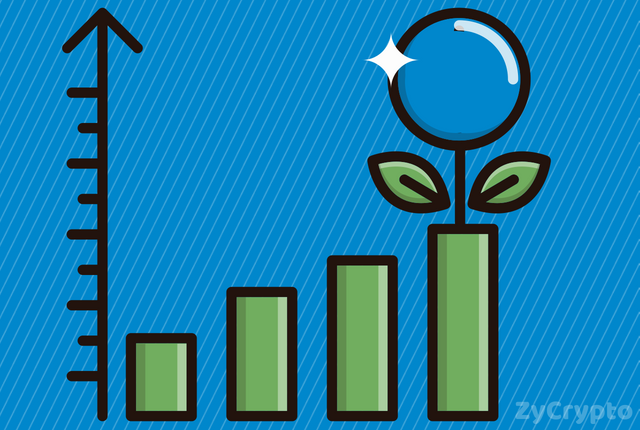 Image source: zycrypto.com
In my opinion i don't think it will take 3-4 months, i don't even think the first half of 2019 that is a bull market pending but would say by the end of 2019 there should be a strong indication if this is ever going to happen. I think people call it the Rippening, but don't quote me on that, i feel like ive heard that many times before. People thought for quite some time that ethereum will passing bitcoin.
When xRapid is ready activated, i'm fairly certain should a bull market pickup, then XRP probably going to be one of the largest winners if not the largest. XRP has pretty strong legs right now and i think alot of people are participating some type of a bull market. Specially if we get some type of news that coinbase will add XRP, the price will push up to become number one coin.

Ripple has been quite strong during the crypto crash the last few days and it's the only coin that "survived" it and that's a pretty strong indication that XRP it's not depended on Bitcoin.
What do you think, will ripple replace bitcoin ?