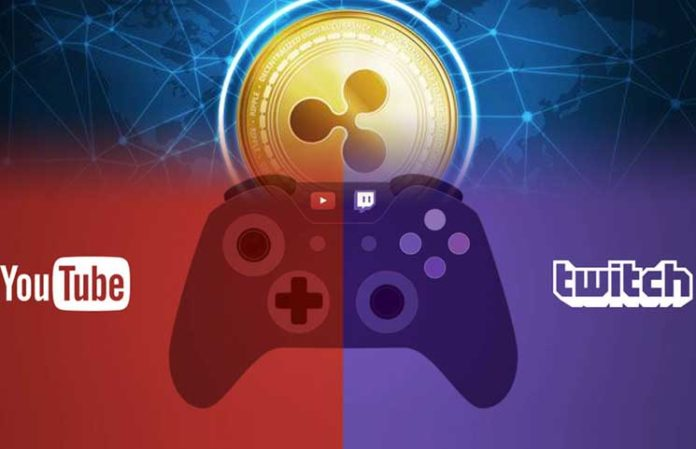 Image source: images.google.com
New platform, created by Ripples former CTO, is now integrated with YouTube and Twitch, so content creators can accept XRP.
Coil, a company that aims to provide internet content creaters new ways to earn money on their work is now in beta. So far, the company has integrated with YouTube and Twitch, so viewers can donate XRP to their favorite channels. Users can also use the platform to donate to Wikipedia and the Internet archive.
Coil operations to earn money on online content and light micropayments will only be run by the XRP Token. The idea within the Coil project will change the troubled world of micropayments and thus increase Ripple's adoption. In addition, the old system of supported content with paid ads will soon be exposed to such blockchain networks.
---
Don't miss out on my next post! Follow me @tradewonk / tradewonk.com