Hey guys, I'm back with a chart analysis of District Ox (DNT) — https://district0x.io
The basis for my breakout prediction is what is known as a "cup and handle pattern"
When this pattern forms during an uptrend (such as with DNT) it signals a continuation of the trend.
When it occurs during a downtrend, it signals a reversal.
It looks like a cup with a handle.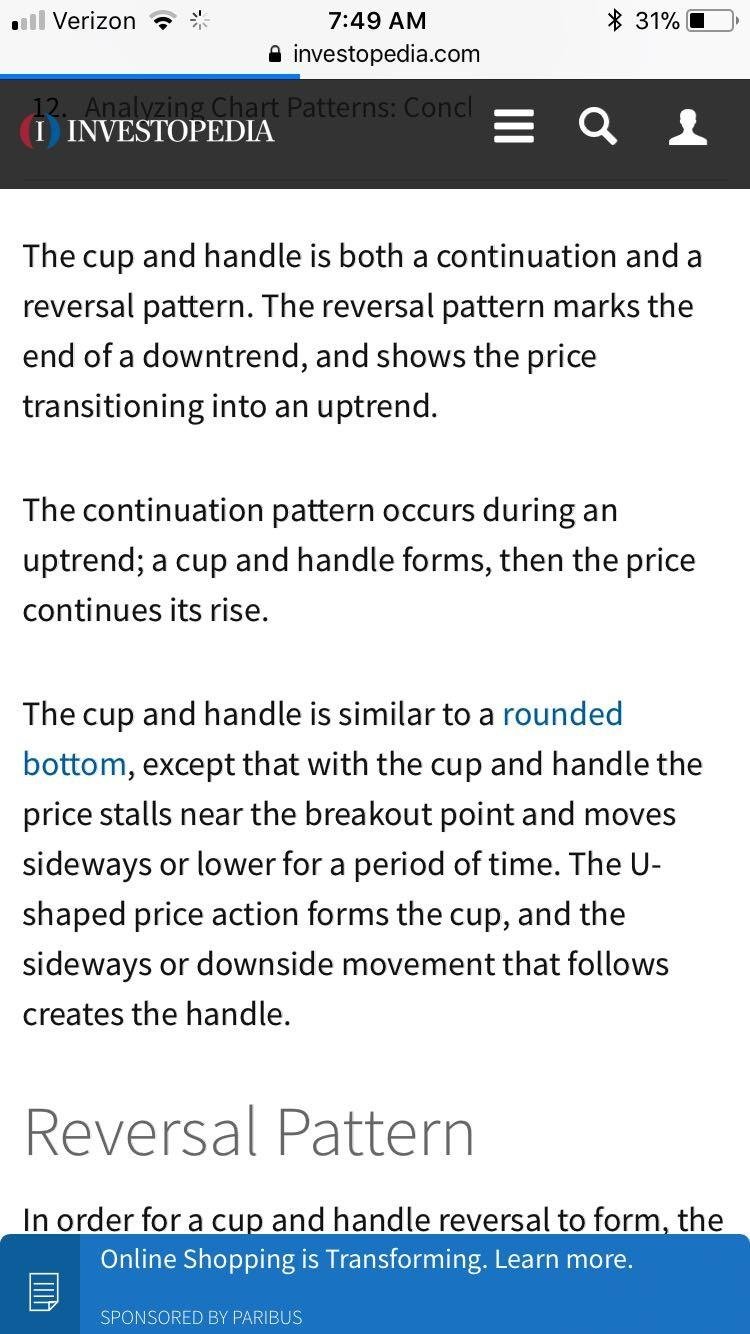 You can see what looks to be such a pattern in the DNT 1-month chart: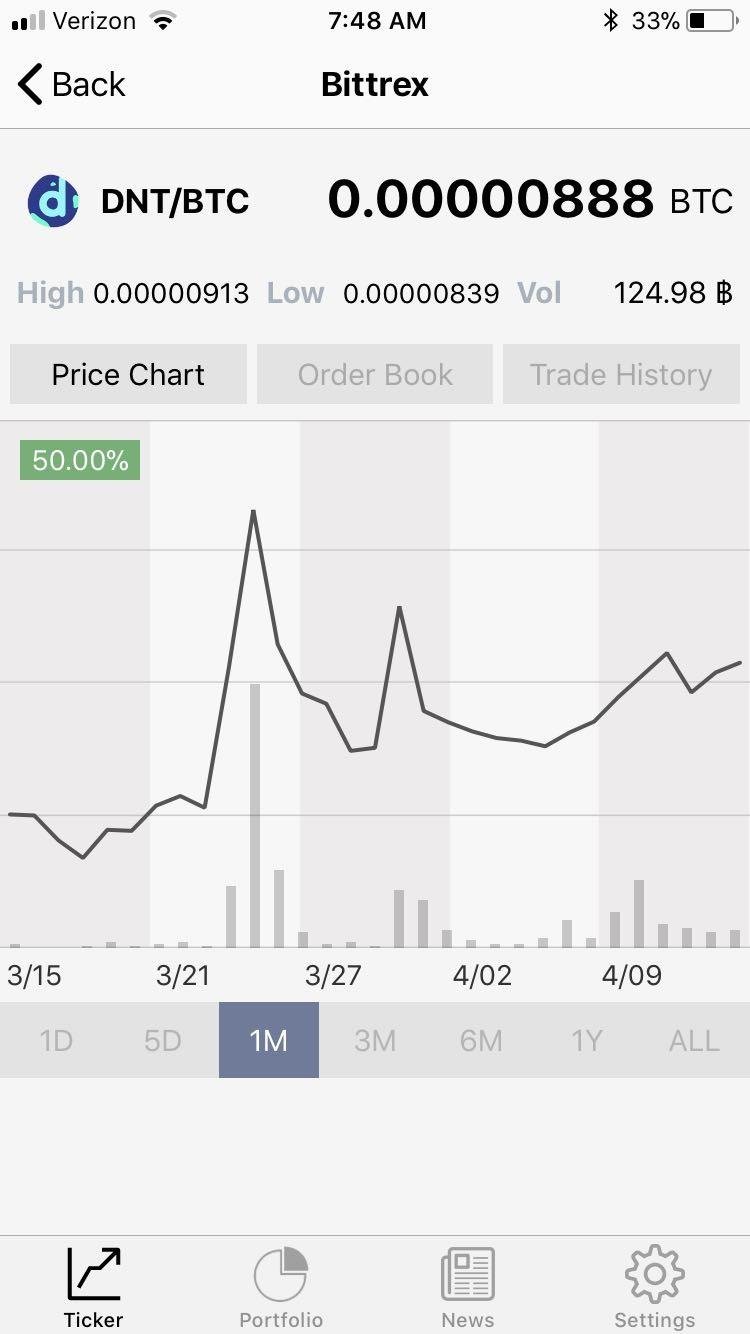 I'm going to position my sells somewhere around 1025 and 1075 satoshi, pending final adjustments. I'll fugure.a 10-15% retracement afterwards then a continued uptrend to resistance around 1100 sat.
Remember this is just my thoughts, not investment advice... yadda yadda yadda blah blah blah