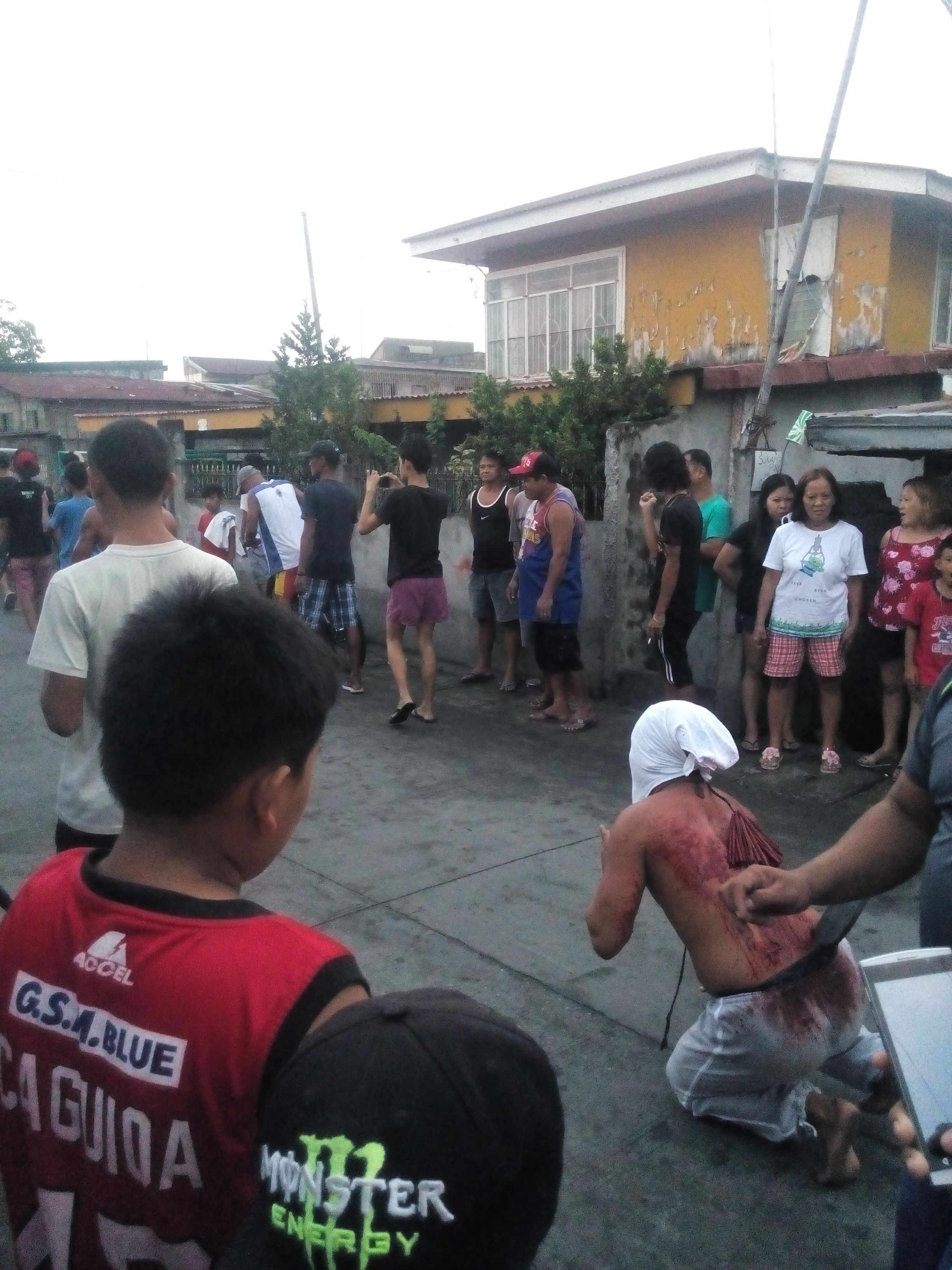 WHAT IS PENITENSYA/PENANCE
The word PENITENSYA means repentance, the strong desire to be forgiven, traditionally, the word penitensya/penance has been viewed as a punishment, penitensya is also a ritual performed by some of our locals who want to repent for their sins and wrongdoings, some others do it as an act of sacrifice for the good faith, for their families and some people do penitensya to appreciate the sacrifice of christ.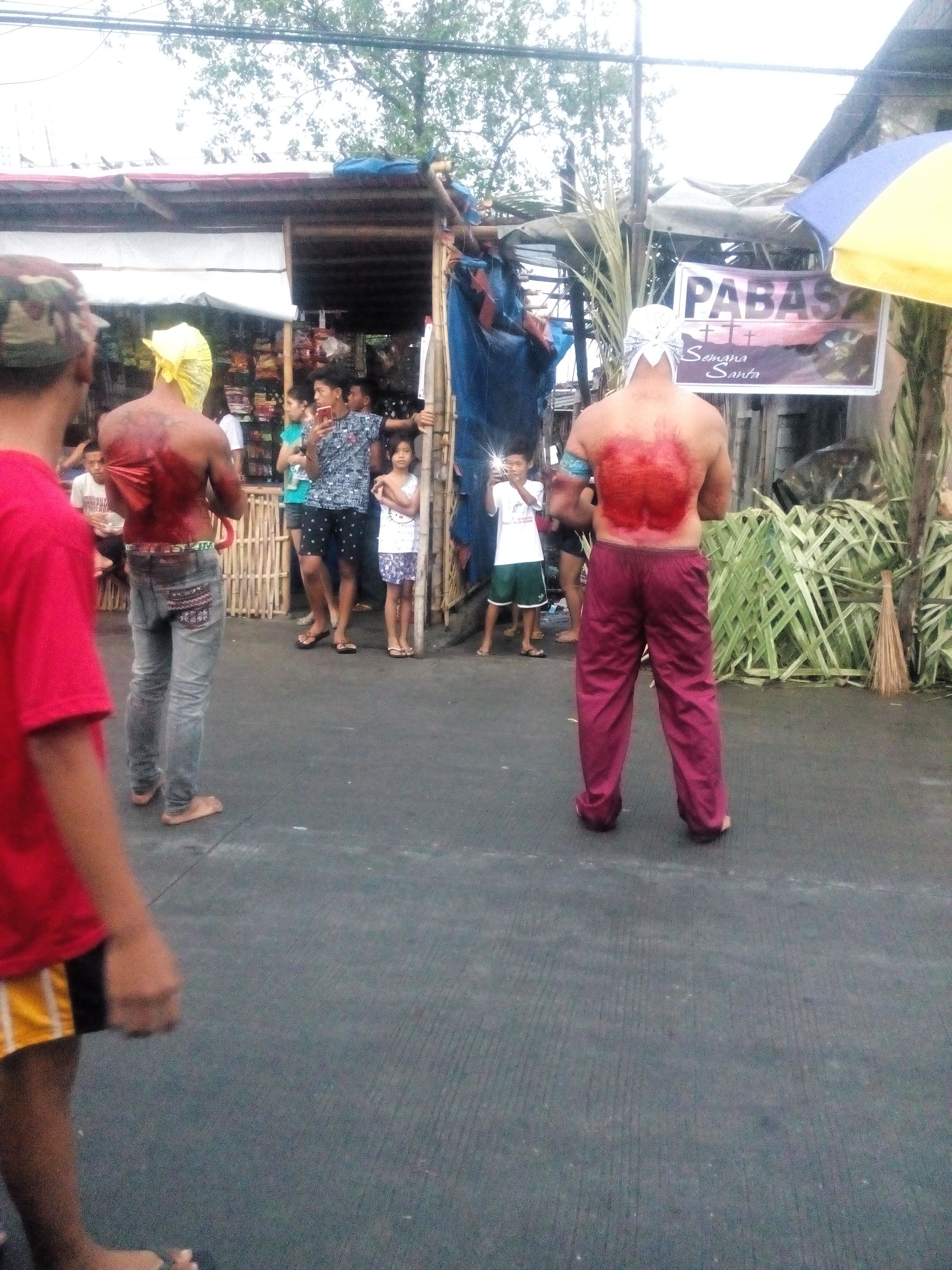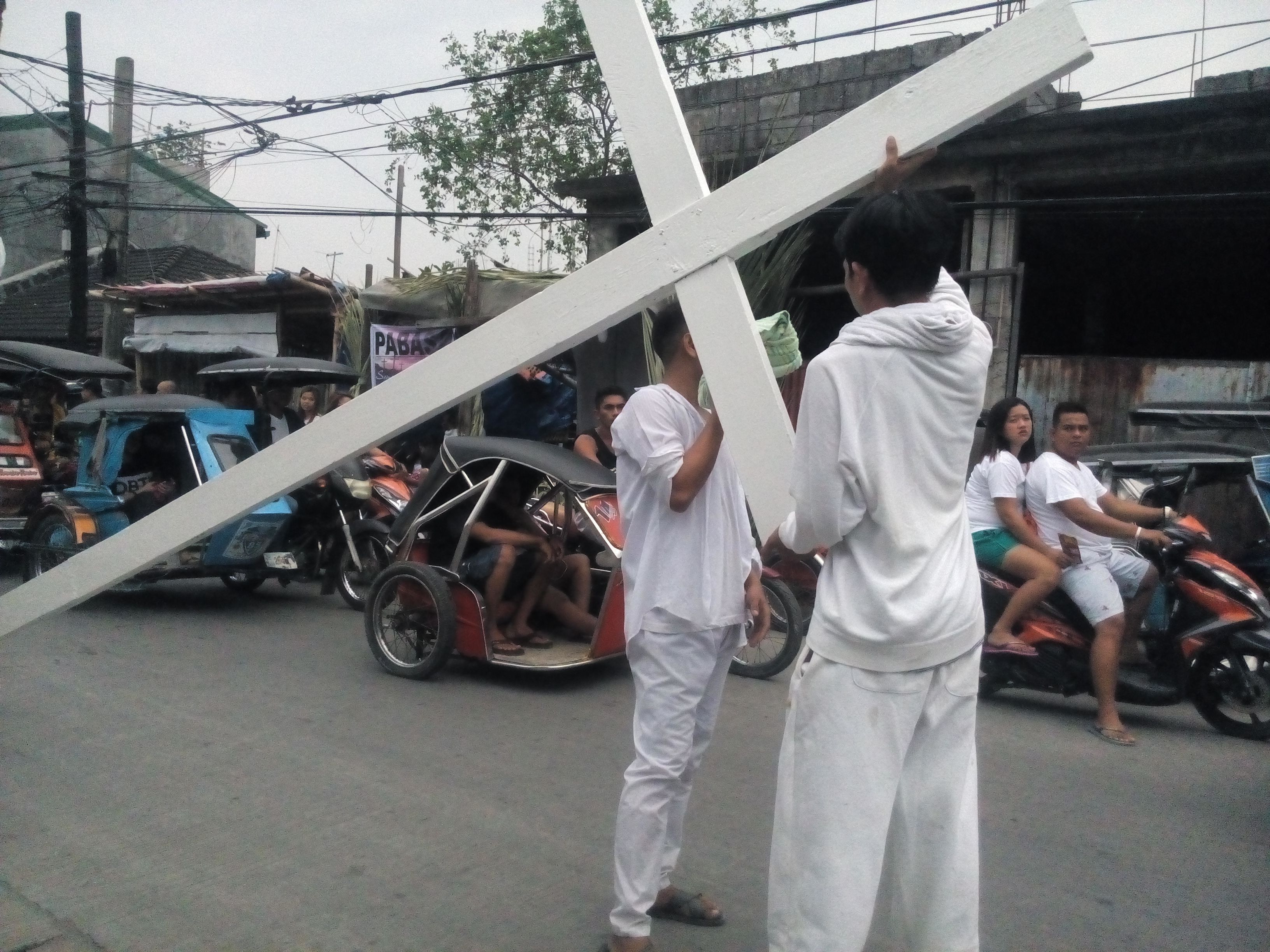 Those who perform the penitensya/penance inflict wounds on their back, some are carrying a statue of a saint and some carry a cross and some of them are being crucified on the cross.
This holy week tradition is performed on my hometown for hundred of years and this event has become huge attracting thousands of local and even international tourists.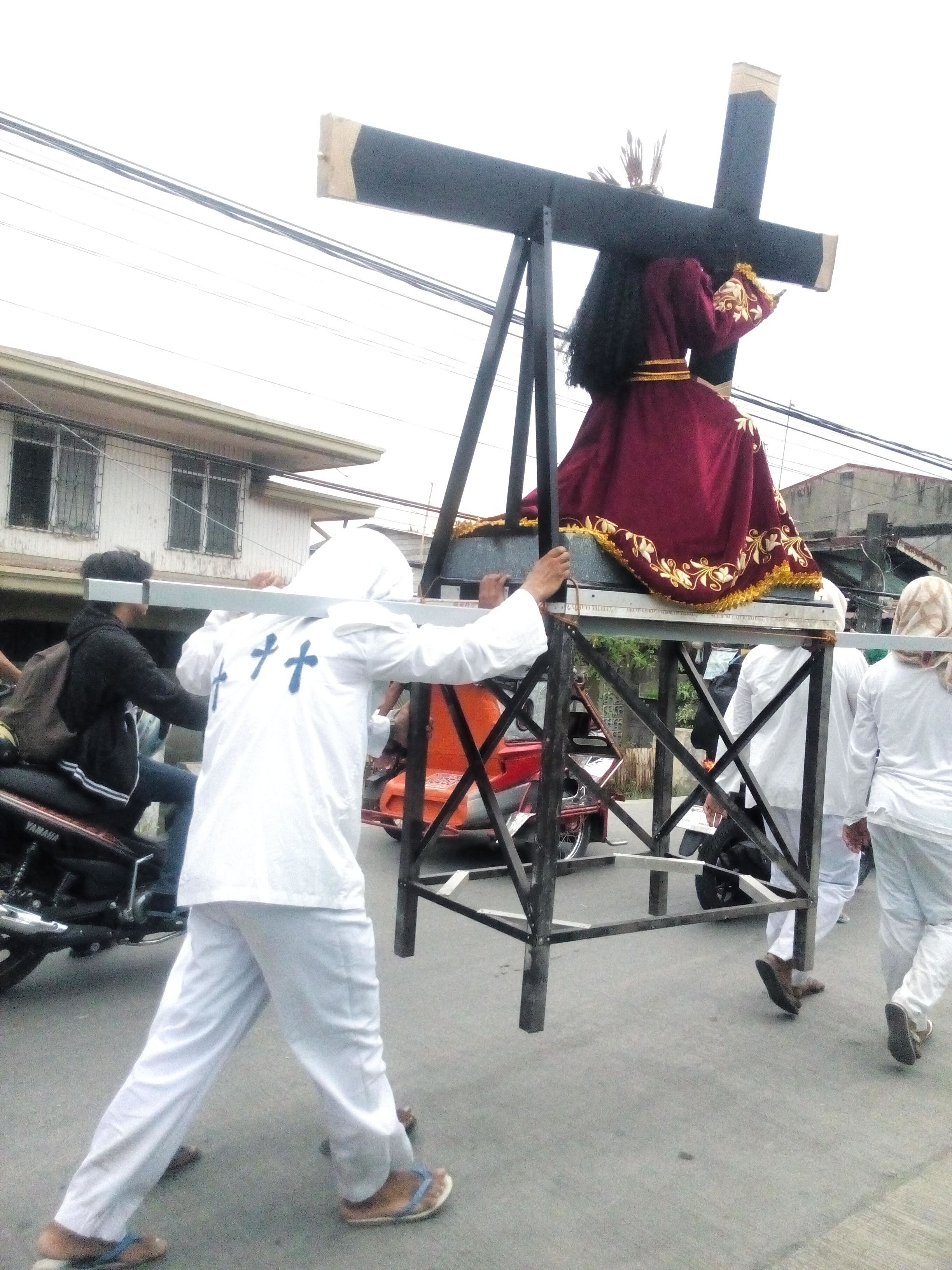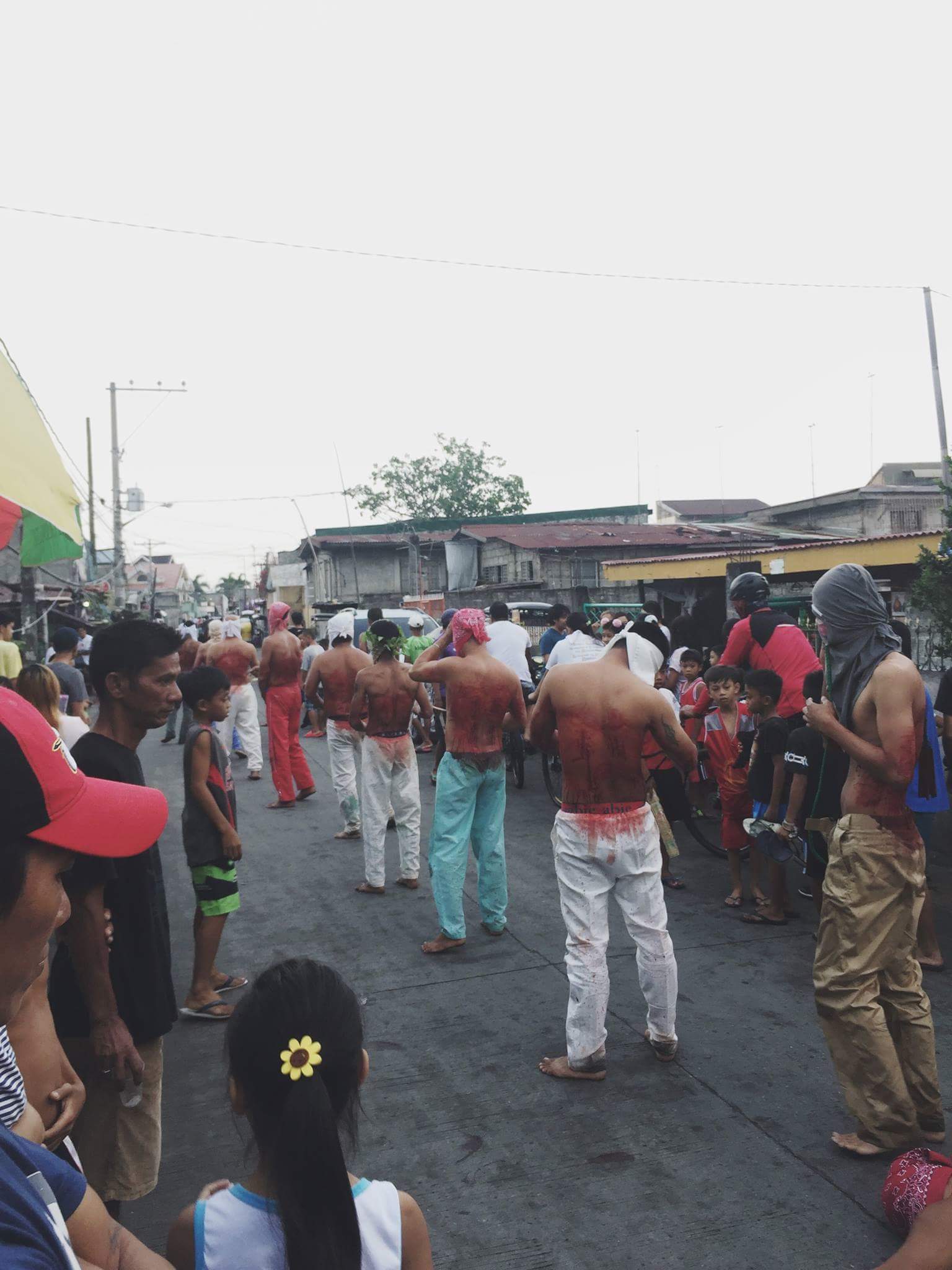 watch this video I upload on youtube

---
---
thanks for dropping by,
thats all for now, till next time.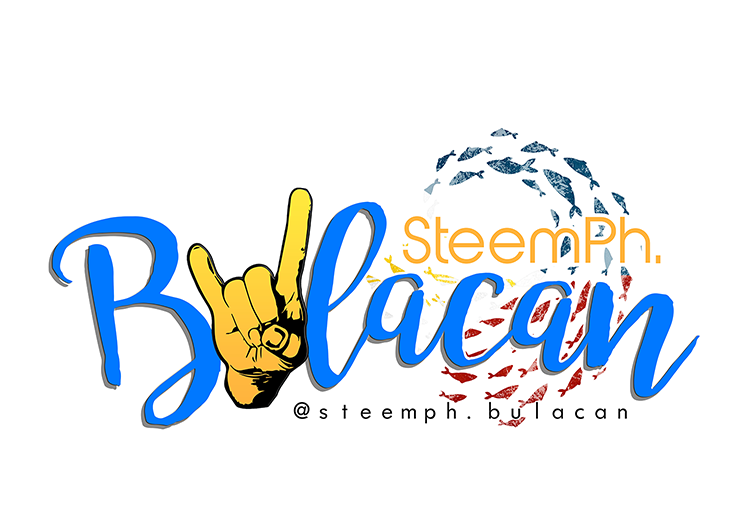 thanks @oppaniayu for this amazing banner