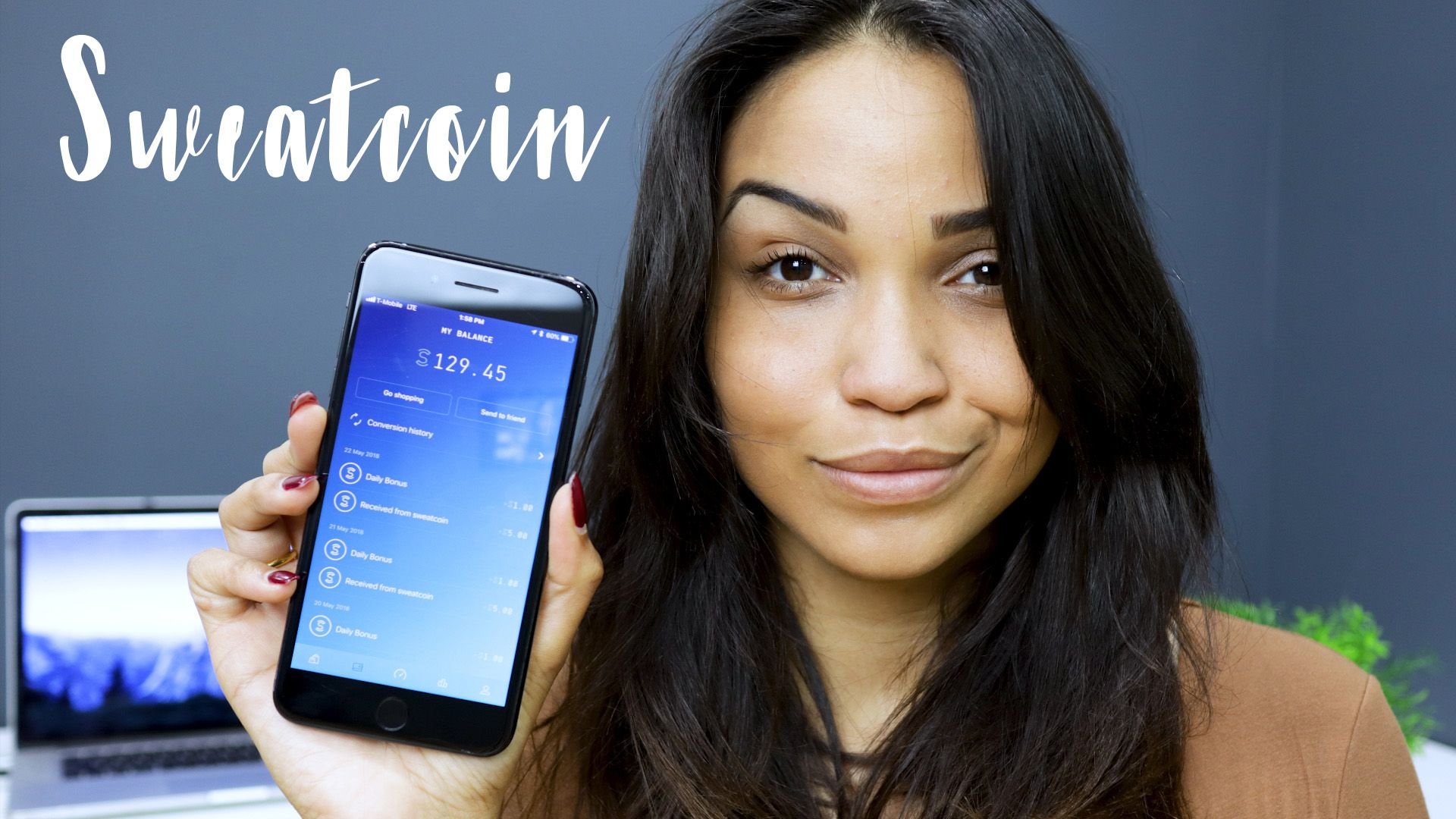 ---
Get PAID to WALK
---
I love getting paid to do things, and this app that I talk about in this video PAYS you to go walk outside (yes, it only works outside for now). I have been making videos talking about how important going on 30-60 minute walks on a daily basis are! What I find most interesting is that they are looking into developing this into a real cryptocurrency, and I think this company is onto something. Lately I have been having a ton of fun trying new apps that I come across and I have fun reviewing them (@cryptocopus, I haven't forgotten about your app). It's so cool to live at a time where we are getting PAID to walk. Crazy, huh? Watch the video to learn more about the app and if I get more requests I will make a how-to video soon!
Click Here To Download The App
If you aren't using a phone, use this URL in your mobile broswer and you will be redirected to download the app: http://sweatco.in/i/paolajane
Thanks for accepting my invite!
Love,
Jane 💛
---
Follow Me On Instragram
Follow Me On Twitter
Subscribe To Me On Youtube
Background Music From Epidemicsound
---
▶️ DTube
▶️ IPFS