---
Hello, steemians! It's been a long time since I made a vide and this was a great chance to try again an do something cool. It took me many hours to create a 34 seconds video! That was crazy!
For this I used Adobe Photoshop and After Effects, yeah, @overkillcoin, I even aftereffects... (sometimes)... XD
First I created the 3D looking spin logo based on their logo: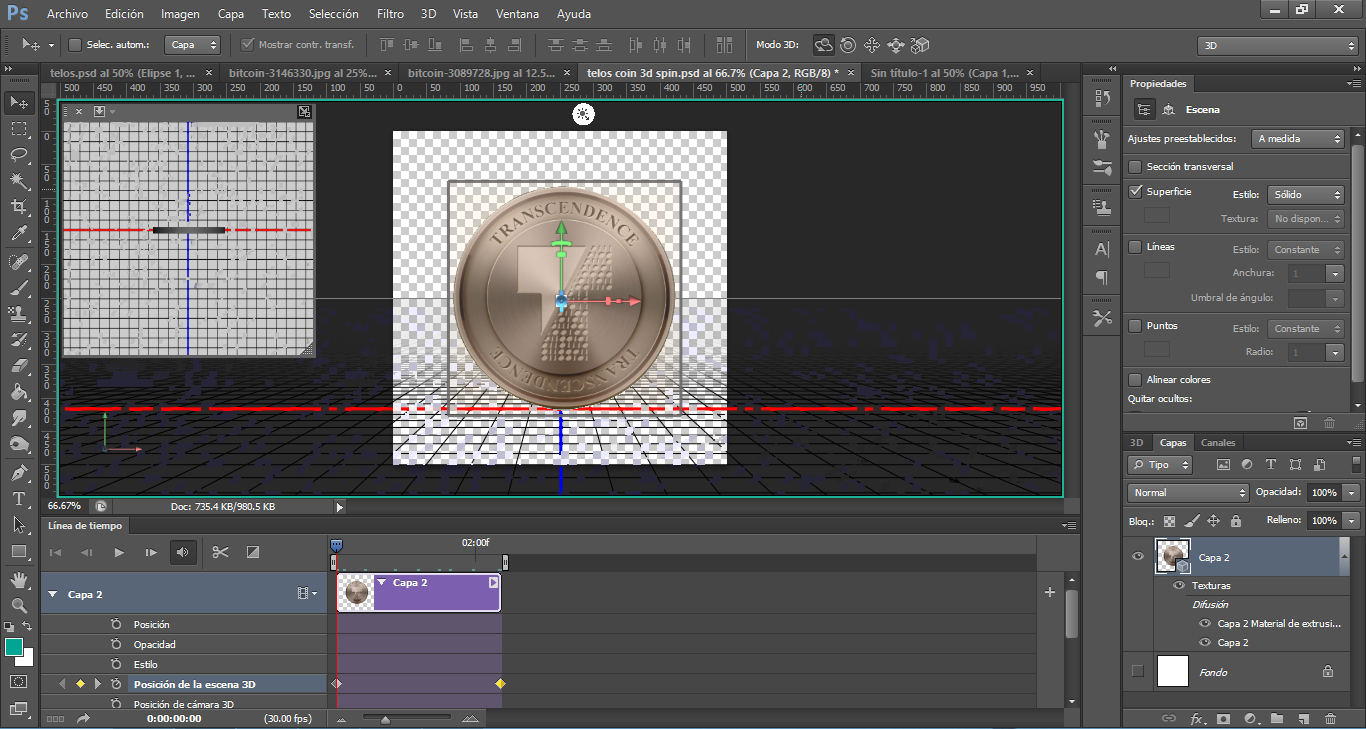 We tend to say we know Photoshop as our own hands but, to be honest I've discovered the 3D capacity just a few days ago.... Well, then I worked in the aftereffectsy boy: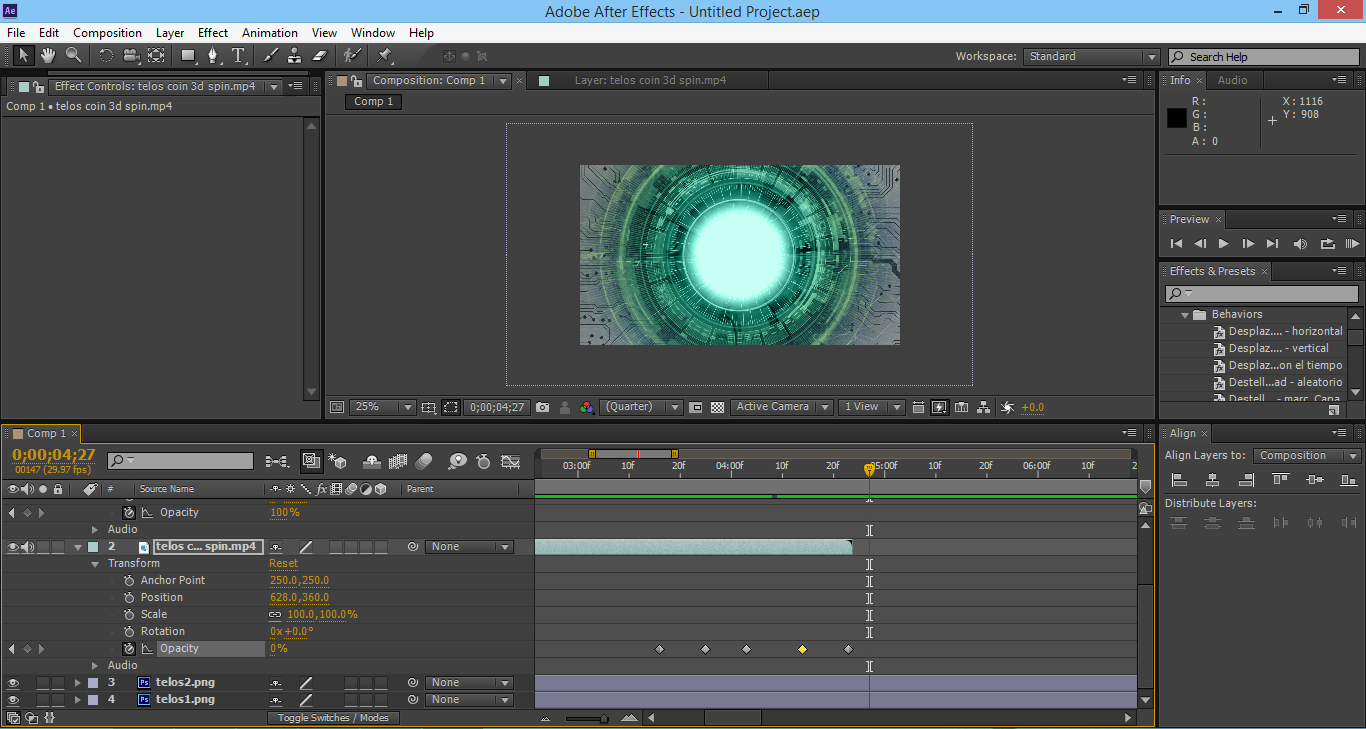 Here is how it looks when you are adding effects to the fonts: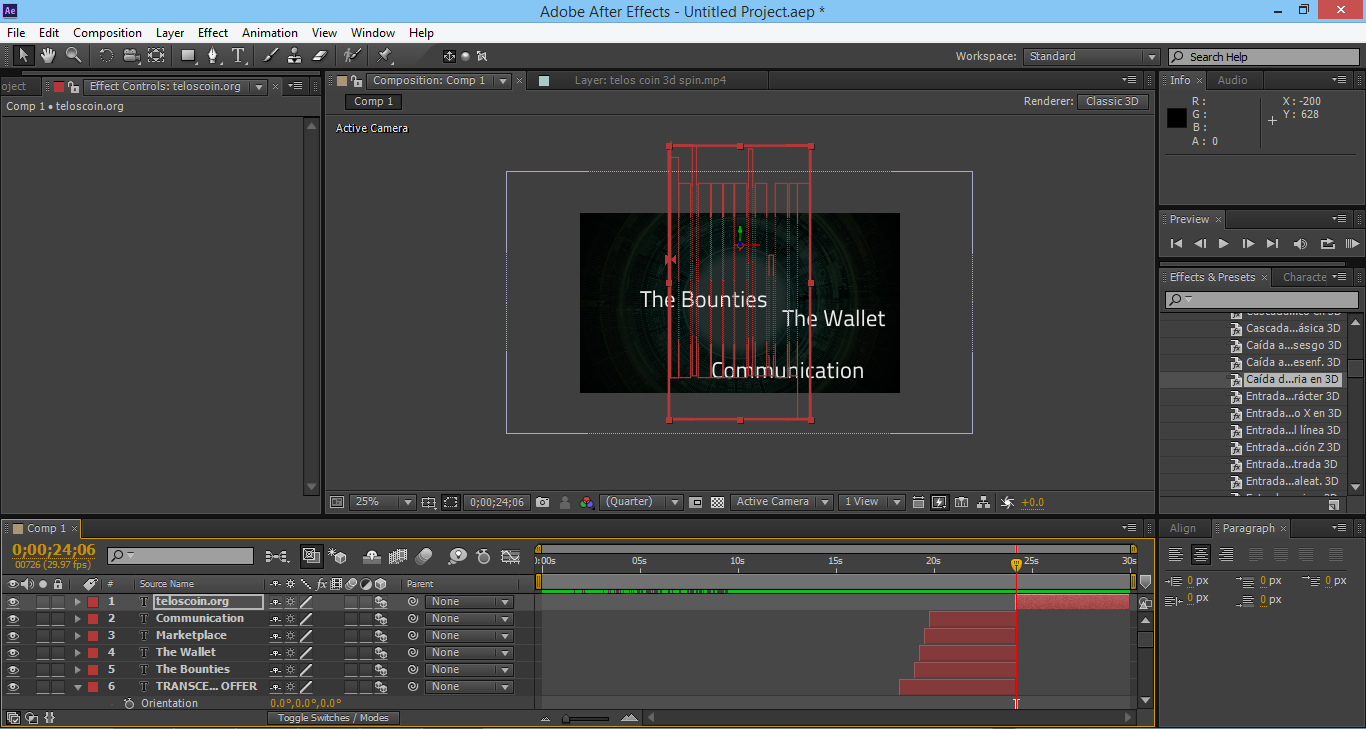 Creating and editing a video from scratch always takes a lot of time and effort!
Finally I have to say I created this video motivated by a contest and if you like it and would like to support me, you simply need to watch it, the problem is that I don't know if youtube counts the views from a Steemit post, so if you could kindly copy the youtube link here and paste it to your browser it would be amazing:
https://www.youtube.com/watch?v=Zs7qjjU1flA
In adition, if want to go further with your support, you can join Transcendence Discord server https://discord.gg/msvJKh7 and search for my video and react with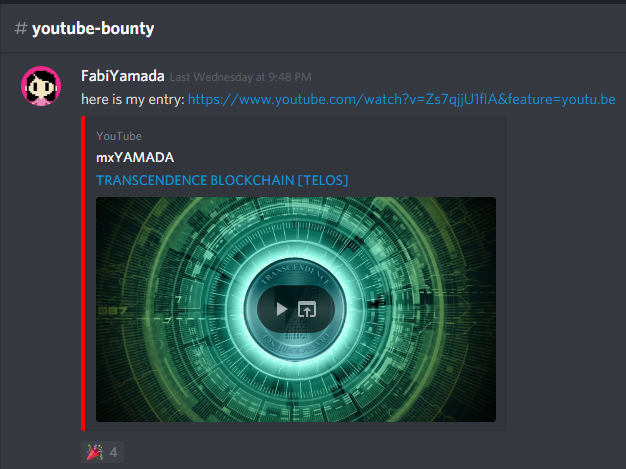 The channel is youtube-bounty.
Thank you so much for visiting my blog today, I hope you have an amazing weekend!
---
Images for background from pixabay.