Transno is a productivity application that combines notes,outlines and mindmap. It is essentially a 3in1 application which has so many functionalities and is simple at the same time.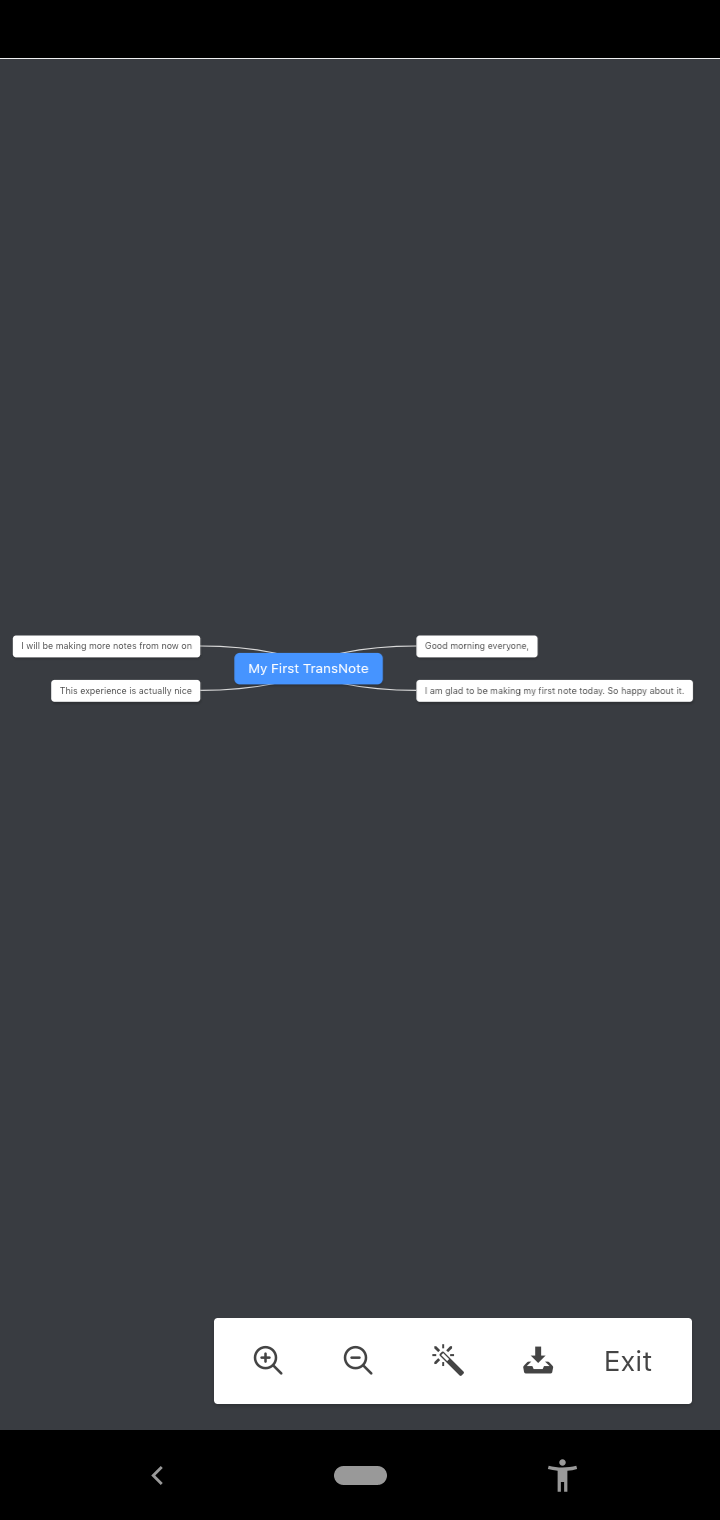 Transno allows the you to convert a note to a mindmap with a single tap thereby making it a seamless process.
Another special features is the night mode function which makes user interface more friendly. You have the benefit of adding pictures too which is a feature that makes Transno stands out from the crowd.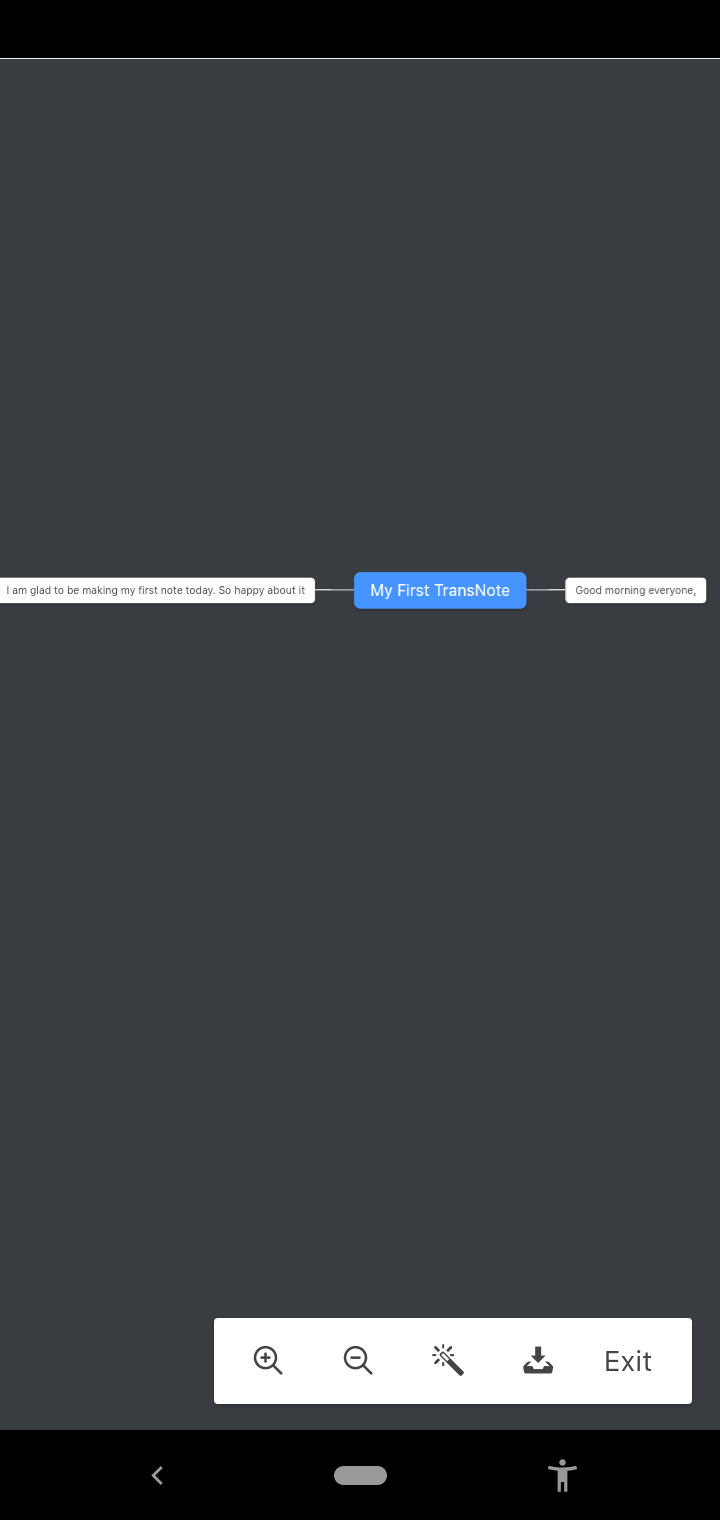 I will implore you to download this application which is about 20 megabytes and I am sure you will never regret it.
You can download it here