The idea of being able to spend a small slice of each year in a place you love is something which a lot of people aspire to. Vacations don't have to be something different every time to be enjoyable. Most people find that visiting a home away from home is one of the best ways to enjoy their time out of work. Of course, as a big part of this, you will have to choose where in the world you will be making your second home. To help you out, this post will go through four parts of the world and determine which one suits you best.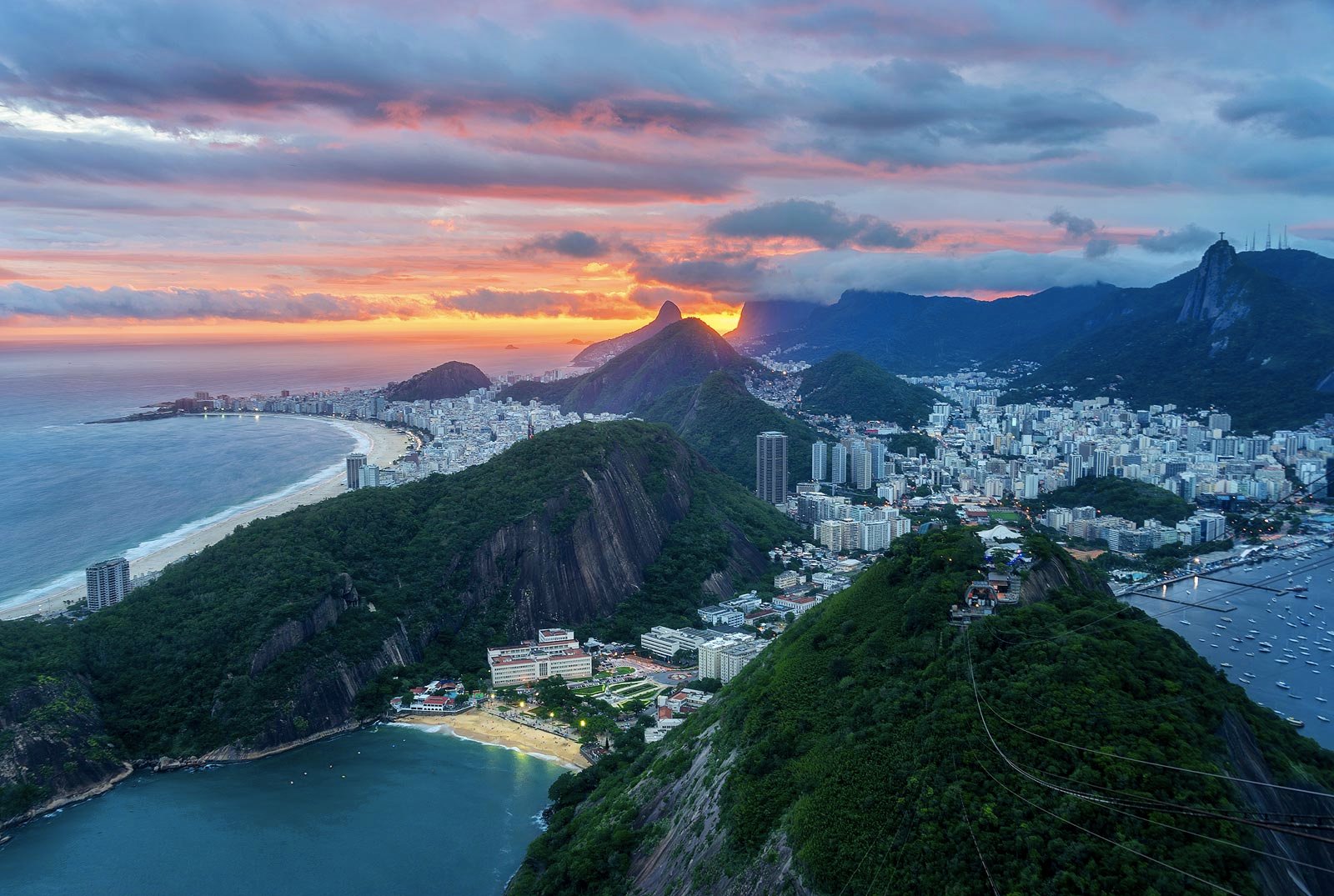 Sugarloaf Mountain View in Rio de Janeiro Brazil

The Americas
South America, The USA, and Canada are home to all manner of different landscapes and environments. Ranging from arid deserts to lush mountains and lakes, you have the chance to see loads of different natural wonders in a single day on a trip to this part of the world. Of course, though, you will have to do some research to find the things you'd like to see.
The costs of visiting this part of the world can vary a lot but will be in the low to middle end of the spectrum when compared to other countries. Food, drinks, and other essentials will be very cheap, but flights and property could be pricier. Thankfully, there are loads of places to choose from, enabling you to set a very strict budget.
Like the price of staying on this continent, the quality of life will also vary from place to place. In the poorer countries, it will be worth sticking to tourist-driven areas, as places which are rural could be a little more dangerous. The wealthier places in this area should be just fine, though, and you will be safe during your stay.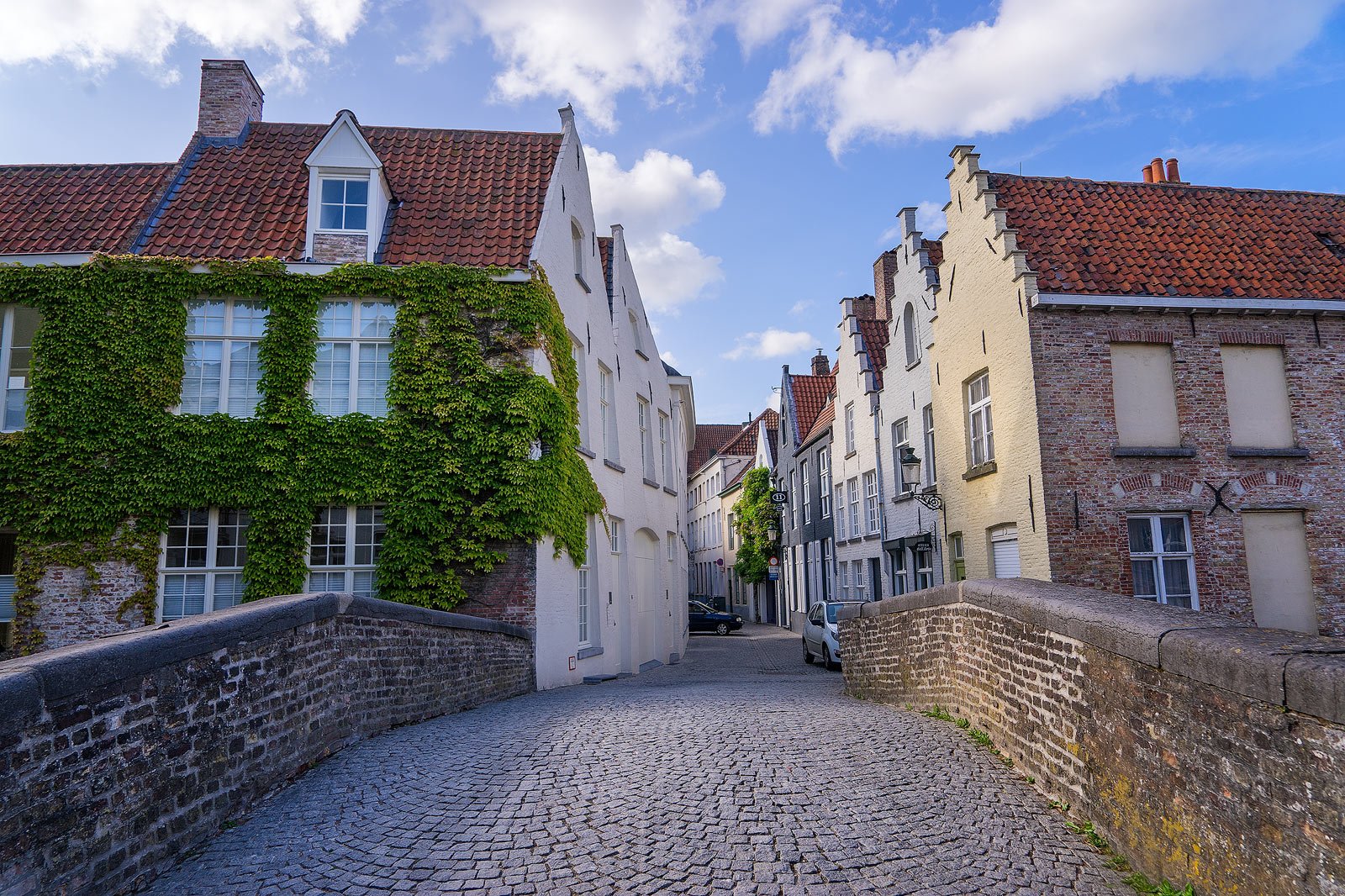 Europe
Unlike The Americas, Europe has very split apart, and a lot of the countries making it up are separated by the ocean. This has created a rich tapestry of different cultures throughout the regions, slowly building an array of different human-made landmarks and architectural styles. Along with this, you'll also find loads of different types of landscape.
There are a lot of cities throughout Europe which represent the most expensive in the world, and this makes it one of the most pricey places to visit. If you go to the right place, the property you will be buying will be exceptionally well built. This ensures that it will last for a long time and that you won't have to keep paying money for repairs.
Like the US, the quality of life varies a lot throughout Europe. The areas which suffer the worst, though, simply aren't the sorts of regions which people will visit on vacation. If you stick to the popular cities and well-known towns, it should be easy to avoid anything you don't like. Distribution of wealth in Europe is fairer than most of the world, creating a good environment for people from all walks of life.
Africa
Africa is heralded around the world as one of the most vibrant and welcoming continents you can visit. Being largely made up of plains, mountains, and deserts, this part of the world is usually nice and warm, providing a great place for those on vacation. This will give you the chance to see wildlife and plants not found anywhere else in the world.
Visiting Africa is one of the cheapest examples on this list. Unlike America or Europe, money goes incredibly far in places like this. You will be able to get your hands on a good property in a nice location, and it won't cost you a small fortune. To make sure you get the very best for you money, it will be worth spending some time visiting similarly priced properties before you commit.
Unfortunately, while it is very cheap to live in Africa, it is also one of the hardest places for residents to make a good living. In some places, quality of life is extremely low, and this is often reflected in the way that wealthier people are received. You can travel Africa safely, but there are definitely areas which can be worth avoiding.
Asia
Finally, as the last area on this list, it's time to think about the most mysterious continent of all; Asia. For those living in the West, it can be hard to imagine a life on this side of the world. With loads on offer, ranging from large cities to enormous forests, you have the pick of the litter when it comes to this corner of the globe. From China to
Japan
, there is truly a place for everyone.
This part of the world is fairly comparable to living in the US when it comes to the price you will have to pay. Over the last couple of decades properties Malaysia has gone up in value by a huge margin, and this has made it much easier to find options which meet your standards. Of course, as a big part of this, it could be worth getting some help from an estate agent before you buy.
You will find people ranging from impoverished farmers and villagers to super wealthy business experts in this part of the world. This variety exposes you to people from all walks of life and could make it hard to stay in some places. It will be worth considering this before you decide to buy in a country with a low average income.
Hopefully, this post will inspire you to start working harder on the time you put into your long-term vacation options. This sort of venture is a great way to ensure that you always have somewhere to go when you have time away from work. Saving money on hotels and giving you the chance to spend a long time away, this sort of route is good for anyone looking to invest. Of course, whenever you're not staying there yourself, you can rent it out to someone else.
WHERE'S YOUR CORNER OF THE WORLD?
This article was originally published @ Always Wanderlust


USE YOUR SP TO EARN PASSIVE INCOME - SMARTSTEEM
GET MORE FOLLOWERS - STEEM ENGINE
THE BEST TRAVEL CONTENT - TRAVELFEED

© 2018 AlwaysWanderlust.com All Rights Reserved