Good night all of my friends steemit!!!
The long journey is tiring but able to make our minds clear to get new words to write something new so that I can create new things through the way that I feel. In the journey we can see the beauty of nature is very extraordinary so I am inspired to new things from various kinds of form among others about the vocabulary that I really need. In the journey I also will not be alone but surely assisted by friends who arms to reach a desire that has been in mau.hidup definitely need others by Therefore life will not be possible alone anywhere and anytime. All trips must be in barengi by a true friend.
---
---
![image](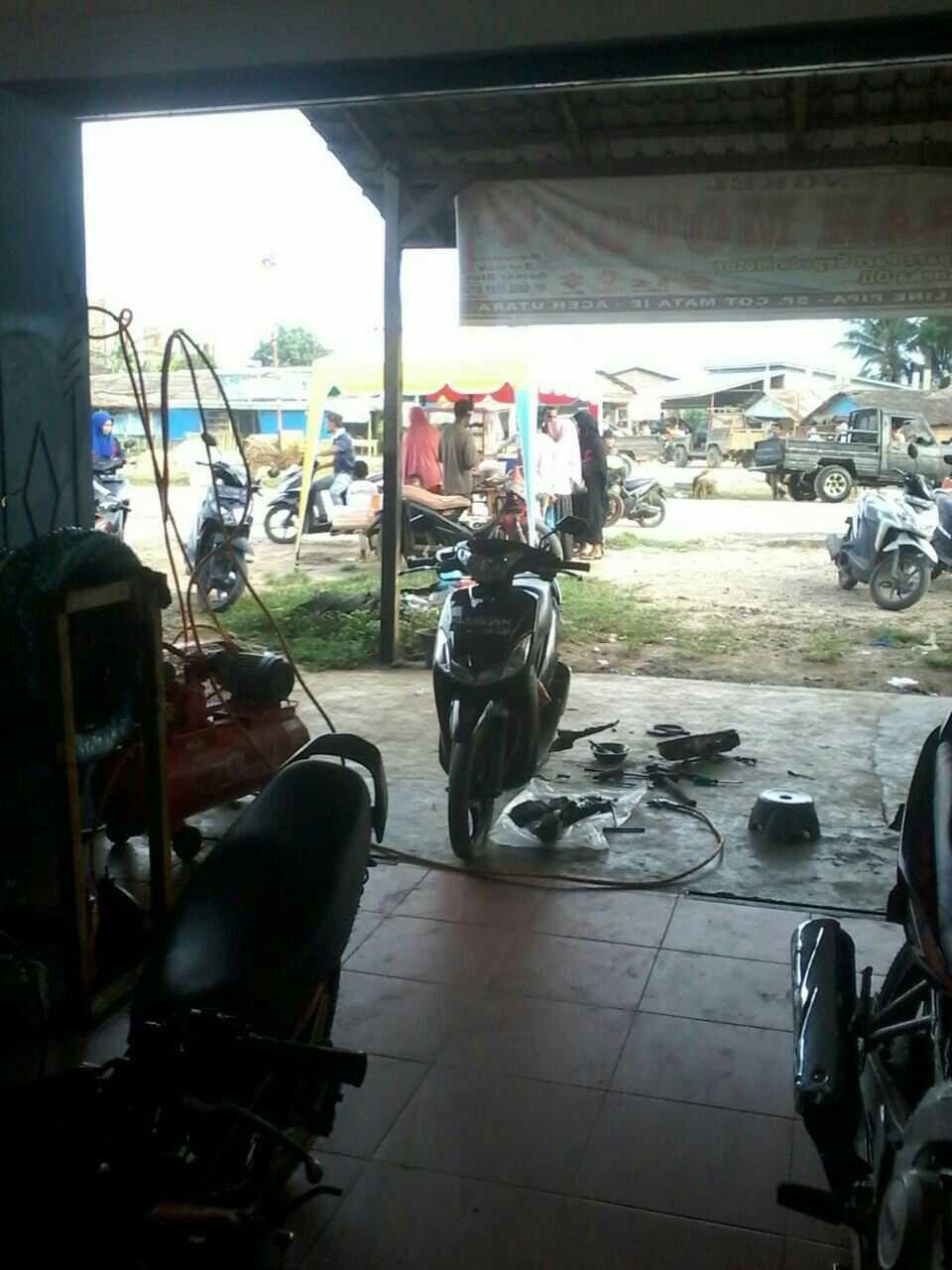 )
Fixed the motor before departing because this trip to west aceh Meulaboh we departed from east aceh so I have to service the motor, and also replace the oil to keep the motor to stay safe when walking away
---
---
Finally after my motor services we finally left at 9:30 also with the state of the vehicle that has been very stable hopefully until the goal and no obstacles.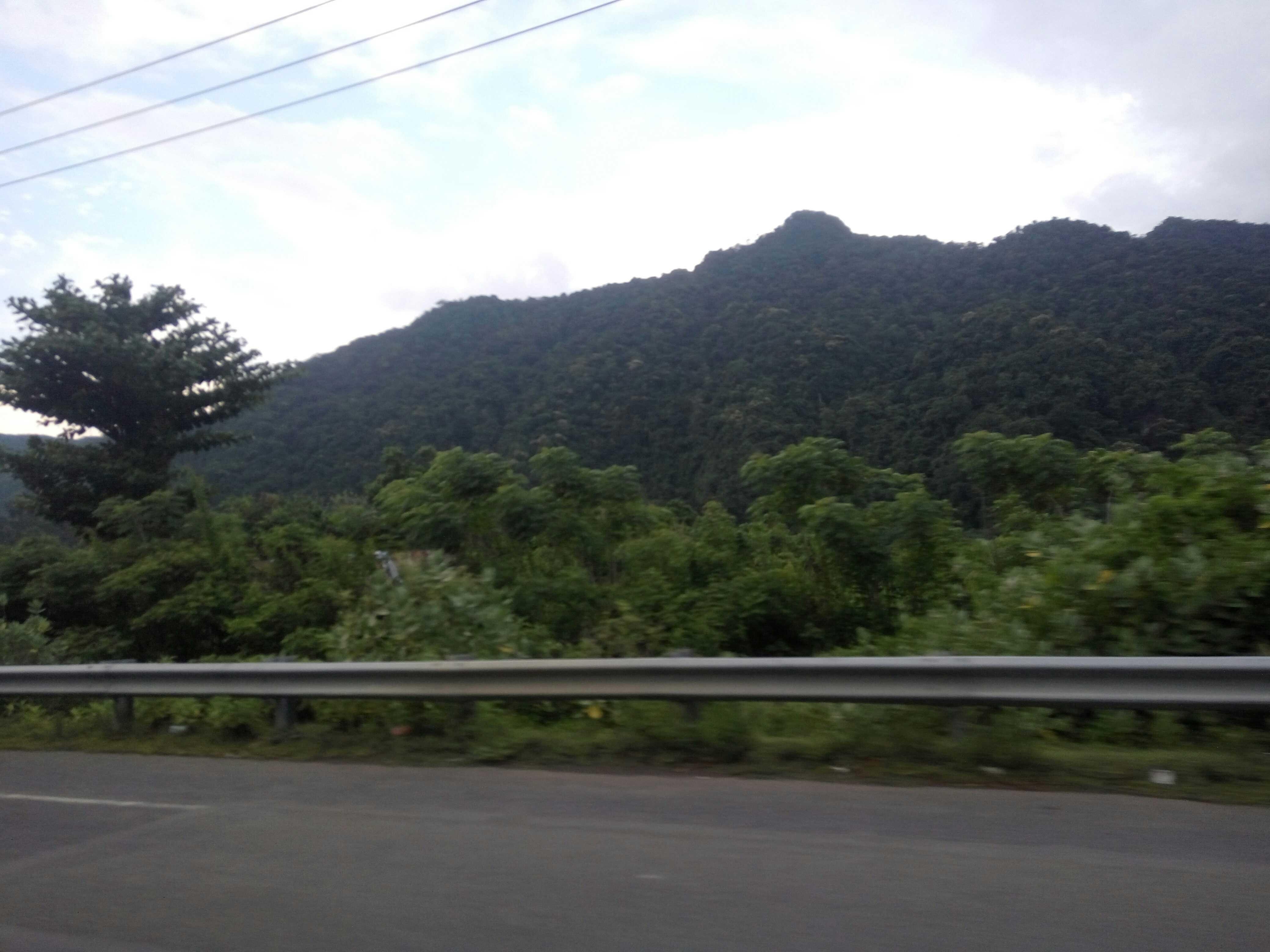 Beautiful nature that makes my mind clear and calm
---
---
---
![image](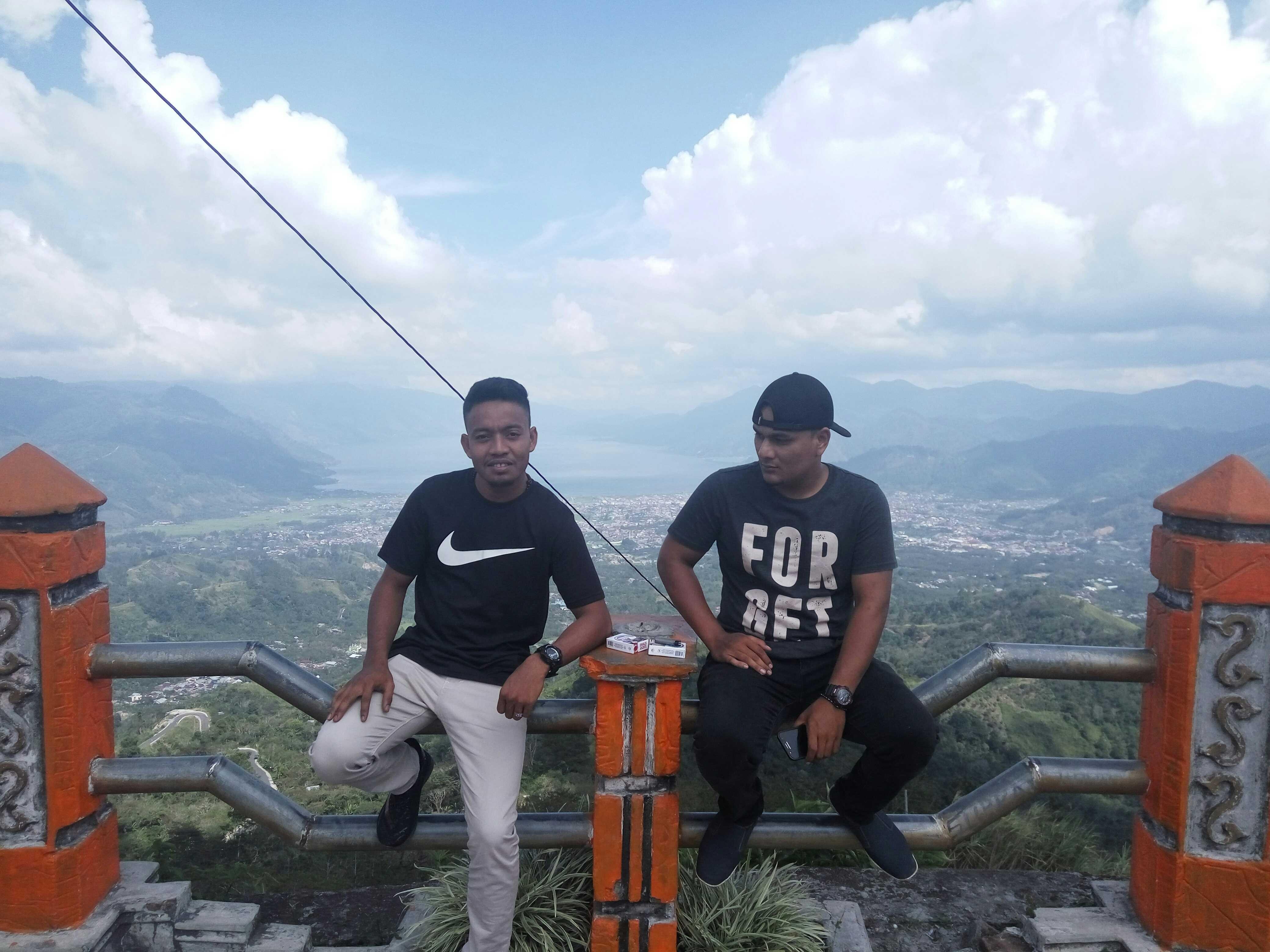 )
This is the picture this afternoon because we do not directly step on the gas to Meulaboh aceh west but we headed to aceh Central first visit my friend
---
---
And finally tonight We can not continue our journey again and we stay at a friend's house to rest and prepare for tomorrow to the west aceh (Meulaboh) destination.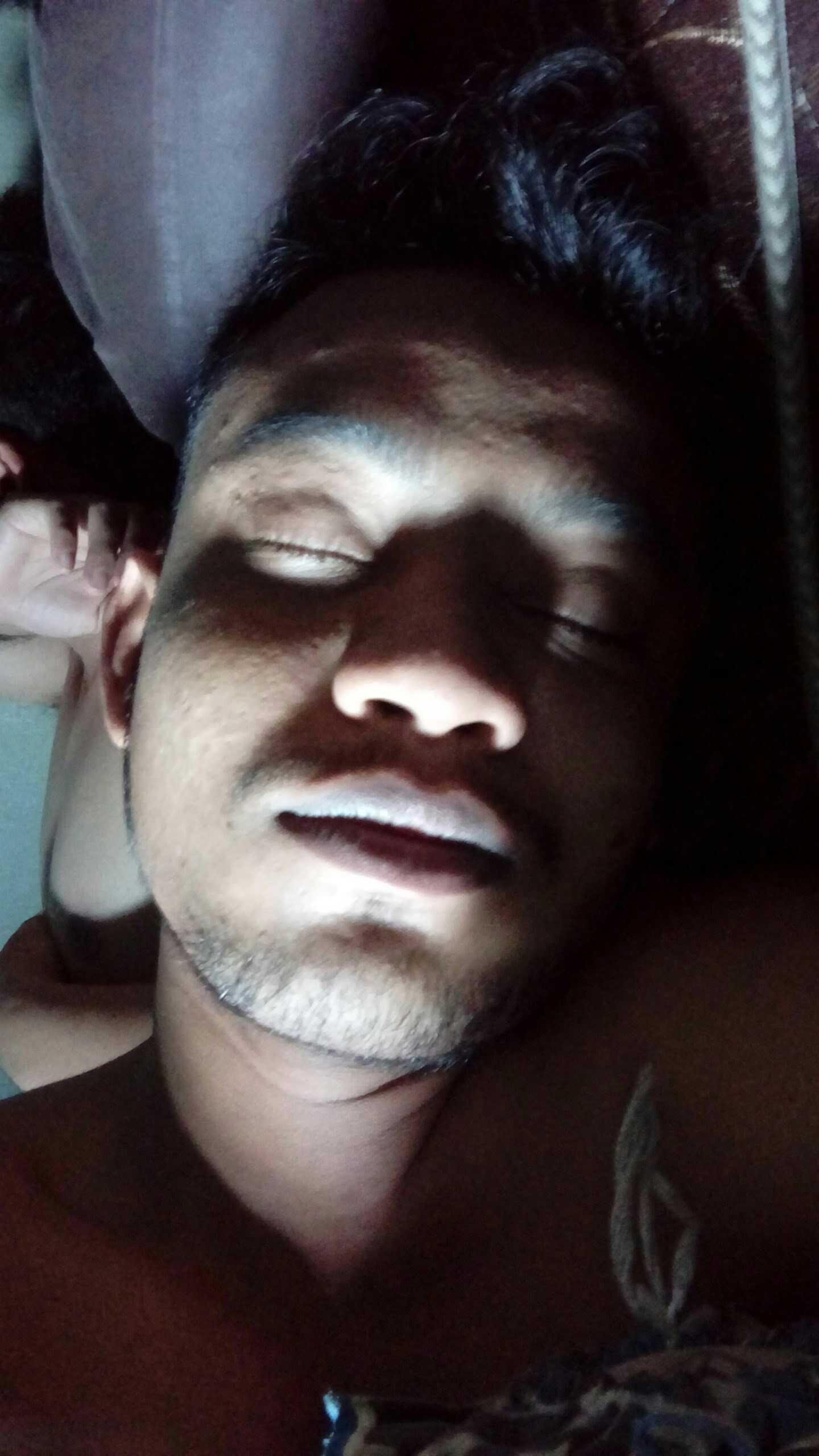 ---
---
---
Thank you for visiting my blog and I hope you like it and wait for me tomorrow in the next post because I will rest for the trip tomorrow to the destination
All the above pictures I took with the camera xiaomi redmi not 3 by @ajibsingh. Do not forget to upvote, resteem and comments and also followme @ajibsingh