Hello People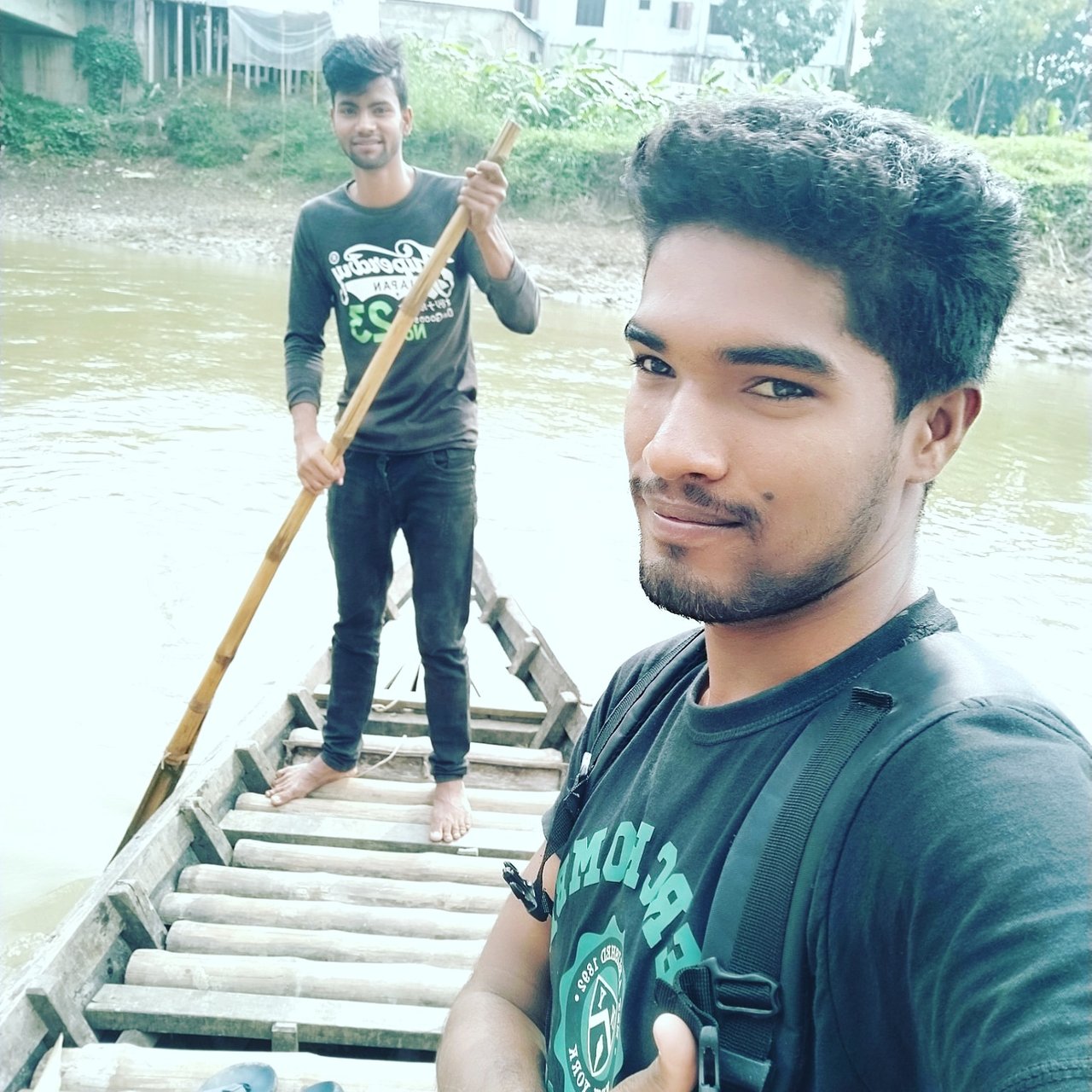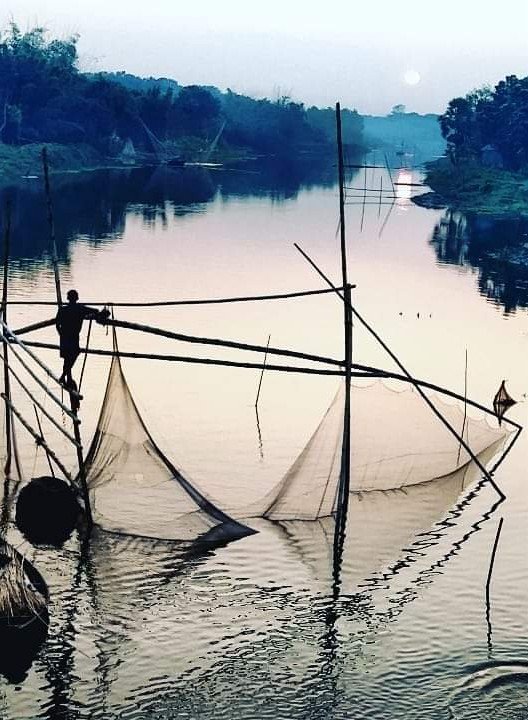 You know that my my house besides river today I went to travelling with my little village brother. We were travelling with boat. This travelling is very interesting and very memorial travelling I think you like it so much. @steemitbd @bdcommunity
This is going to be my first blog. We hope you like this story. So keep reading.

Accident:
And when I was about to go to college. Then I saw a brother quarrel in the house. Not just a quarrel but a fight with his father. Then I go ahead and see who stops them. His father is breaking a hand and hitting it. When hit with brick, I was not there. Shortly after that I went there and saw his arm broken and I did some first aid. Then he was taken to the doctor.
@ocd & @ocdb @derangedvisions @acidyo


Travel: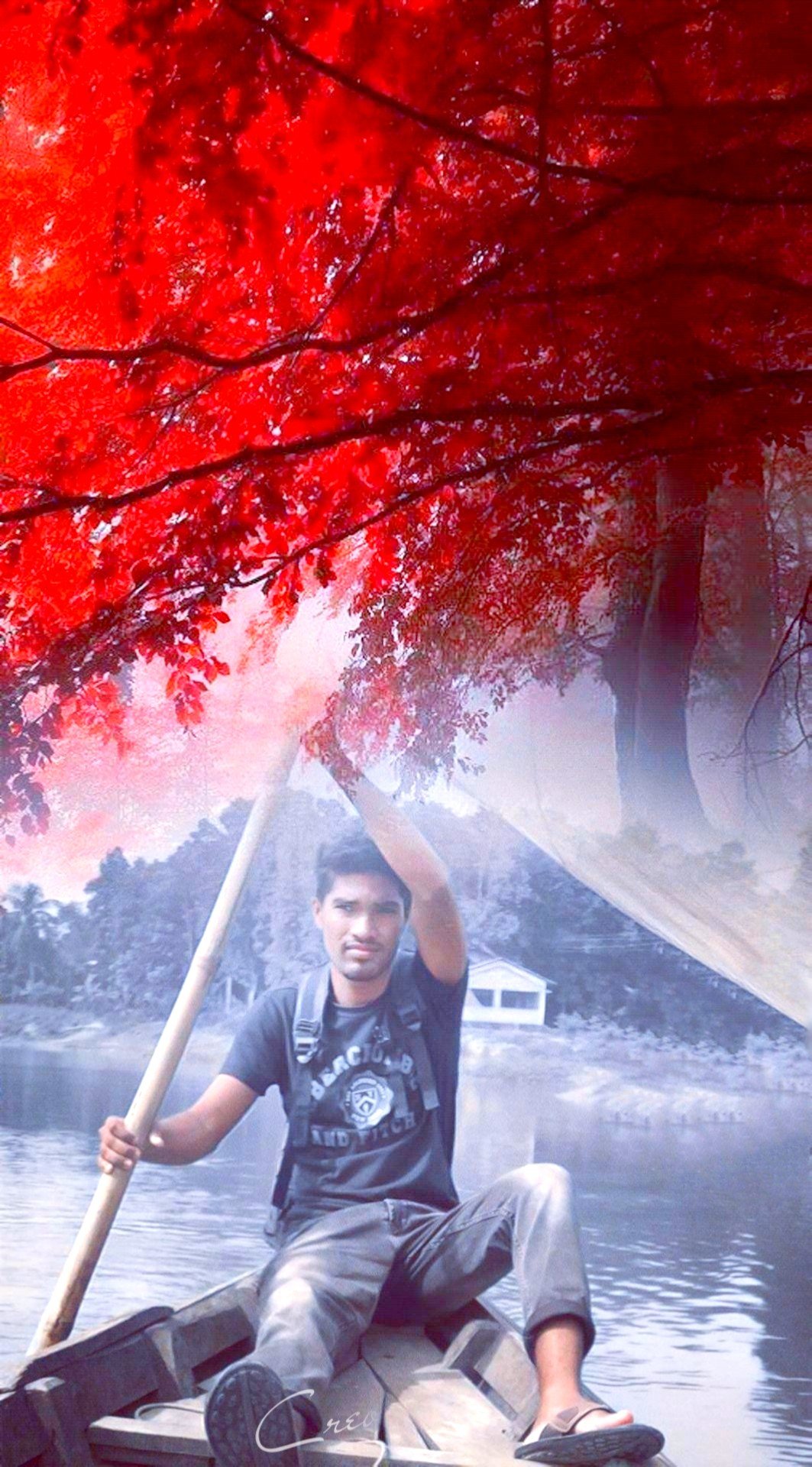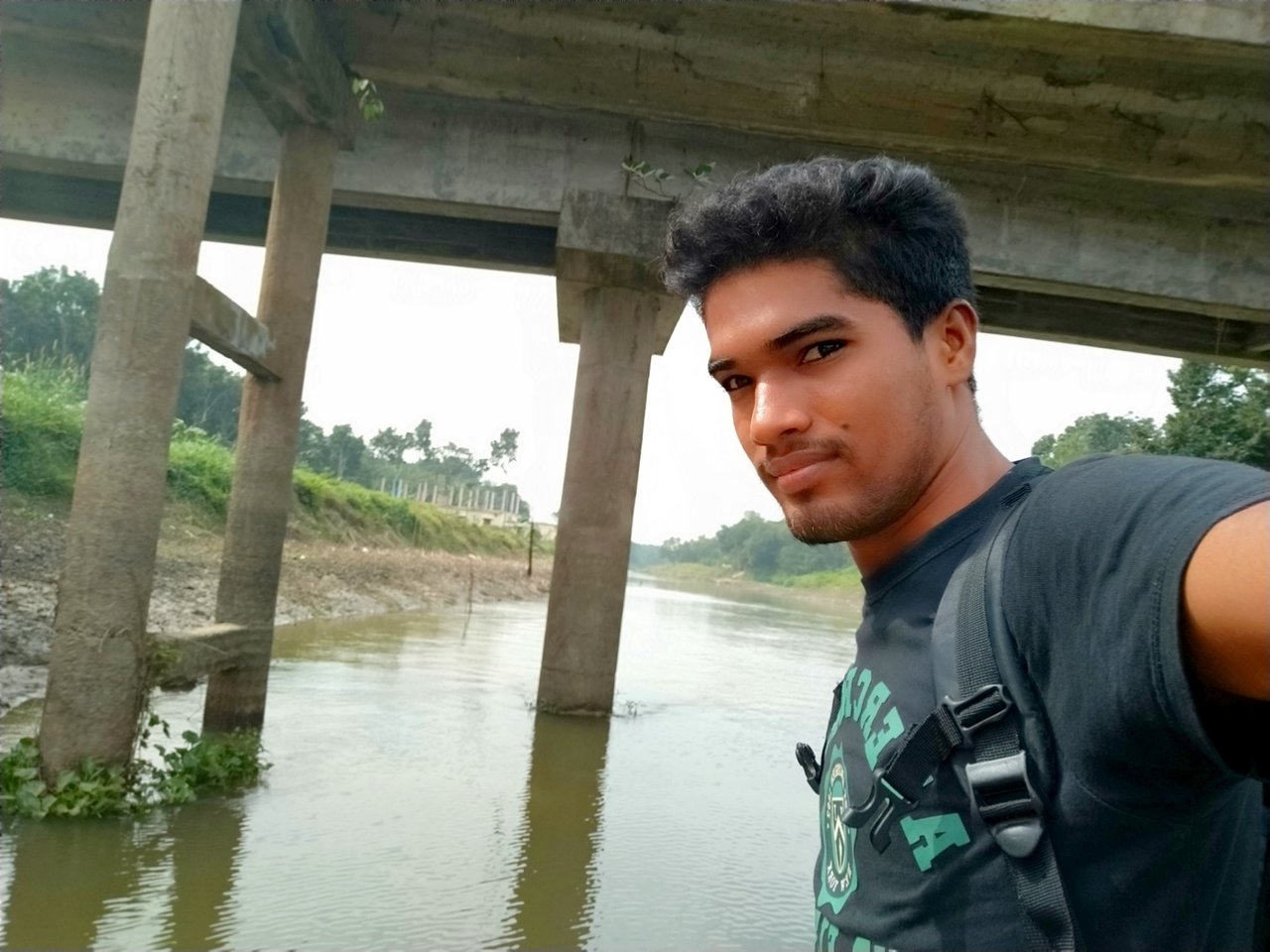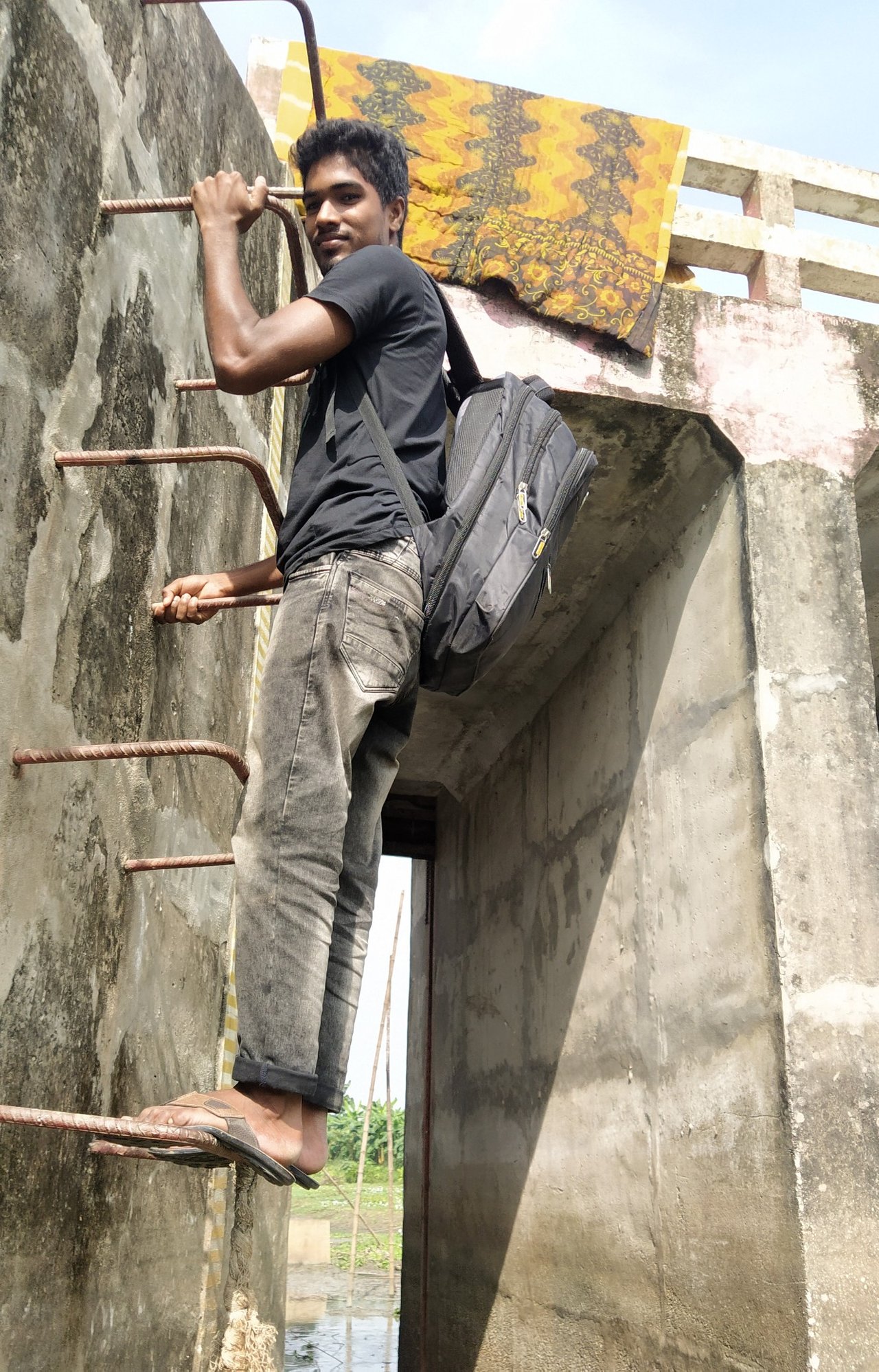 When his doctor's finished showing up, I go out with him so he can have a good heart. And I didn't go to school that day for that to happen. With him I rode the boat. There are many events that I will share with you now.@upmewhale @rocky1 #newsteem


Funny Moment
When I first started to get in the boat, the boat owner's wife made an excavation and asked us to cross some of her sailboats. We first agreed that when we got on the boat, I got tired. And it was not as easy as I was thinking about sailing because there were so many rivers in the river. I could not understand it, I was able to turn around quite easily but on my way back I had a lot of trouble then I was no longer willing to take it.
Next we come from here and take some pictures that I have already shared with you.
And another thing I can just do on the boat. He can't run a boat.
There were two boats, one small one. We took the big boat out. The big boat later became very difficult for us, because it was very difficult to reach. Anyway, we had a lot of fun and joy at the end of the day, hope you like this story too.


Introduce Myself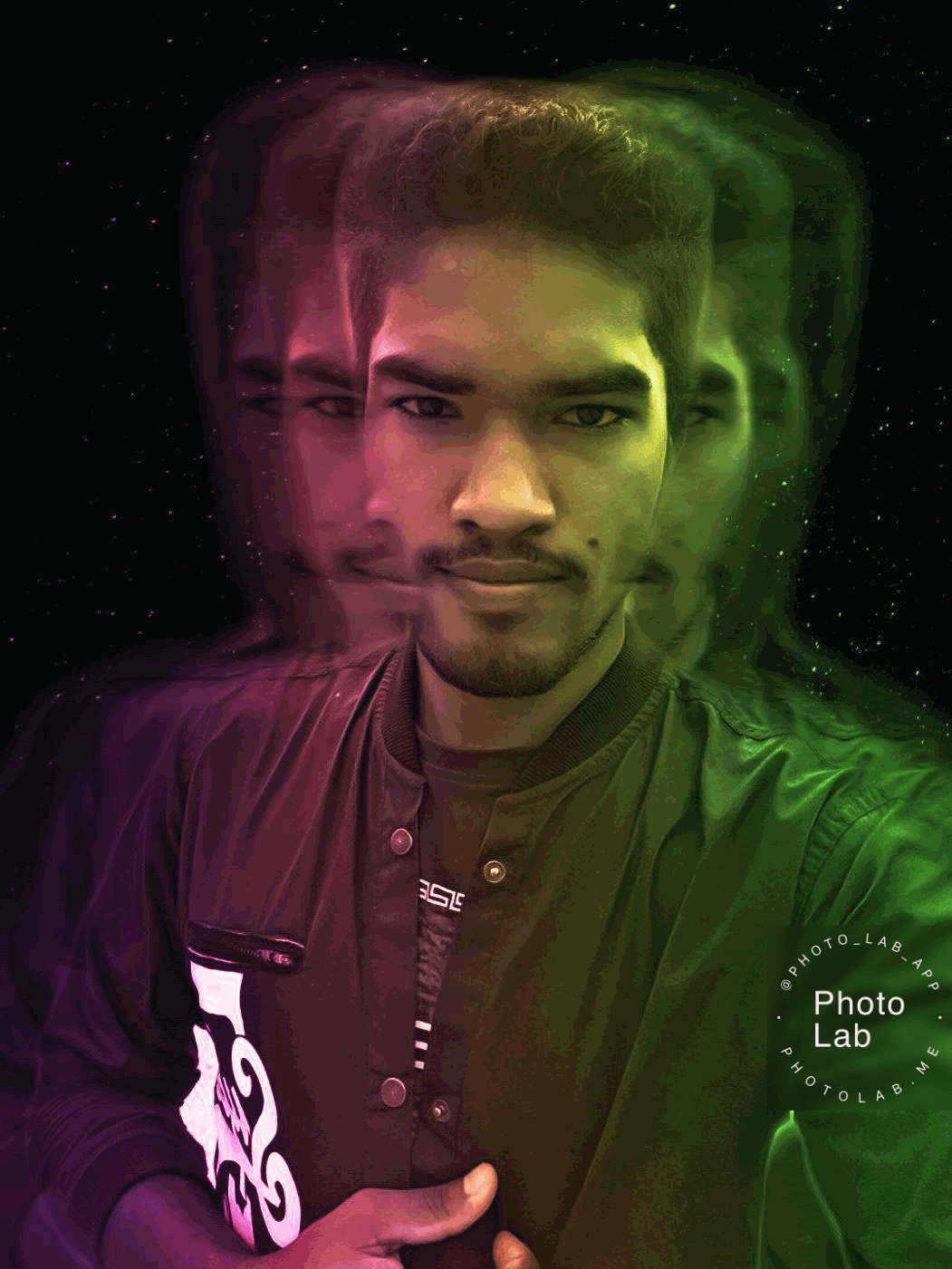 I am Alamin I am from Bangladesh. I live in Faridpur. I am a student.
My favourite subject English and mathematics. I study textile deploma.It is located in Faridpur. And when I get time I help my parents working. I love my parents and my family members.it is my first platform that's why that I cannot forget from my life.This is the first platform in my life that has something important and worthwhile.Life has changed a lot since coming to this platform.One of his biggest improvements is that my English speaking reading skills have increased a lot.I am grateful to this platform. @zaku @bdvoter @azizbd
I want to work with you forever. I'm not a style man. I am a simple man my favourite game is football. and my favourite hobby are many types such as travelling music garden. Many time I pass with my village brother. I love video editing and photography.


Always Find Me On Social Places
Subscribe my YouTube Channel