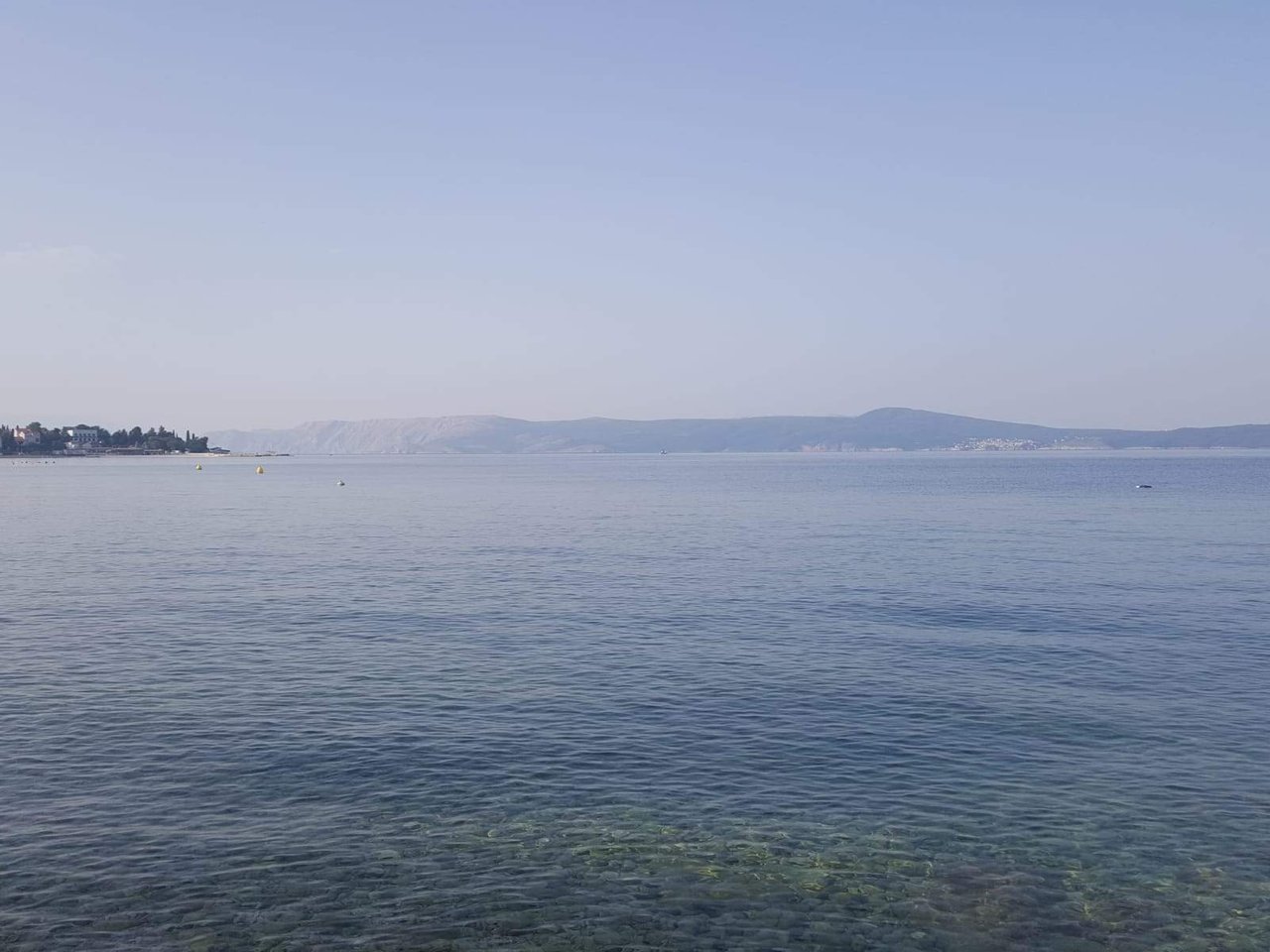 Hi,
I just came back from holiday and wanted to share something with you.
I decided to make a contest, the one who will guess where the photos have been made or who will be the closest to the city will get 5 SBD and 5 PAL in one week time. I will leave only one hint this time.
The photos are made in Europe.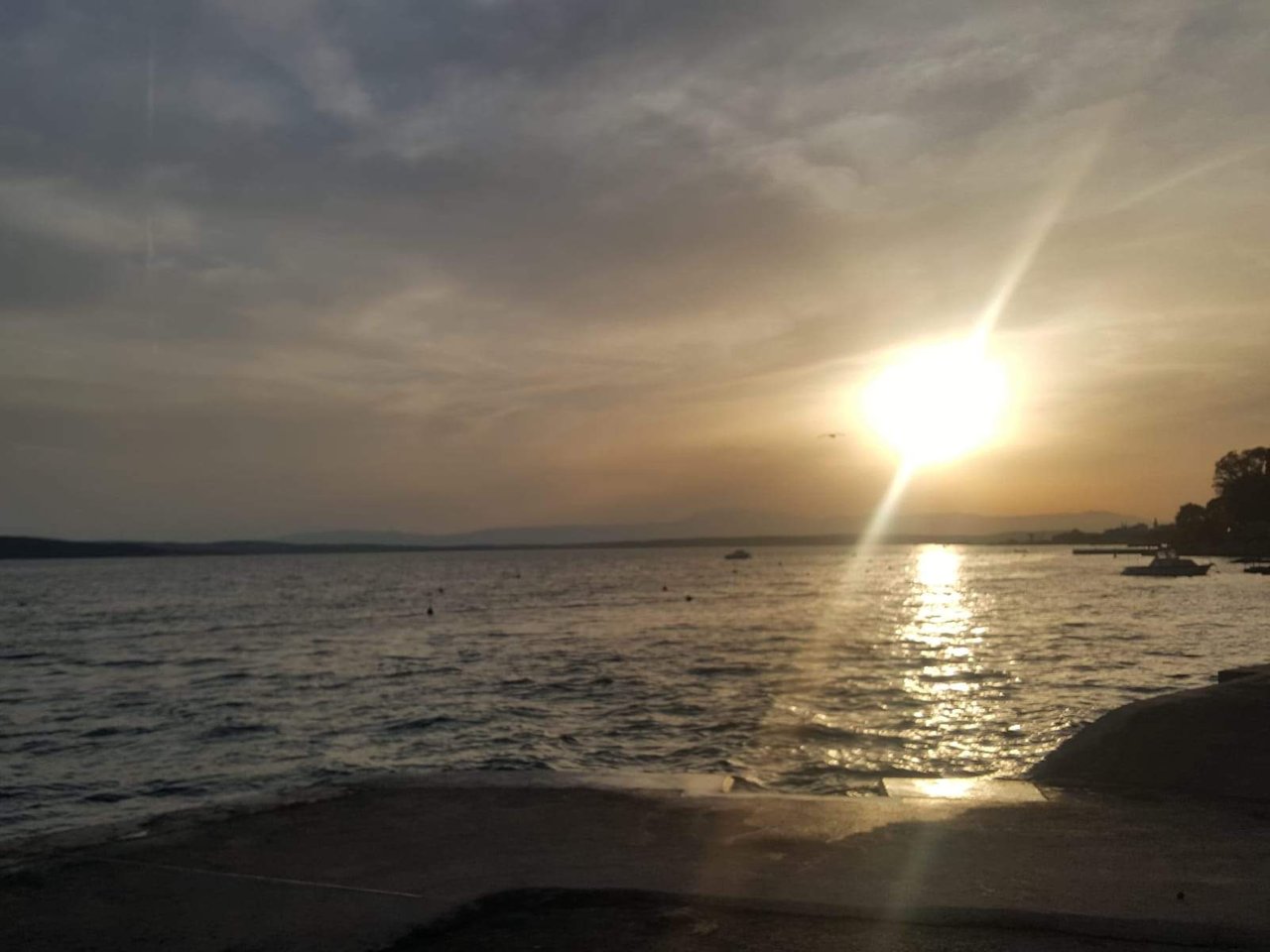 Posted using Partiko Android