Traveling Part Of Life Lala Zar Pakistan:
It's the start of September and I feel these are the hottest days of this summer. So to get rid of this scorching weather (even though just for few days) I, along with my two cousins made a plan to visit the place that we desperately wanted to visit. That place was "Lala-Zar", located in district Hazara. It is about 11000 feet above from sea level. We have heard too much of this place and finally the day came when we started our journey.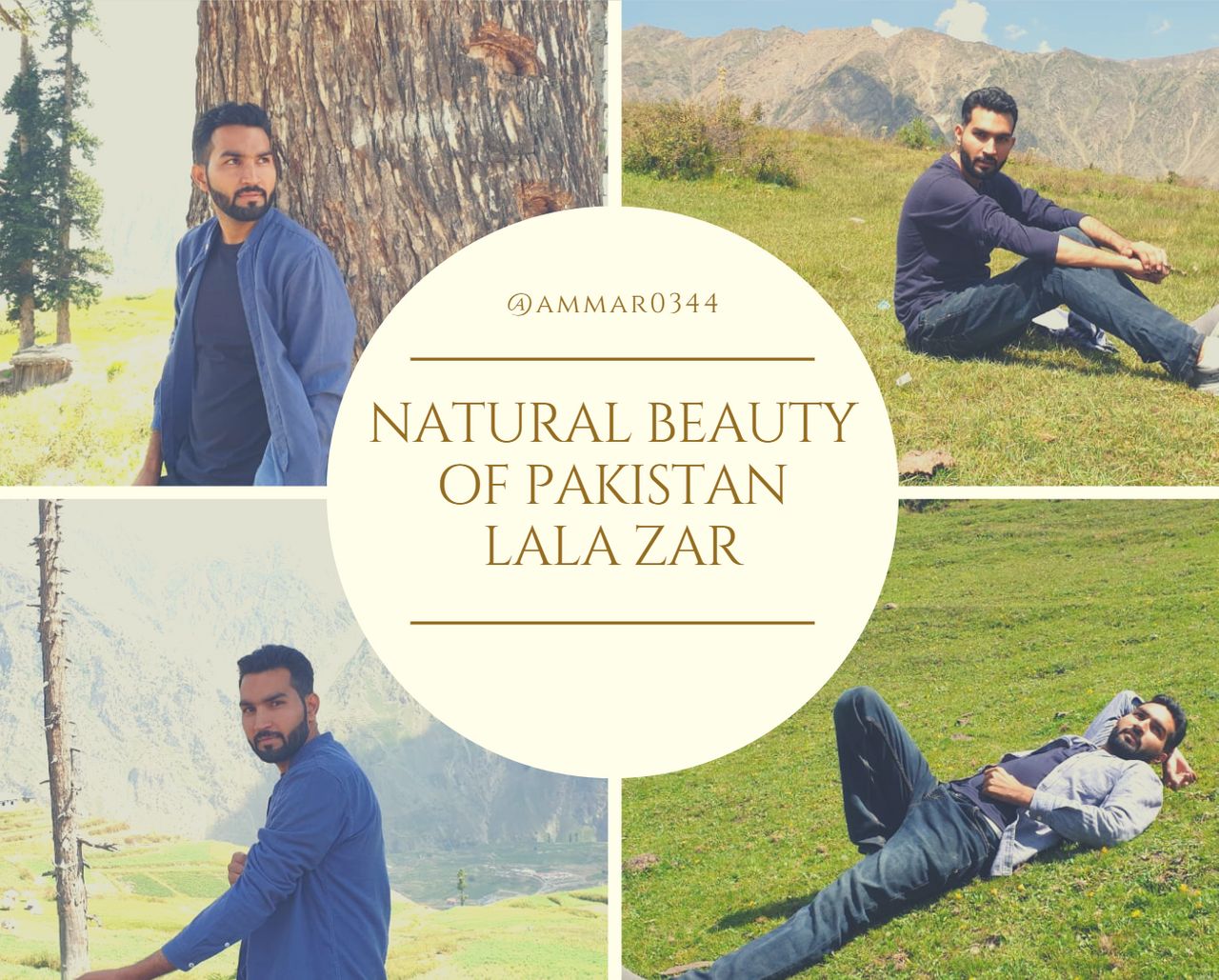 It was a nine hour long route from Peshawar. The journey was hectic at the start bu once we entered the Hazara division there was a sudden swing in our moods. The sceneries on the way to lalazar did not let our morals down for the journey ahead. Continuing our journey with the lush green mountains with so many fresh water springs springing from the heights, we reached at a small town.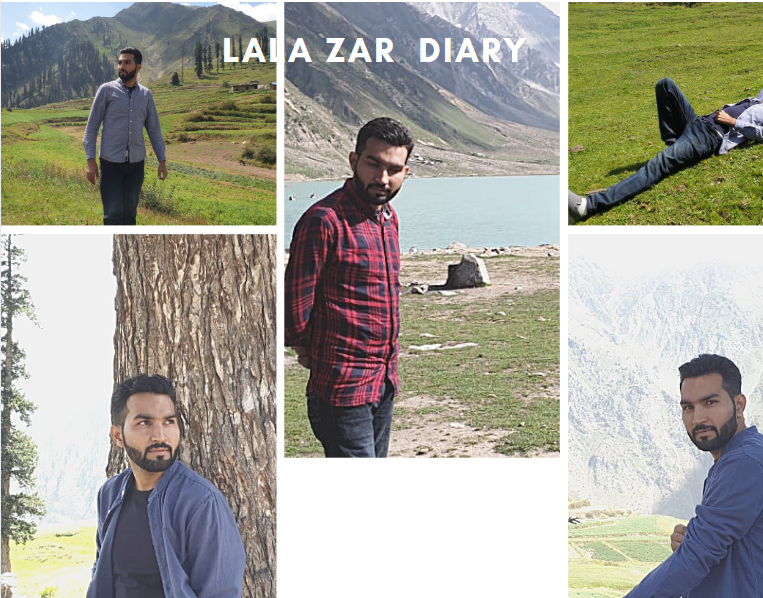 From this point onwards we could not continue our journey in our car. As the route of Lala zar consists of ridges and mountain passes. So we could not continue our journey that day. We booked a room in a hotel and took some rest. Next morning we hired a 4x4 jeep, and continue our journey ahead. The start was really smooth and the sceneries were even more fantabulous. We kept ourselves busy in photography.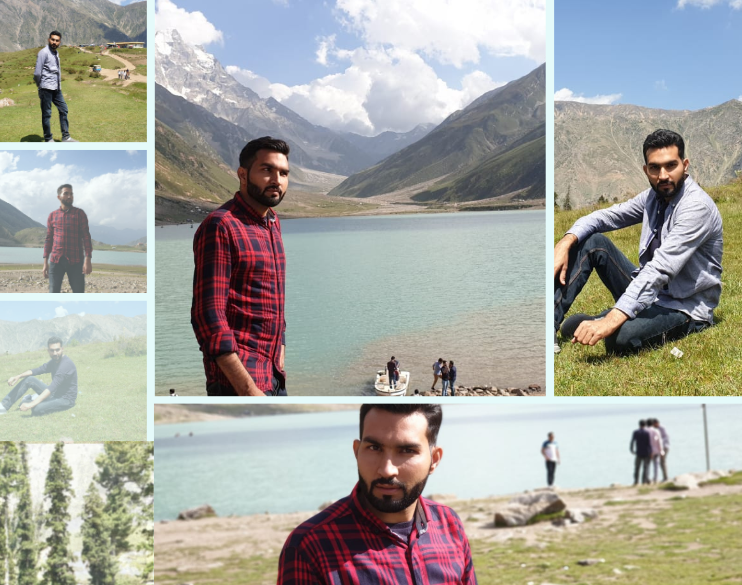 But once the REAL track towards Lalazar started, we all held tight with the handles of the jeep. Everyone of us was terrified. Because the route was made for only one jeep and it wasn't a one way road. It had sharp turns with highly elevated slopes and had every chance of land sliding. Even there wasn't any protection by the sides of the route. We covered that most adventurous route in about an hour.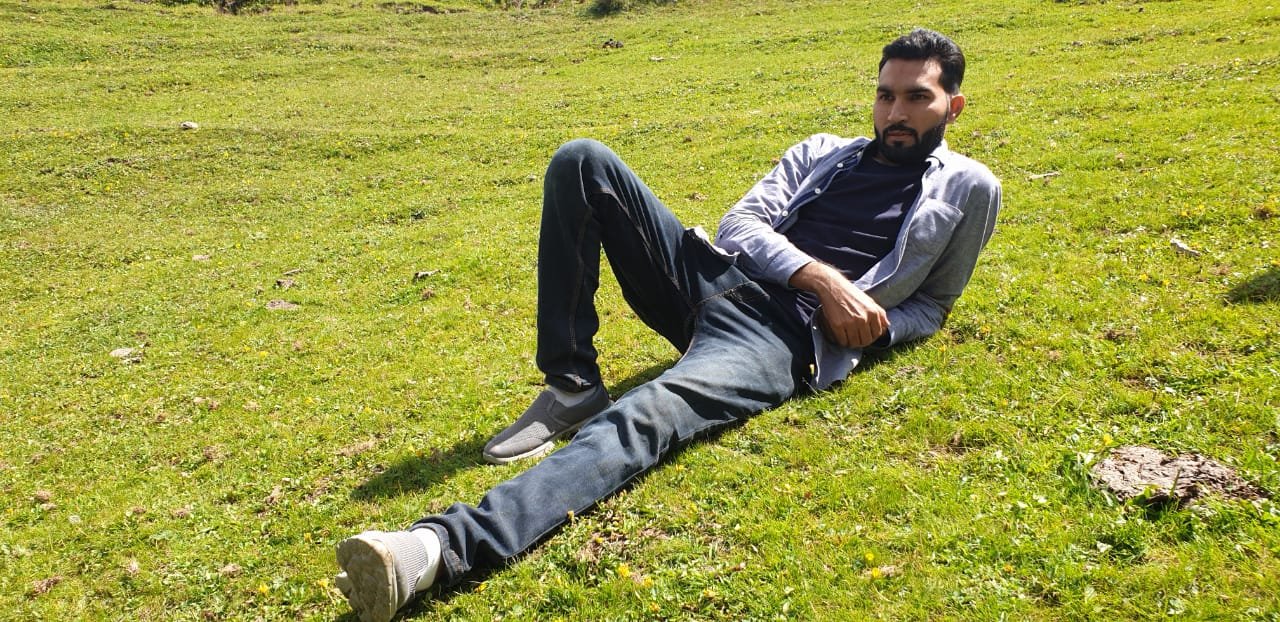 ---
---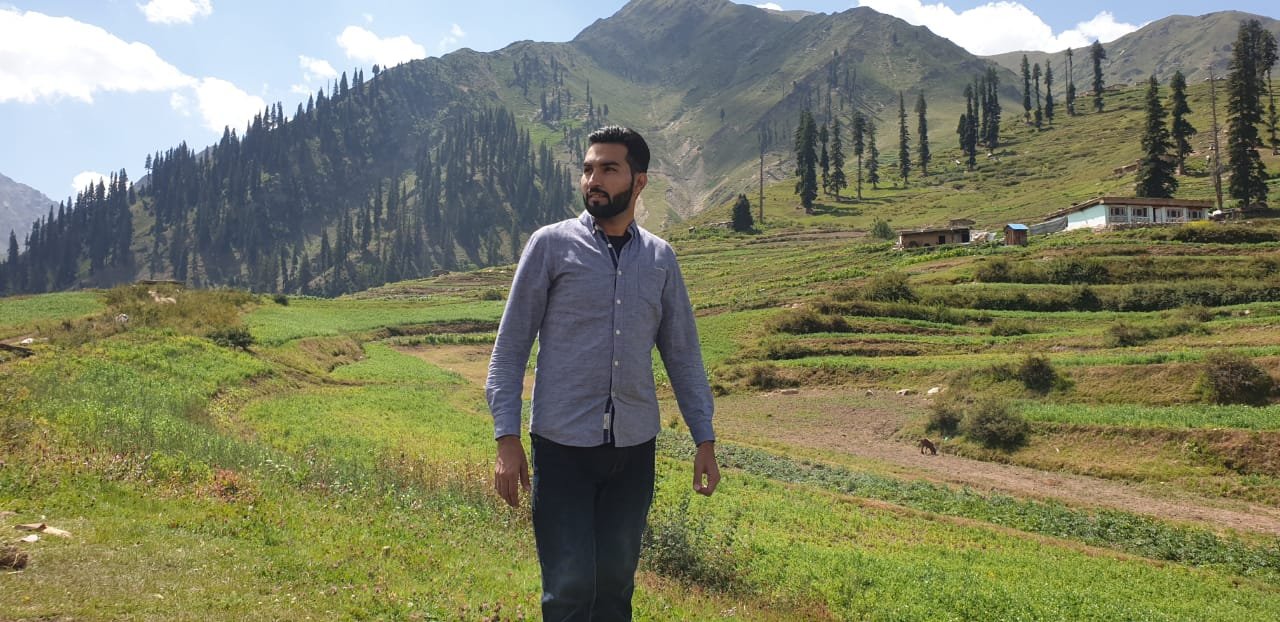 But as we stepped down our jeep, the view was just out of this world. This area with tall Pine trees and with grass covered, smooth and slightly sloped plains is known as Lala-zar. There were white horses grazing in those plains. The view in front of my eyes was just like a fantasy painting.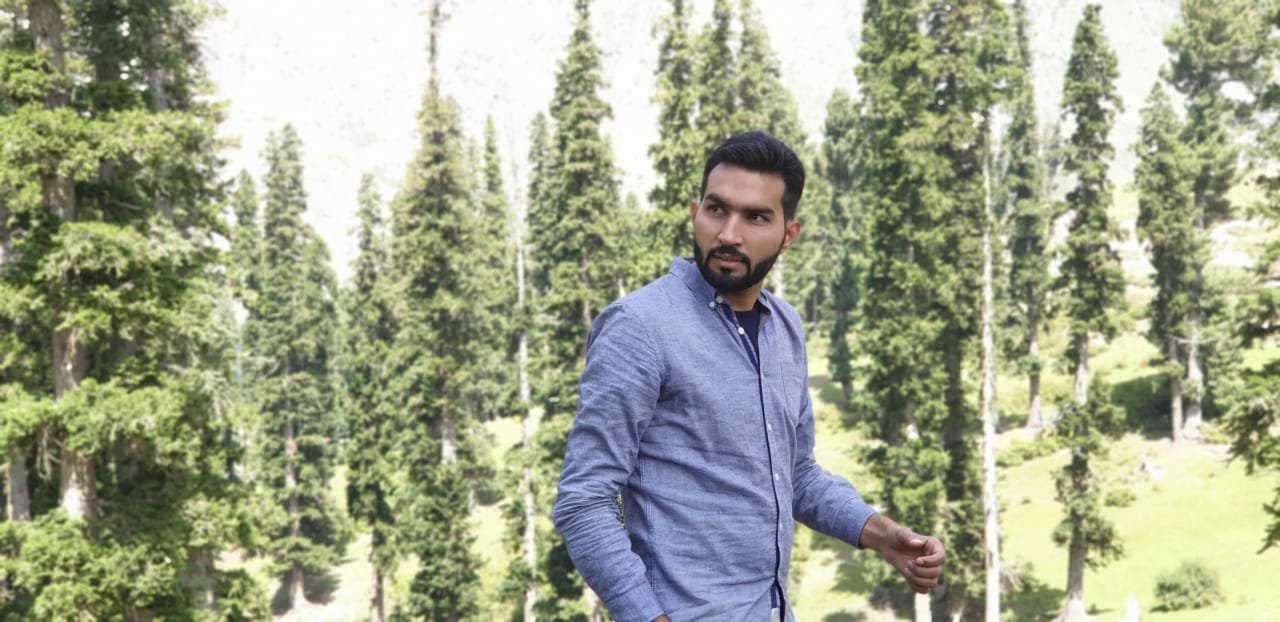 ---
---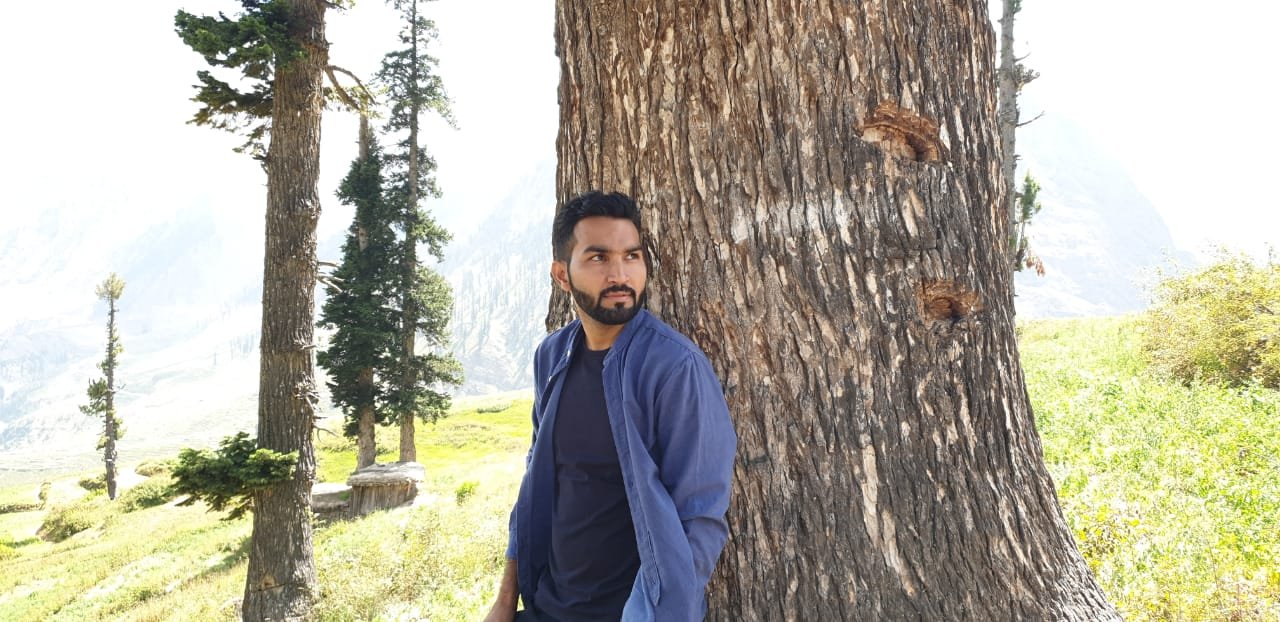 This awesome view was worth this long and hectic journey. we thoroughly enjoyed our visit there. And returning from one of the best places I have visited wasn't easy at all but we had to return. I hope to return here in near future. But for now I can just carry these good memories of this best place with me.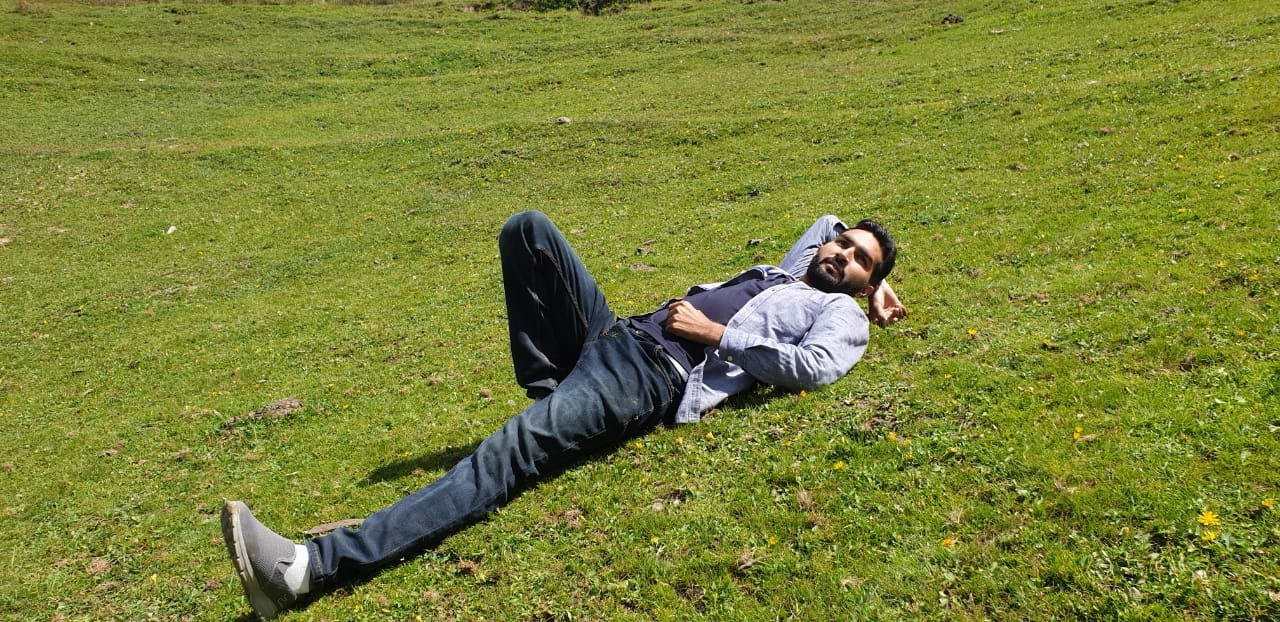 ---
---