Hello Friends,
#GoldRing#
Today I can show you the world Heaviest ring in Dubai deira gold Souk in Kanz Jewels .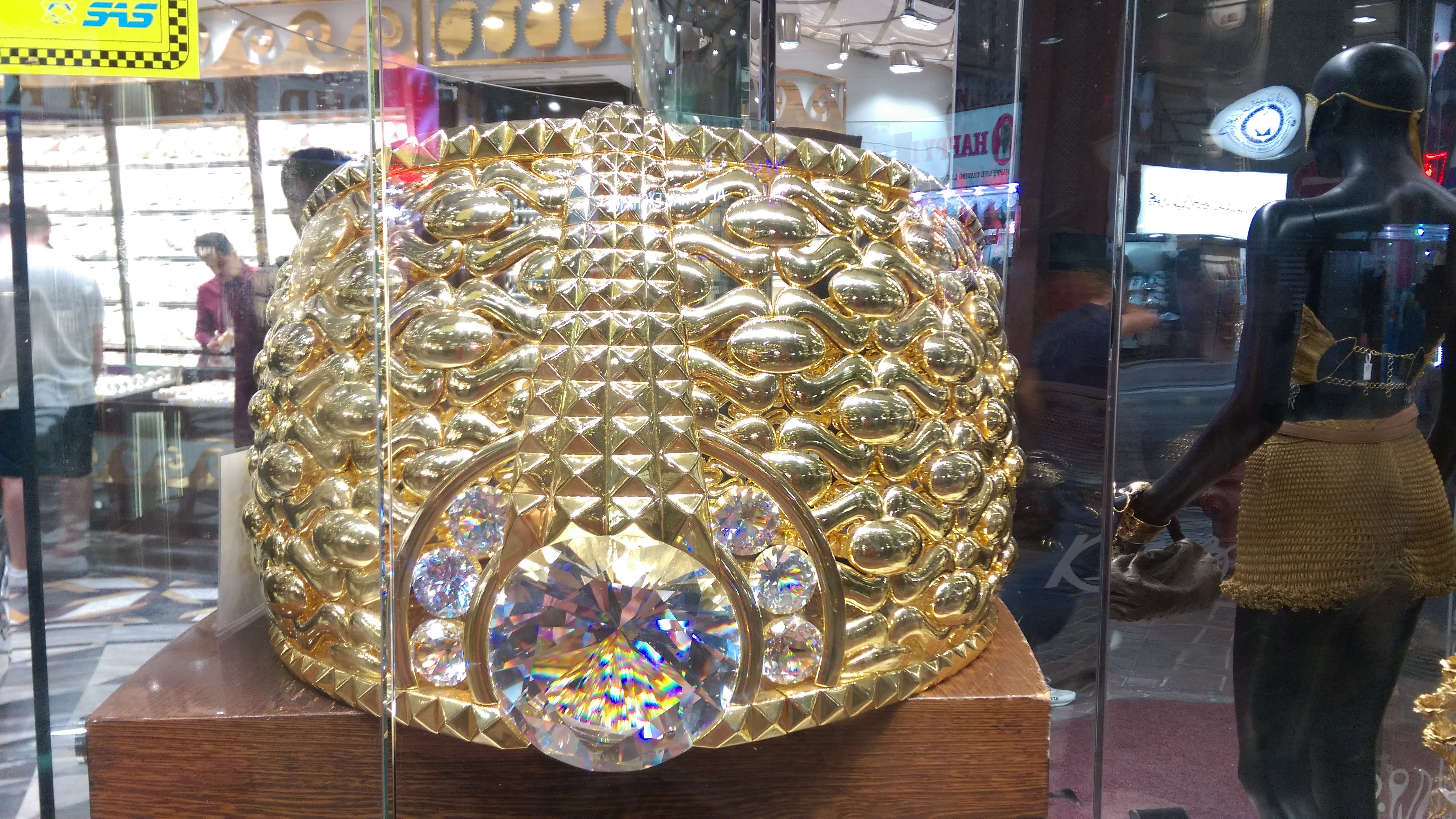 Ring Information#
The world's heaviest gold ring is Najmat Taiba (start of Taiba created by Taiba for Gold and Jewellery co Ltd, of Saudi Arabia .The ring is mounted with 5.17 kg of precious stones from signity Middle East and set on a 58.686 kg 21 carat gold ring,supported by world Gold Council U.A.E.
The total weight of this ring is 63.856 kg.
The shop location is near Al raas metro station and Gate NO 1.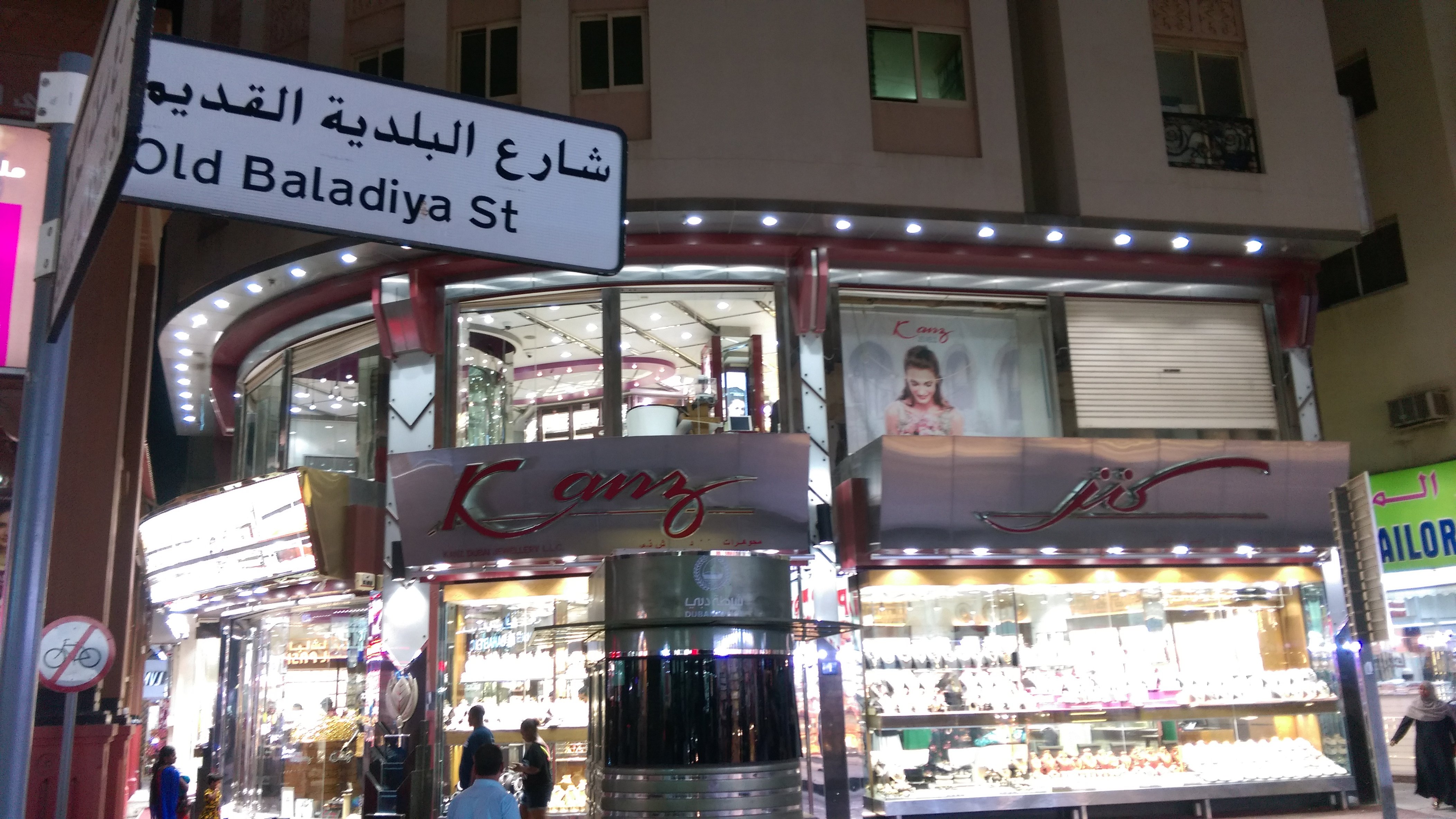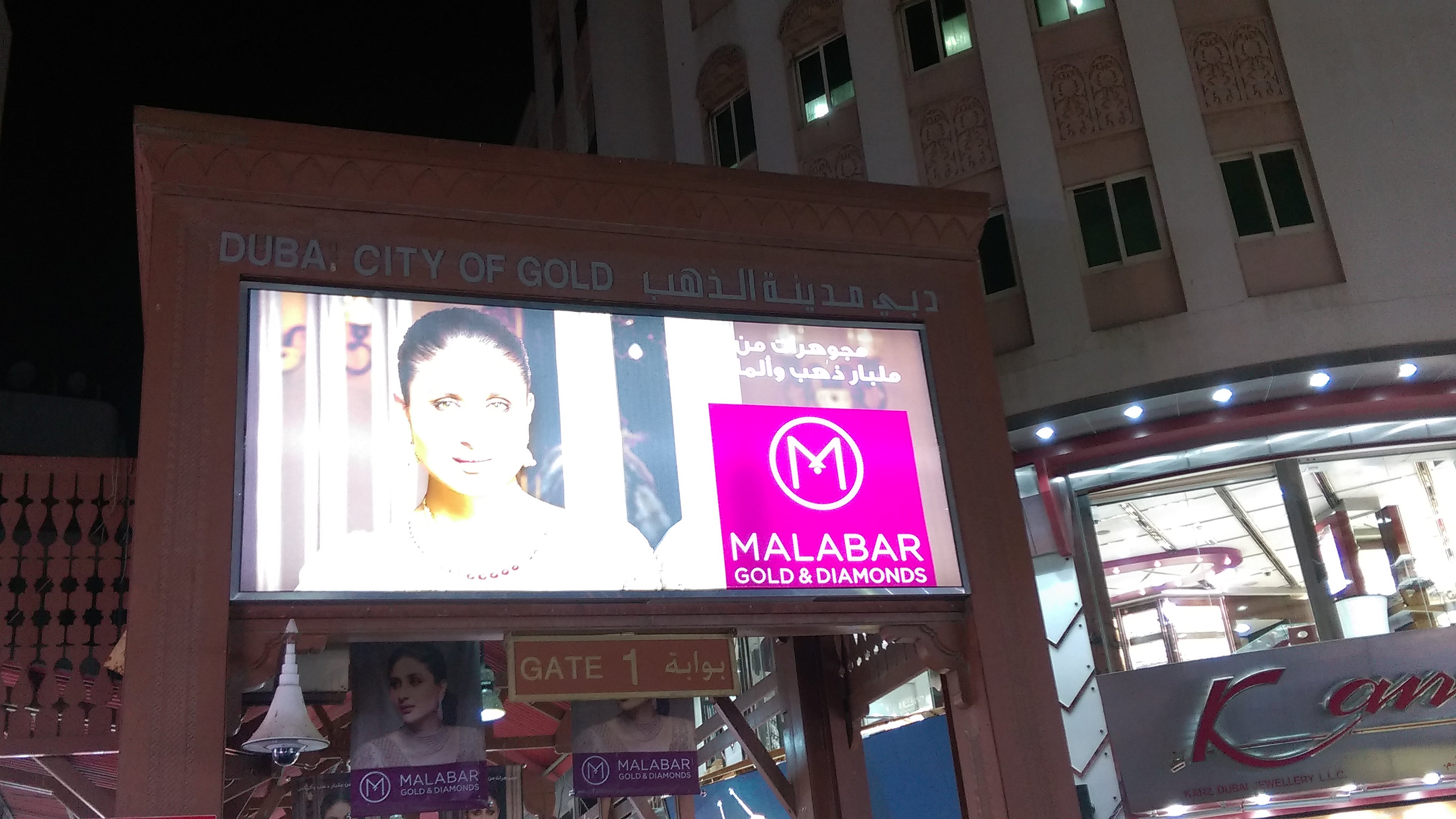 Here are bigg collection the gold.
Bridal
Full sets
Braceletes
Bangles
Rings
Earings
Chains
Accessories
Show some picture taking.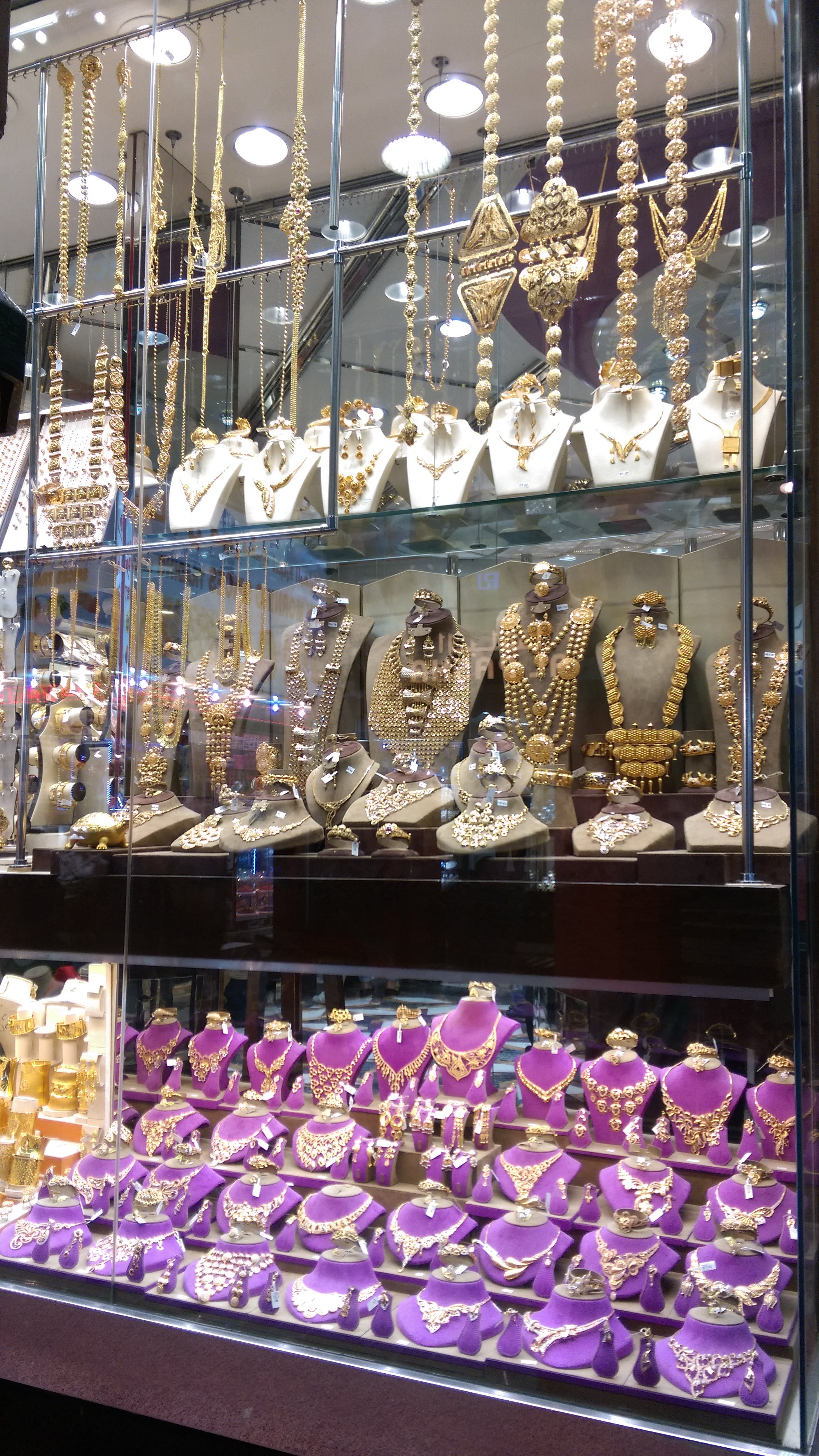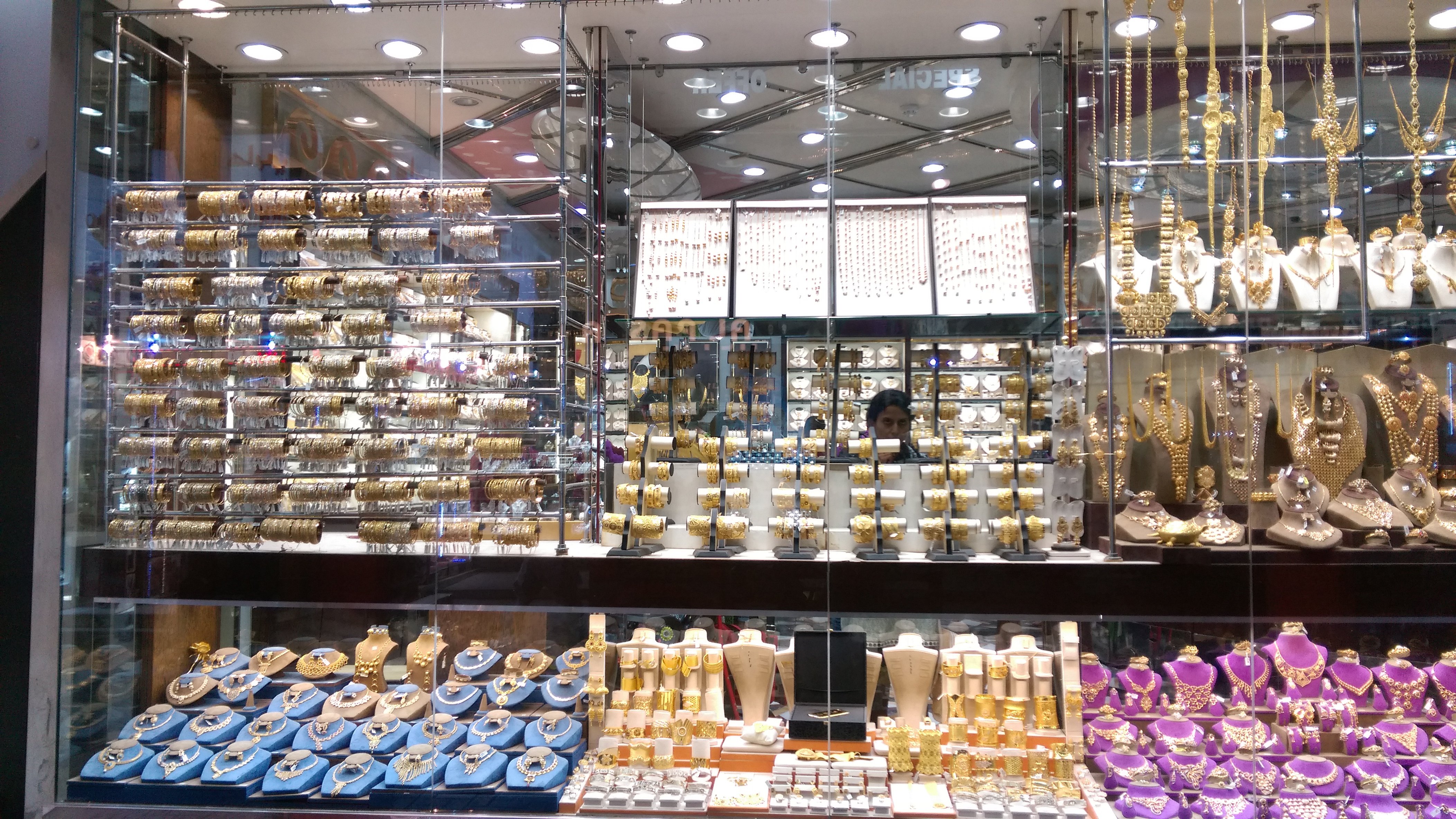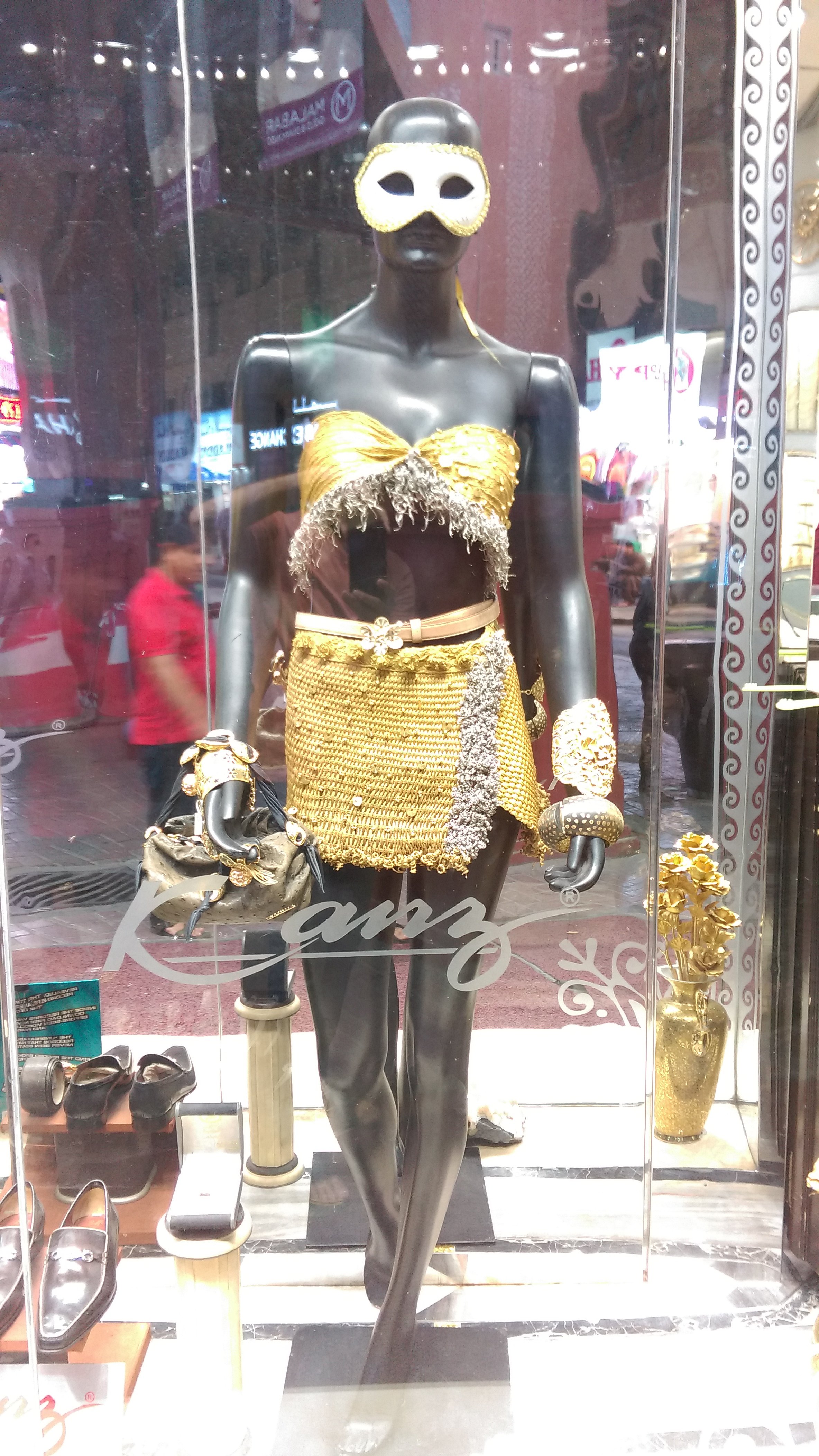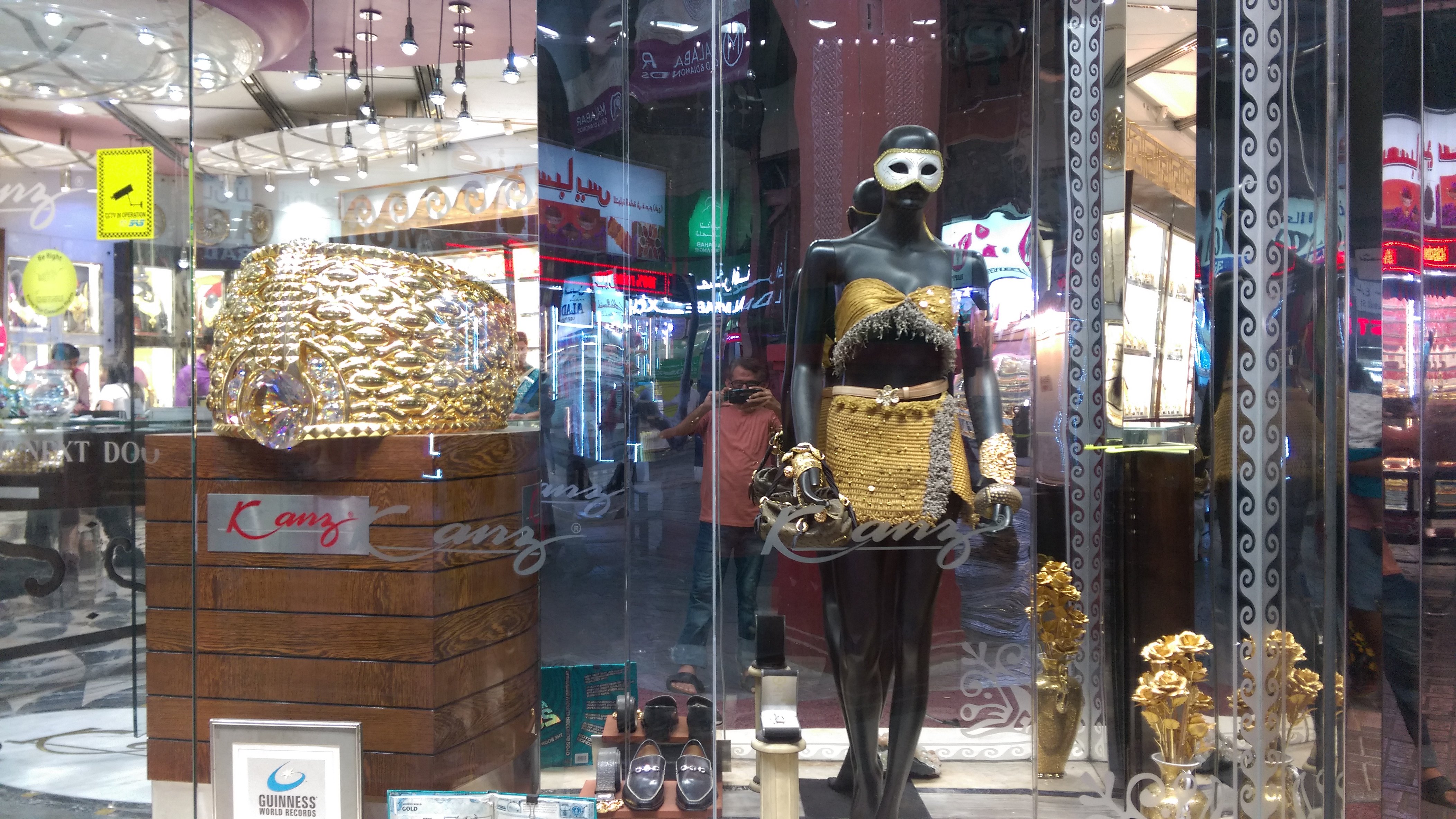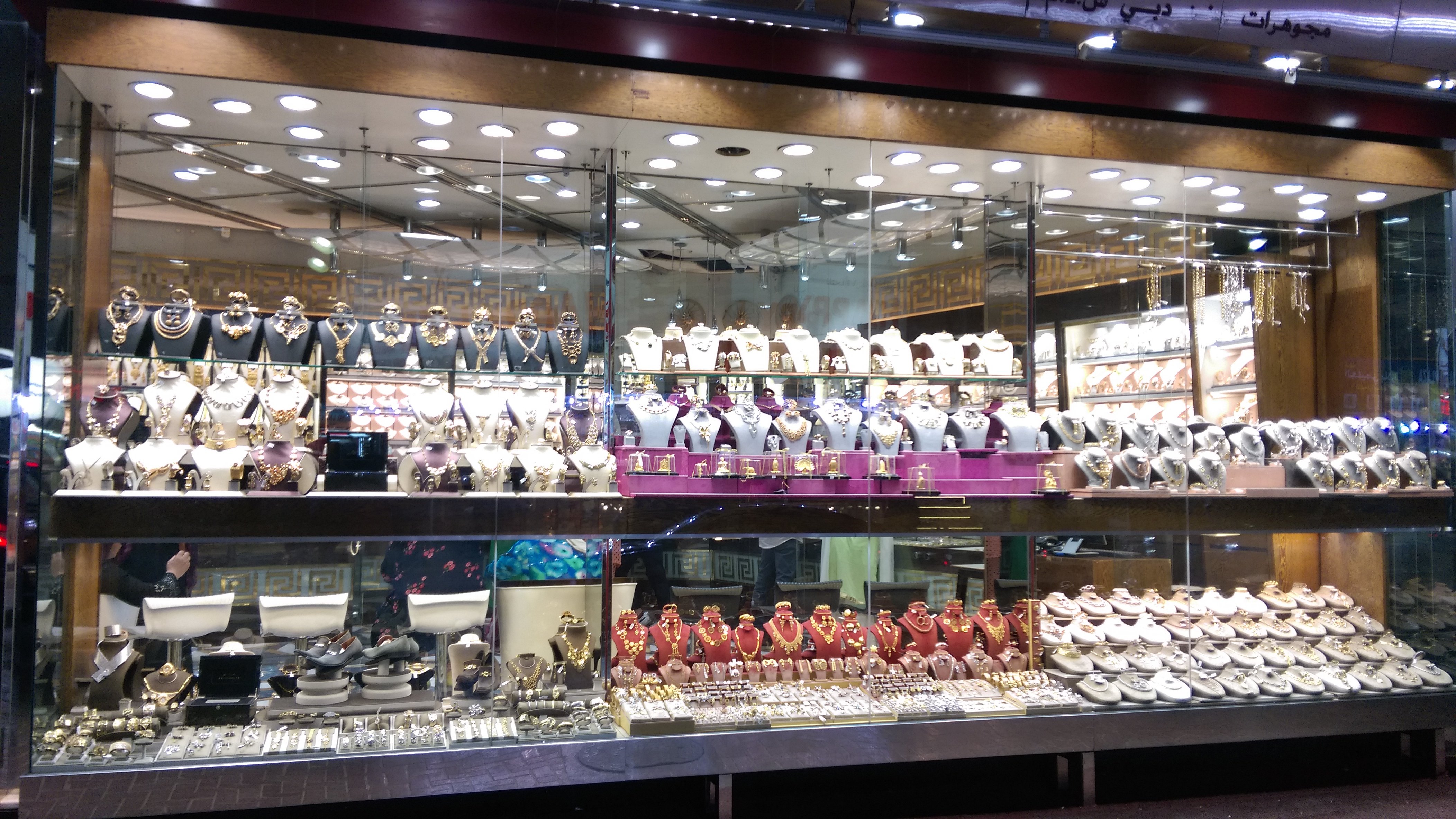 Shop display Name: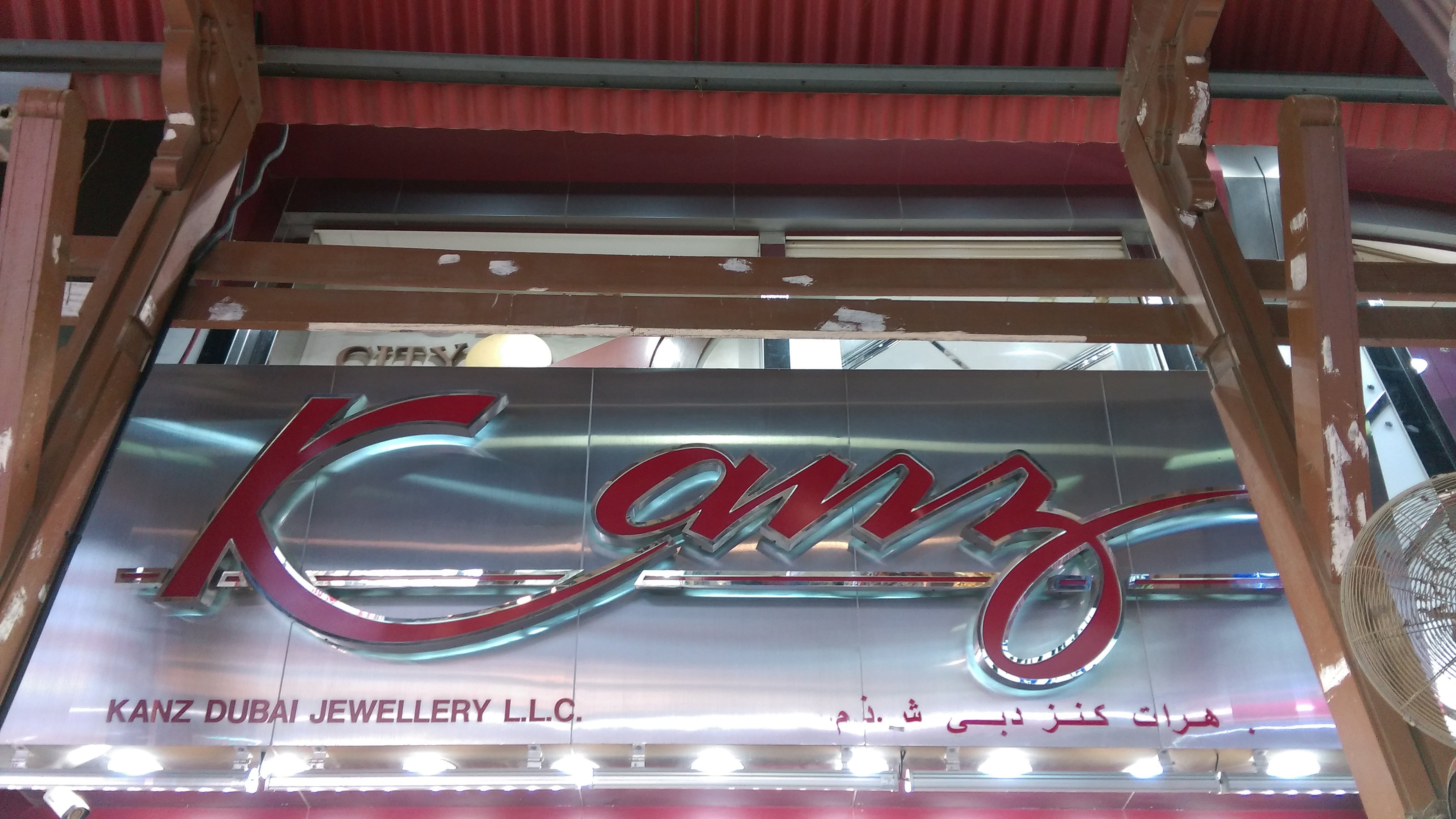 Reference;Picture taking HTC Mobile.
If you can visit in Dubai so you can try visited this shop.
I hope you can like this post and information.
@aryaan